Poop highlighter is here, and it's not at all crappy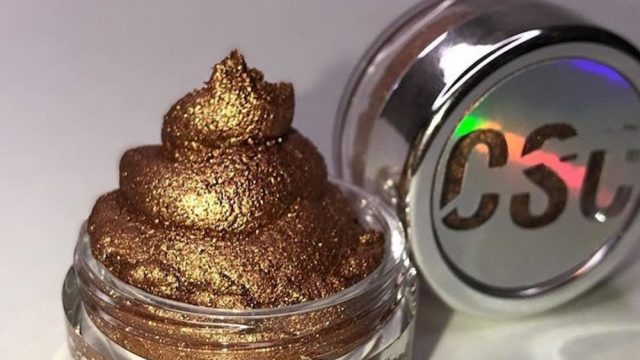 In case you were wondering if 2018 would be as surreal and bizarre as 2017, all signs are pointing to yes thanks to the arrival of Clean Slate Cosmetics' Melanin Glow Whipped Highlighter — a highlighter that looks just like the poop emoji. What a time to be alive.
While this might seem like an odd choice for a beauty product, we can all appreciate the humor of it (especially in these bleak times when we need all the laughs we can get.)
And if you think it's a gimmicky product created to get likes on social media, it might just be the highlighter that people of color have been searching for. The golden bronze shade is perfect on medium to deep skin tones that have had trouble finding a rich, luminous highlighter.
For those with fairer skin tones, it's a bronzer from the heavens. Melanin Glow will have us all looking like sun goddesses in no time.
This whipped highlighter is super intense — it's so highly pigmented that you only need to use a small dot at a time, making it worth every penny. And not only is it stunning on your cheekbones, but you can use it on your eyes and lips as well.
The Clean Slate Cosmetics Melanin Glow is now available for $16.50.
https://www.instagram.com/p/Bb71Es2gKDF
You can take a look at it over at the Clean Slate website.
You can apply the whipped highlighter with your fingers or a sponge — the formula is so light that it dissolves right into your skin, leaving you with a soft matte glow.
https://www.instagram.com/p/Bcp7n4Ggijl
If you can get past the aesthetics, you're definitely going to want to check it out.
YouTuber Tati did a tutorial of the Clean Slate Cosmetics' Melanin Glow Whipped Highlighter and it's actually gorgeous.
https://www.youtube.com/watch?v=Yo85tfLrcyM?start=1&feature=oembed
She's definitely perplexed by the texture of it, but she was pleasantly surprised by how pretty the color payoff is on her skin.
While it doesn't exactly look as perfectly poop-shaped as the photos might make you believe, there's no denying how pretty those colors are.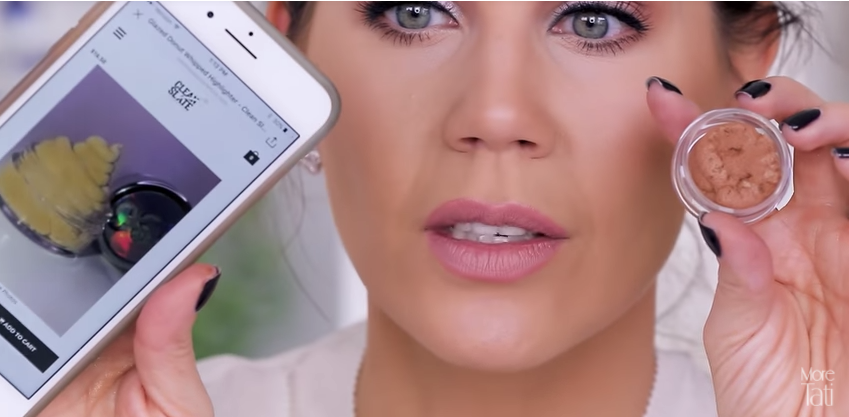 At the end of the day, she went with another shade of highlighter for herself, but you can see how rich that formula is.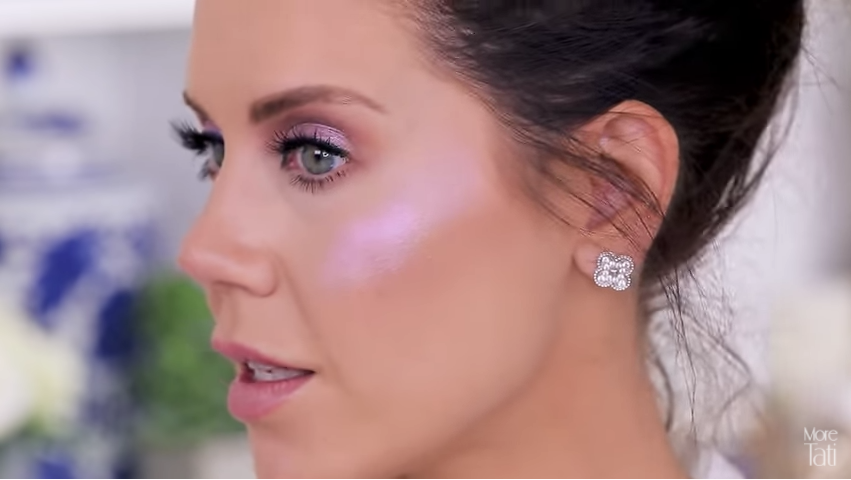 Are you intrigued?
Head on over to Clean Slate Cosmetics and check it out for yourself.