There's a Pokemon bath bomb and WE NEED IT NOW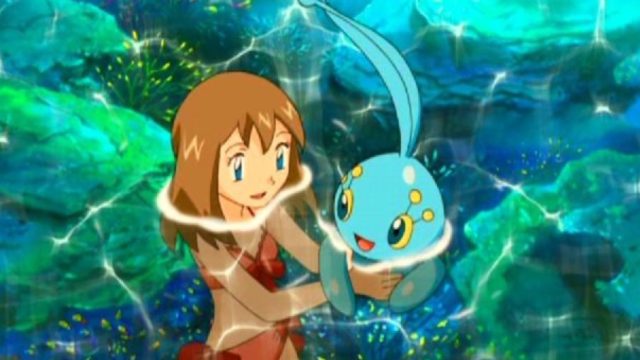 Remember the bridal bath bombs we told you about last month — AKA the best possible way to propose?
The company behind those, Pearl Bath Bombs, has a new special surprise, and it's got us like…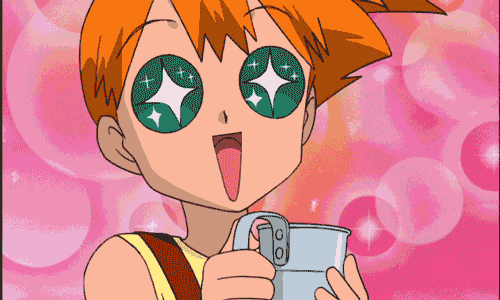 And we've gotta catch 'em ALL.
That's right, they're making new Pokémon bath bombs.
And in true Pearl fashion, they come complete with a ring inside, all fit to match your Team Instinct, Team Mystic or Team Valor colors.
Get 'em in mango, guava and juicy pineapple scented flavors, so you can grab one to toss into the bath and catch the most relaxing evening you've ever had. Bonus? You'll get a little bling in either sterling silver, rose gold, or gold-plated glam.
So what are you waiting for? Grab one here, or collect 'em all to triple your chances of getting exactly the ring you've been eyeing.
And, BTW, you don't need someone to give the ring to — or someone to give it to you. You can be the greatest catch all on your own.