Meet the plus-size male model who just got signed to a major agency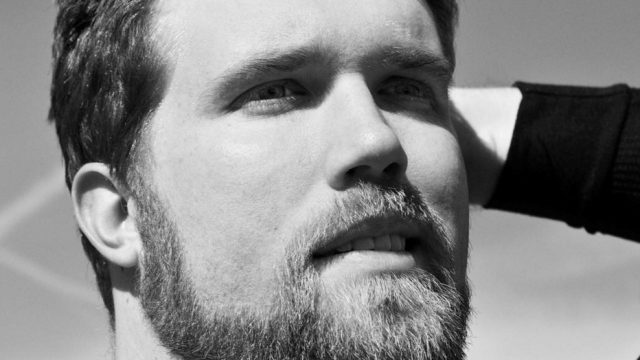 Zach Miko is 6 feet, 6 inches tall. He has a 40-inch waist. And he's a model—one who just signed with IMG. Miko is joining as the company's first big and tall model. Or as they're now referring to it, the Brawn division.
"Brawn has a body positive message. Brawn is physical strength," said Ivan Bart, president of IMG. "The body positive messaging and size diversity is something that's relevant and something that continues to be on everybody's mind. We have to extend the conversation for men."
Bart has big plans for IMG. "Ivan told me about his dreams for the fashion industry: diversity, inclusion, evolution," Miko told BuzzFeed. "The Brawn division is going to open up the fashion world to the everyman. Fashion is ever-changing, but more importantly ever-evolving."
Miko made headlines in the fall of last year when he appeared in the big and tall section of Target.com. He caught people's attention because—if you can believe it—he was the only model who actually fit the description of big and tall. Miko helped create a better shopping experience for people purchasing plus-size clothing, and more and more brands are starting to take note.
If you're a company selling T-shirts that range from XS-XXL, it's a no-brainer that you should show how all of those different sizes fit on a person—for both women and men. It's a little surprising that more brands don't feature the appropriate models—especially males—but Miko is helping to change that. He's also helping to promote the idea of body positivity and inclusivity.
"Our perception of beauty in society in so warped in that it's only this one thing," Miko told PEOPLE last year. "We need to keep seeing bigger, smaller. We need to see every body type. We need to see that every type of person is beautiful."
Amen, and kudos to IMG for signing him. Together, they're promoting size diversity and sending a huge message: Brawn men—and all people, really—can look good and feel good in their own skin. They're also charging brands to be more inclusive and order more clothes in larger sizes.
"I want every man in America to say, 'I can do that' when they see Zach," Bart said.