These plus-size dresses will spice up your holiday season more than hot buttered rum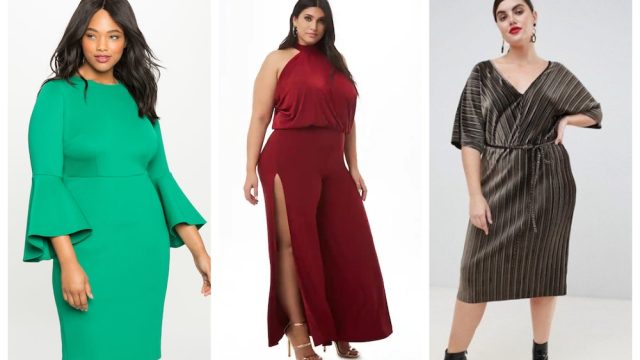 The holiday season is in full effect, and with it comes a constant stream of parties and festivities to close out the end of the year. While these soirées can be loads of fun, they can also be a bit, well, stressful. It can be challenging figuring out what to wear to make it through December. Whether you're planning your first holiday party, meeting bae's family for the first time, or simply want to look cute relaxing by the Christmas tree, there are tons of options to look fly.
And lucky for us, there are lots of amazing plus-size looks so we can all look as glamorous as possible for the holidays. Pair with one these with one of these gorgeous jackets, and you'll be ready to go. Below, 15 of our favorites: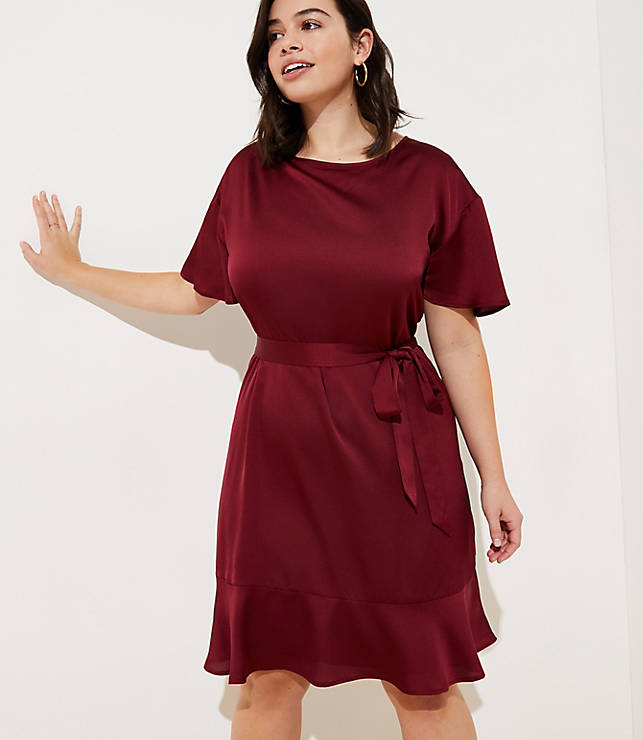 A great satin look with a tie to accentuate your amazing waist.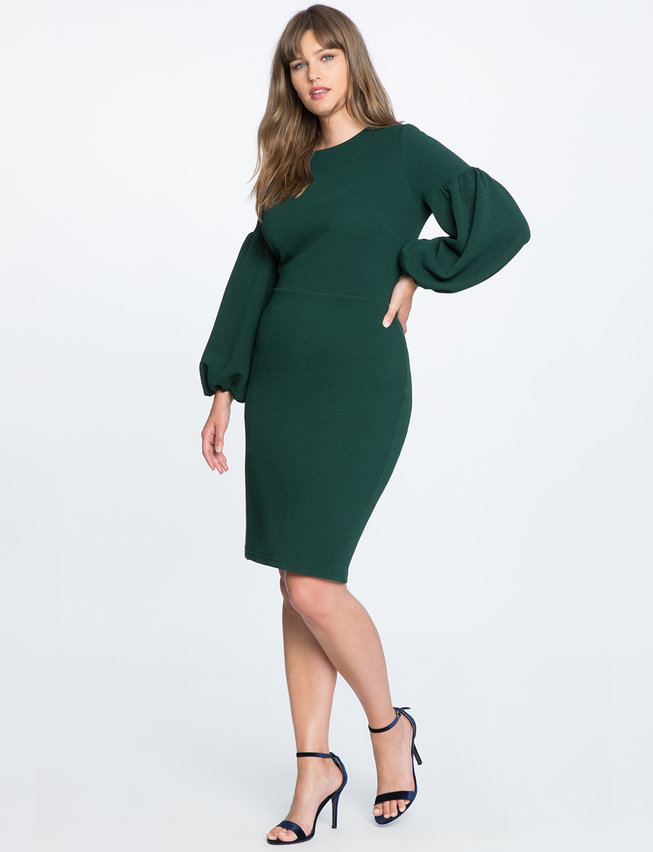 A great classy look for an office party. (Plus we love these sleeves!)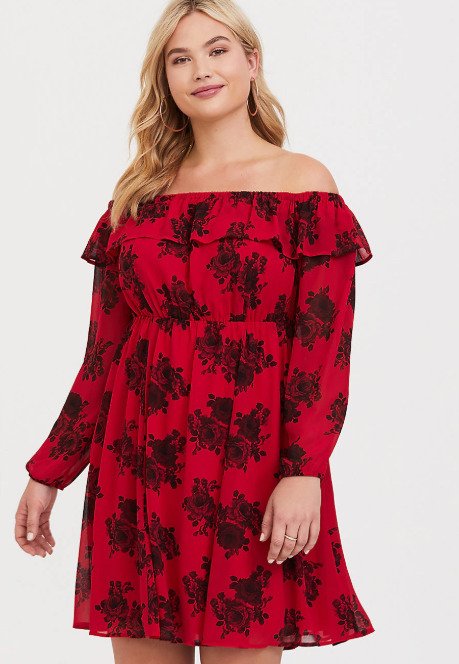 Mix it up with a flirty off-the-shoulder look.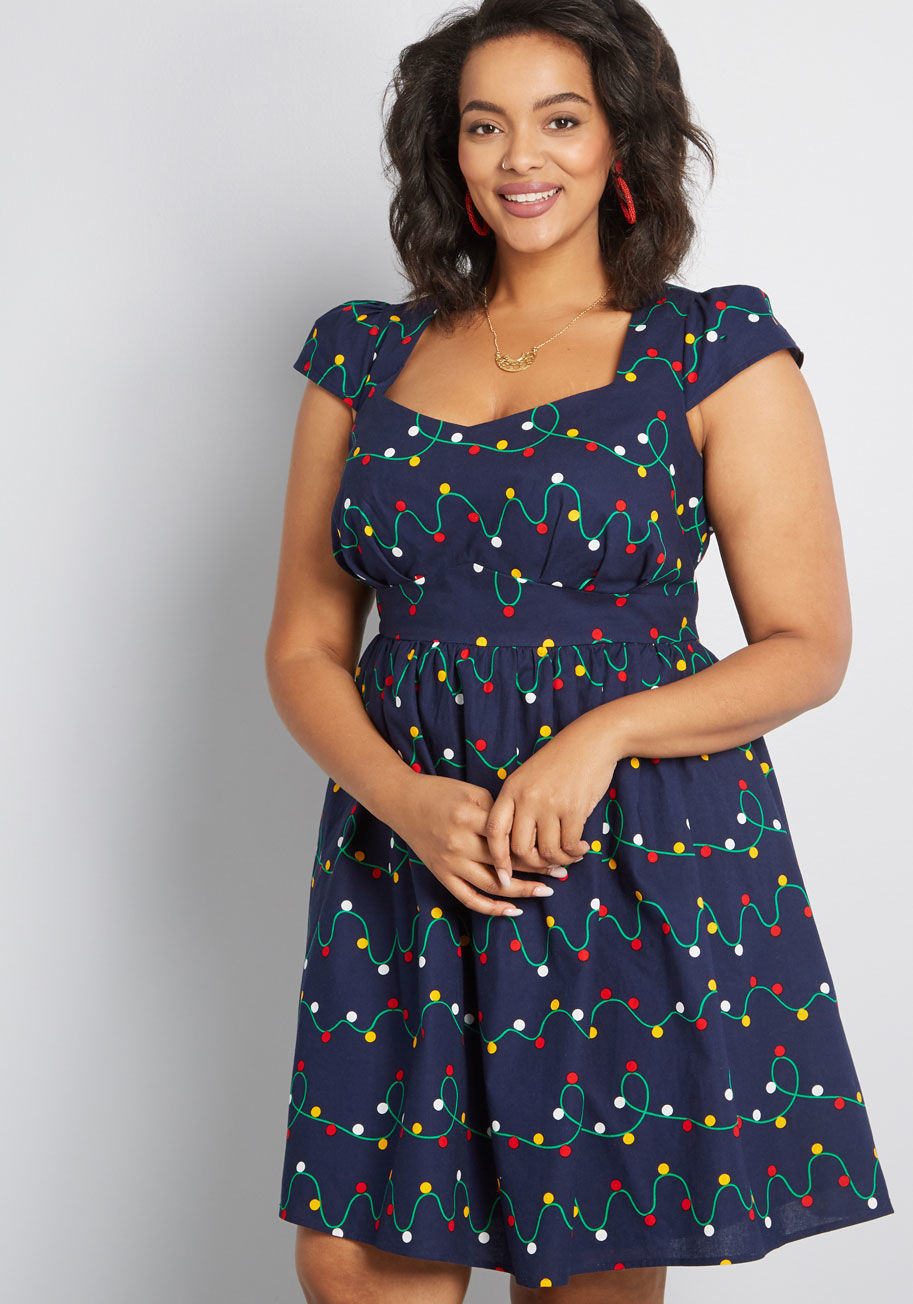 Get extra festive with this Christmas light dress.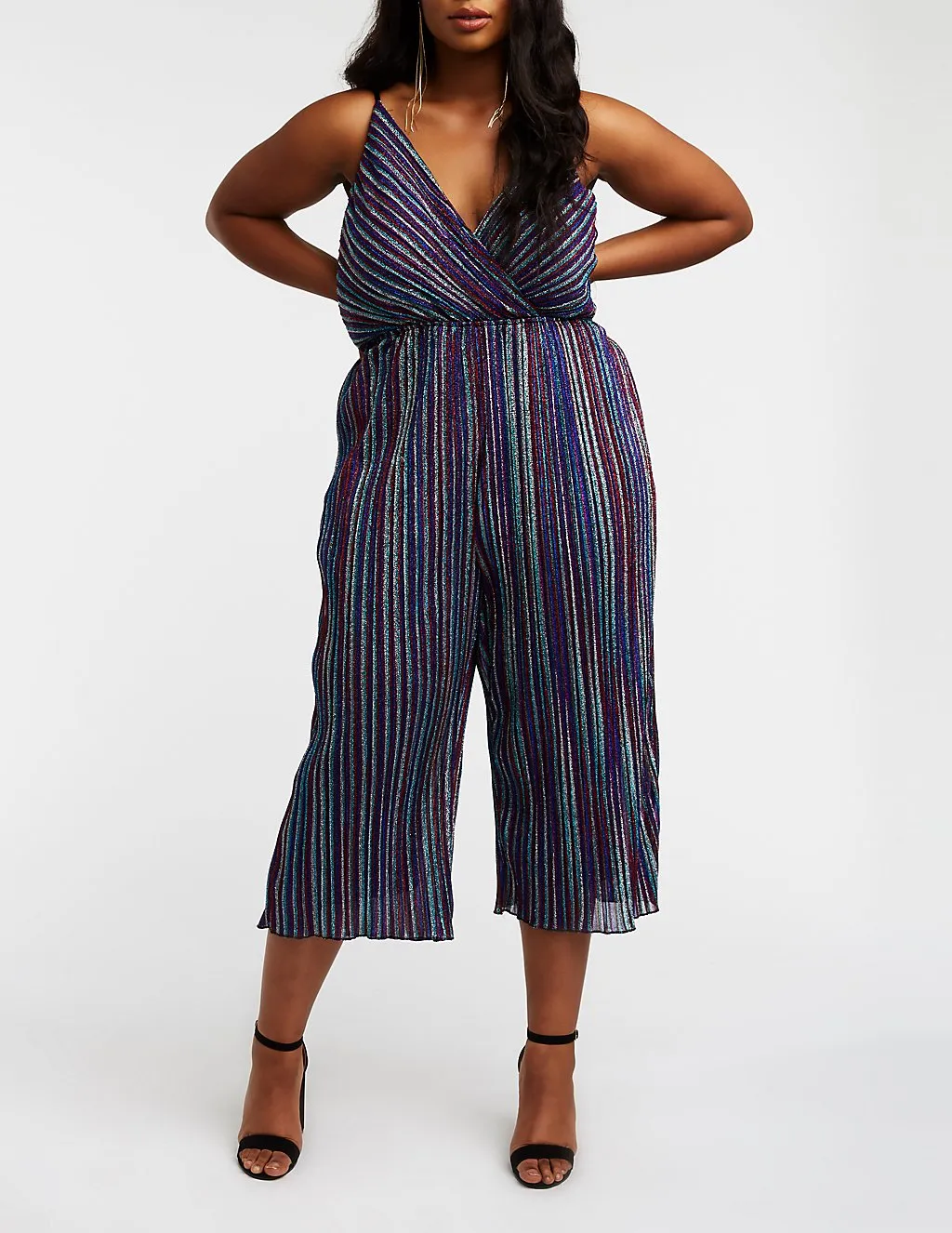 The holiday season calls for shimmer, and this jumpsuit has got you covered.
Another awesome jumpsuit option, with some serious old Hollywood glamour.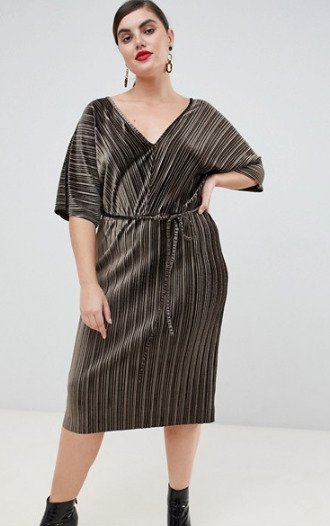 A nice velvet option—very on-trend this season.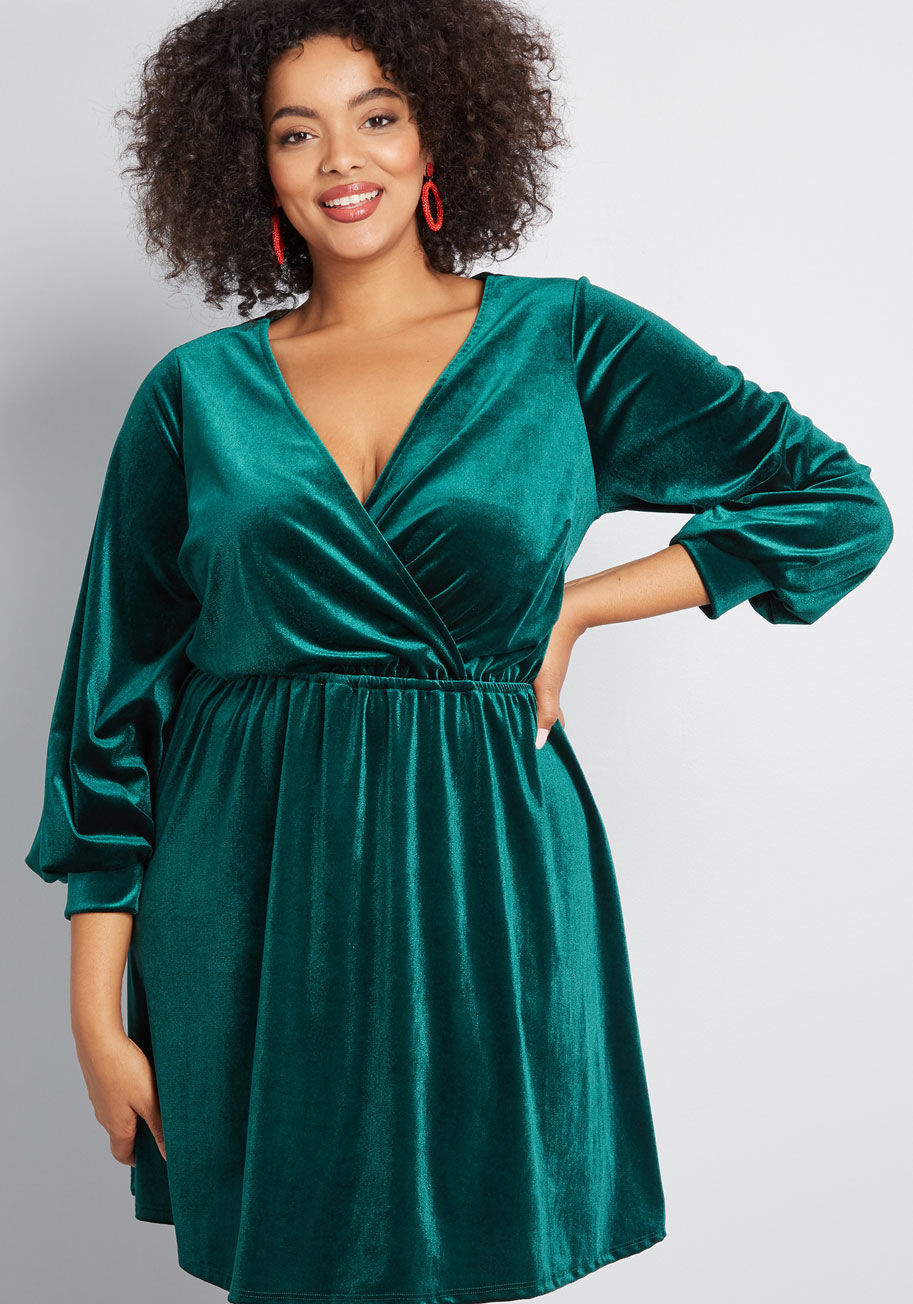 Another great velvet option. We love this deep green hue.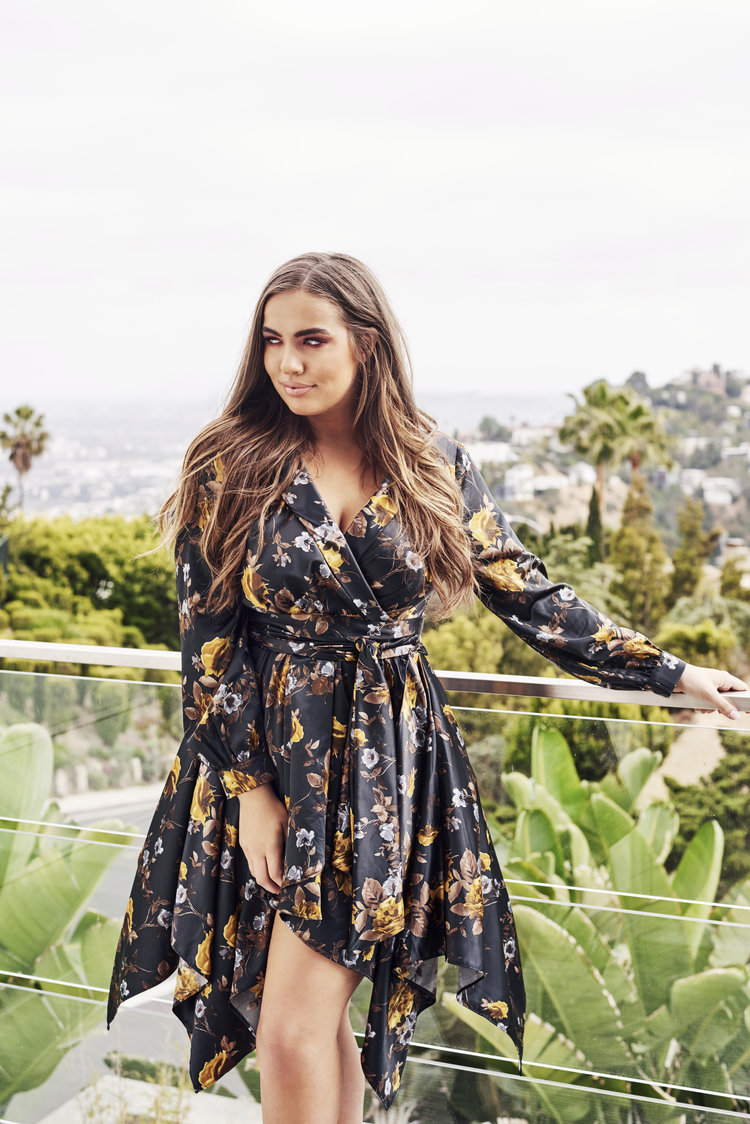 Get a little funky with this fun floral pattern.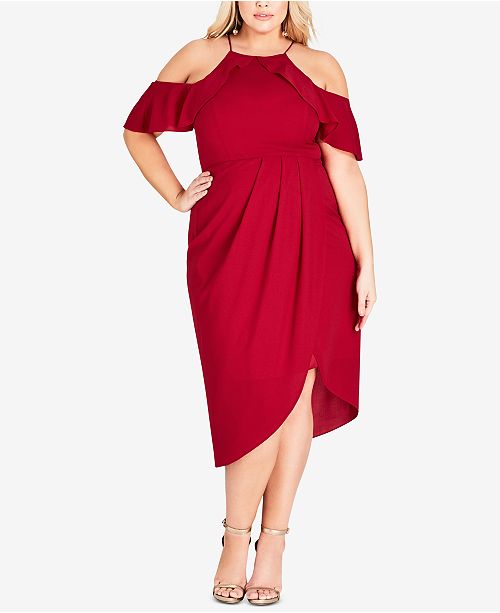 Give 'em the cold shoulder.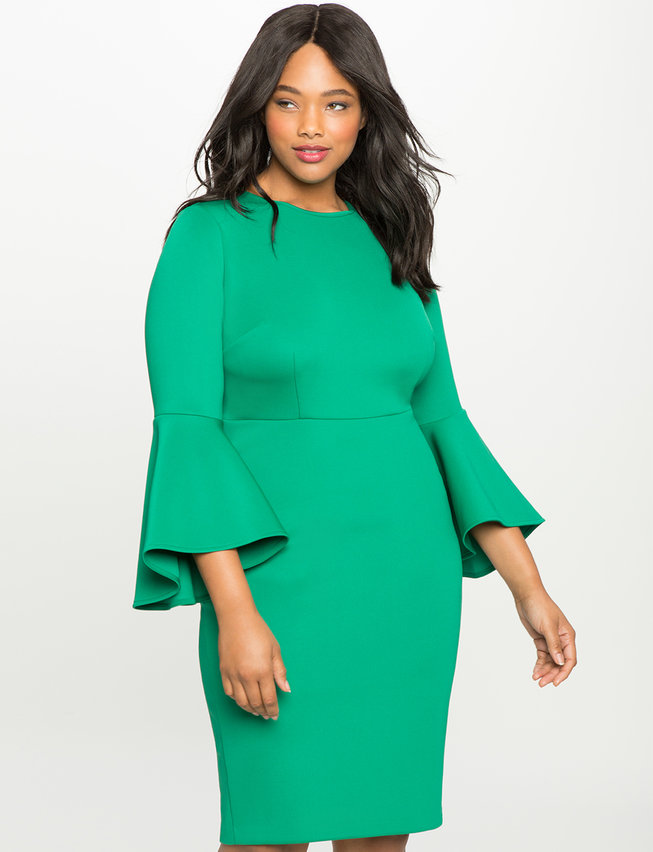 We love this structured look.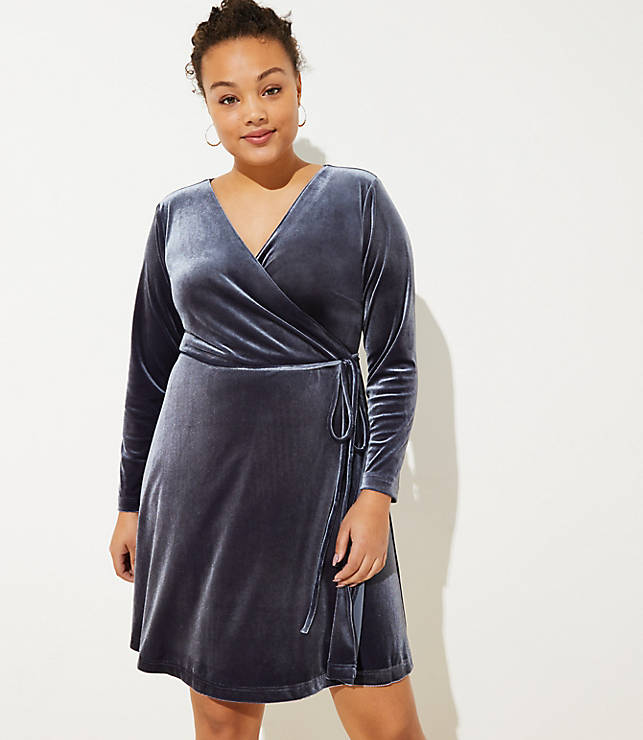 A soft velvet dress, perfect for cuddling up by the fire on Christmas day.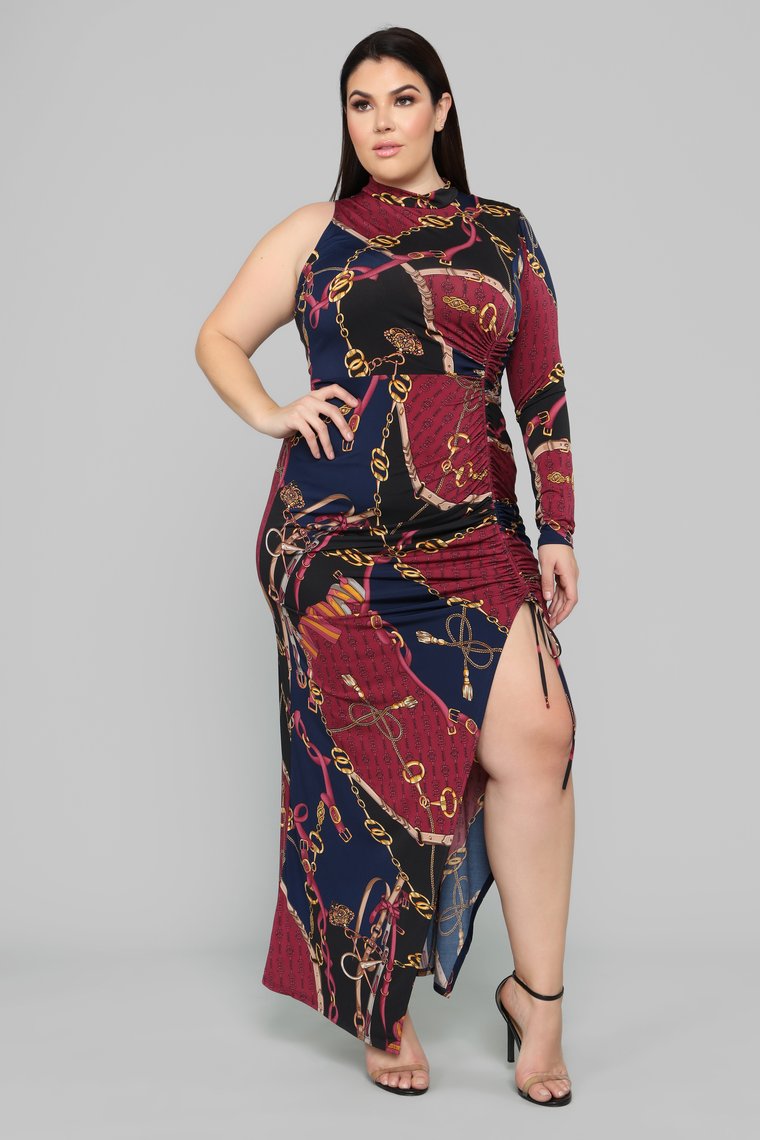 We love this sassy one-sleeved dress.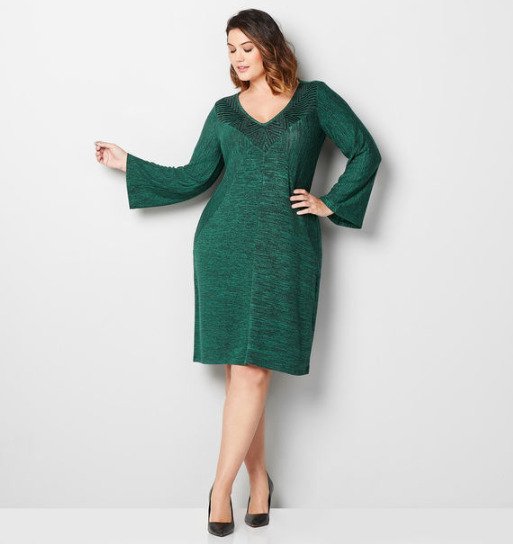 A classic silhouette in a festive color.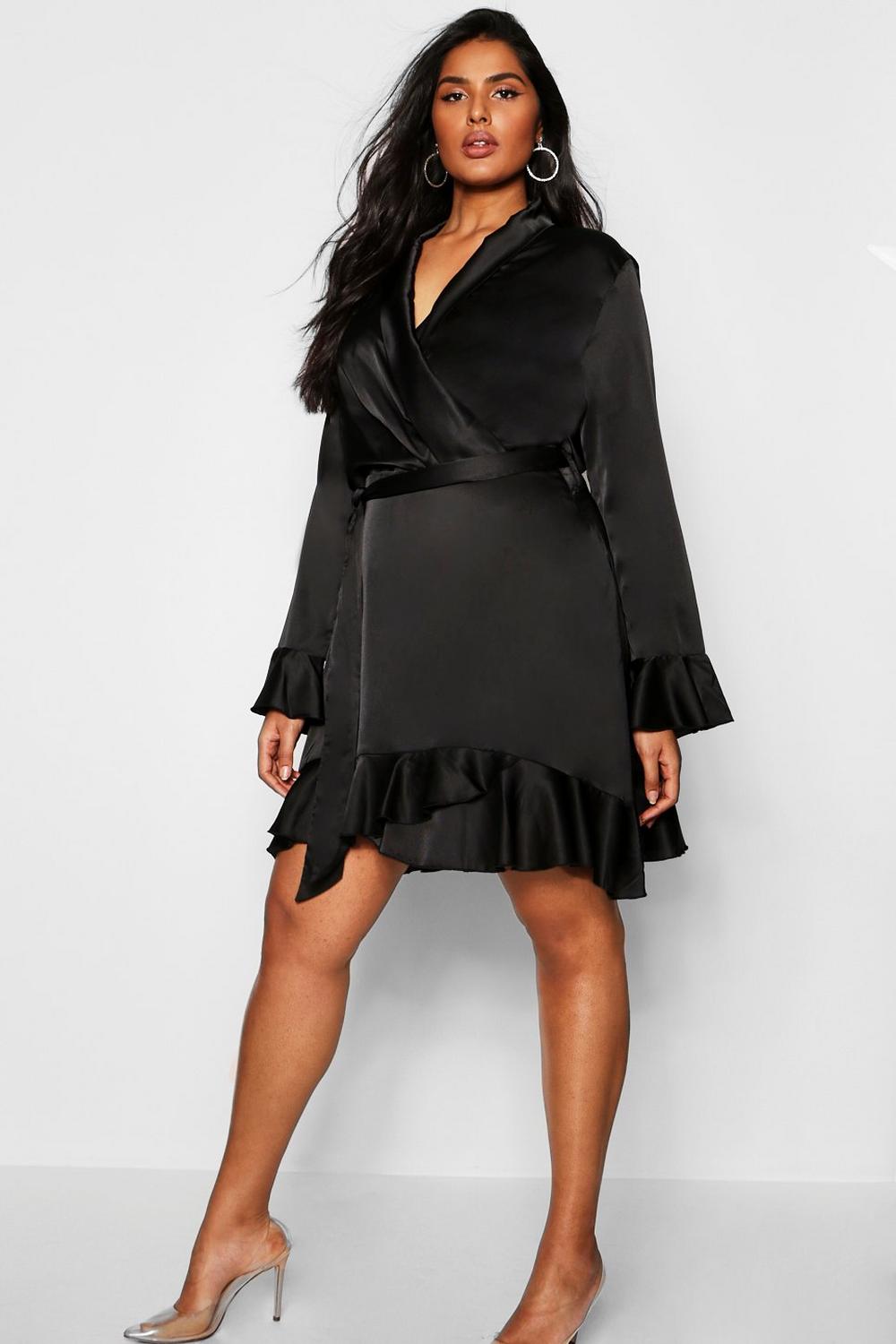 A sultry ruffled look, perfect for a holiday party or date night.