This amazing video proves that plus-size women *truly* can do anything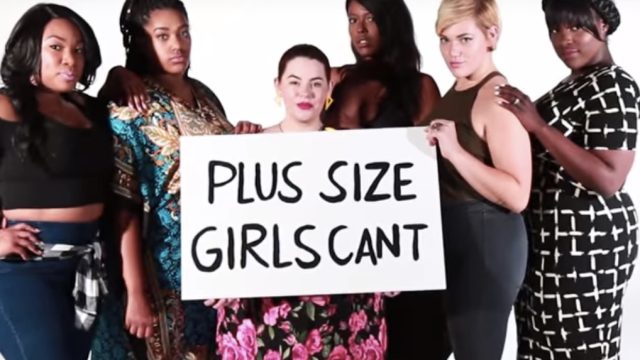 We've all seen those bogus magazine ads that tell us short girls can't wear flats, tall girls can't wear heels, redheads can't wear red. . .  the list goes on and on. Undoubtedly, though, plus-size girls and women have the most "rules" about what they should and shouldn't do, wear, or be.
However, one amazing video is going viral because it's proving that only one rule really exists: plus-size girls can do anything they damn well please.
The video, which was posted by BuzzFeed Yellow last Saturday, has been viewed over a million times, and for amazing reason. It features rad plus-size women — including Tess Holliday! — breaking all the so-called "rules" and looking totally fab while doing it. For example, tight dresses are for *everyone*: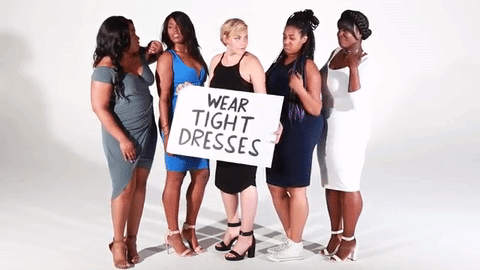 Oh, and plus-size girls can't wear two-piece swimsuits? Yeah, uh, just WATCH THEM DO IT.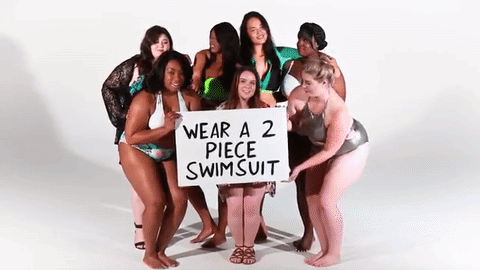 Has anyone ever looked as fab as these three wearing those gorg pink dresses?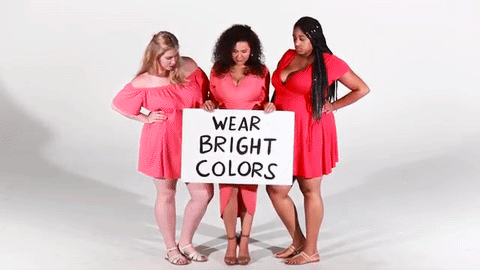 And of course, Tess Holliday had to address her haters who have been shaming her for being plus-size while pregnant.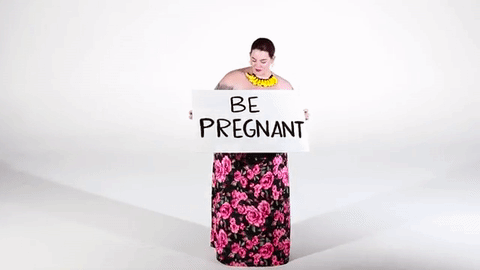 You can watch the full video below, and be prepared to be totally empowered. Let's toss aside all those body-shaming "rules" and start embracing the skin we're in. https://www.youtube.com/watch?v=