This plus-sized vlogger wants Disney to make a princess for bigger women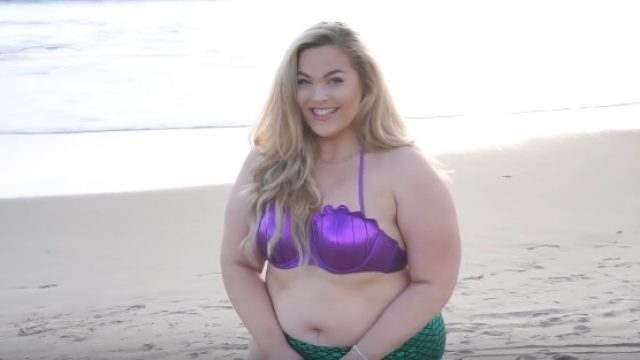 It was just yesterday that we reported on a Chicago entrepreneur who created a customizable plus-size clothing store to give women more options, and now we have more good news in the fight to positively and accurately represent diversity – you know, people who come in all shapes and sizes.
A plus-sized beauty and fashion vlogger named Loey Lane is urging Disney to create a plus-size princess.
You may remember when she heroically shut down nasty body-shamers by delivering a crafty message. Now, this woman is back with an agenda — and a very necessary one. In order to ensure that a plus-size Disney princess sees the light of day, Lane is aware that we all need to voice our opinions. That's why she teamed up with Cosmopolitan to make an inspiring video!
Dressed in a mermaid-inspired bikini and chilling on the beach, Lane discusses her perspective,"We can't all look exactly the same, and that's a huge reason why I think it's important for there to be more diversity in everything young boys and girls consume." 
While it may sounds so obvious, the world just doesn't seem to be all the way there yet.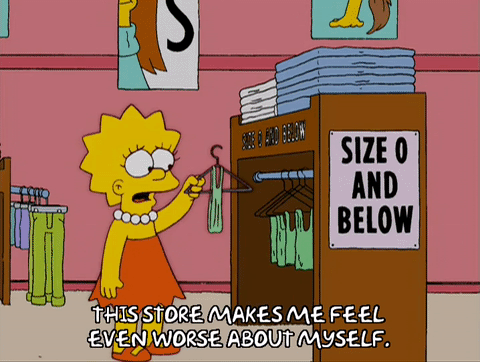 Lane is the perfect picture of grace and confidence, not to mention some bubbly enthusiasm (Disney style)!
"By wearing Disney princess gear and looking beautiful and amazing, and being our own version of a Disney princess, we're really doing that [being vocal about what we want.]"
Loey Lane is a kick-ass person and a true inspiration. You can watch her video here.
https://www.youtube.com/watch?v=DbUvzfKAZpo?feature=oembed
We hear you loud and clear, now let's hope Disney takes notice!