This empowering playlist will inspire you to live your best life
Sometimes you find yourself in a mood — you feel down and need a kick in the butt to snap yourself out of it and feel inspired again. Music is what does that for me. The right song can lift me up when my spirits are down and pump me up to do better.
If you're feeling down on yourself, that's okay. It happens to everyone. Sometimes I listen to sad, emo music. Sometimes I blast my high school playlist chock full of angsty teen songs. Sometimes I just need a playlist that excites me, that gets my blood flowing, that makes me feel awesome about the person that I am. A playlist that makes me feel flawless.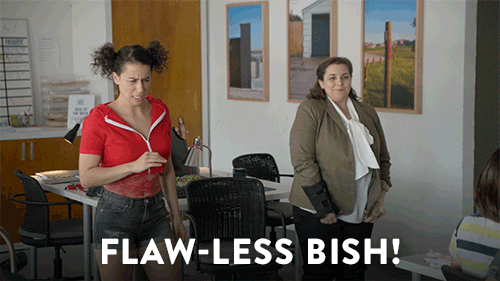 This is that playlist.
As Jess Glynne says in the song featured here, "Don't be so hard on yourself!"
A few highlights from my ultimate self-love playlist:
"Can't Get Enough Of Myself" — Santigold
Have you guys ever seen the music video for "Can't Get Enough Of Myself" by Santigold? It's seriously so cool. Also, this song feels like an updated oldies jam. Not to mention, it is so damn catchy.
"Let 'Em Say" — Lizzo and Caroline Smith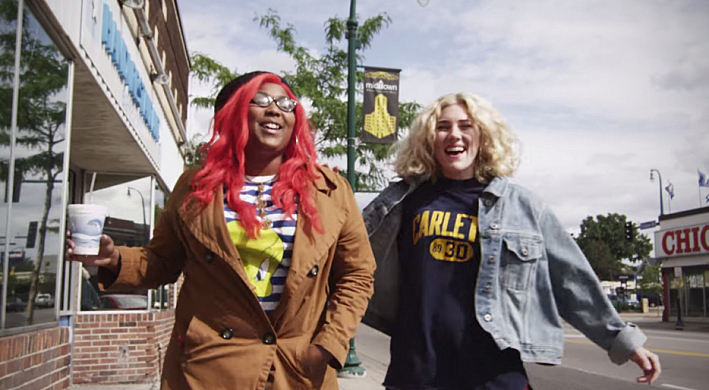 You may have heard Lizzo and Caroline Smith's "Let 'Em Say" in the epic bathroom montage that kicked off season 3 of Broad City. If you need a song to brush off the haters, look no further!
"Hold Me Down" — Halsey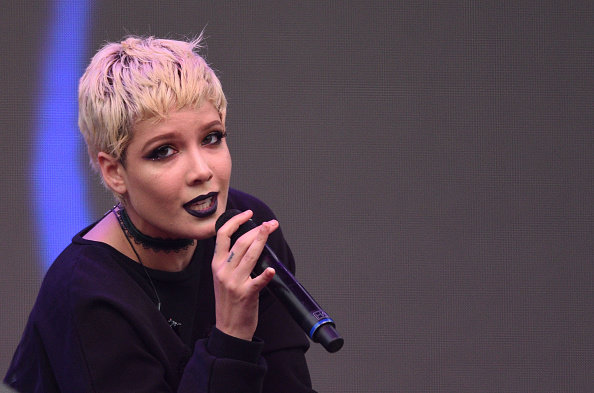 Speaking about "Hold Me Down," Halsey said, "This song is a reminder that no matter how small you are or how small people may make you seem, you should never let anything hold you down." And she's sticking by her words as she takes the music world by storm or — ahem –hurricane.
"Say U Want Me" — Chris Farren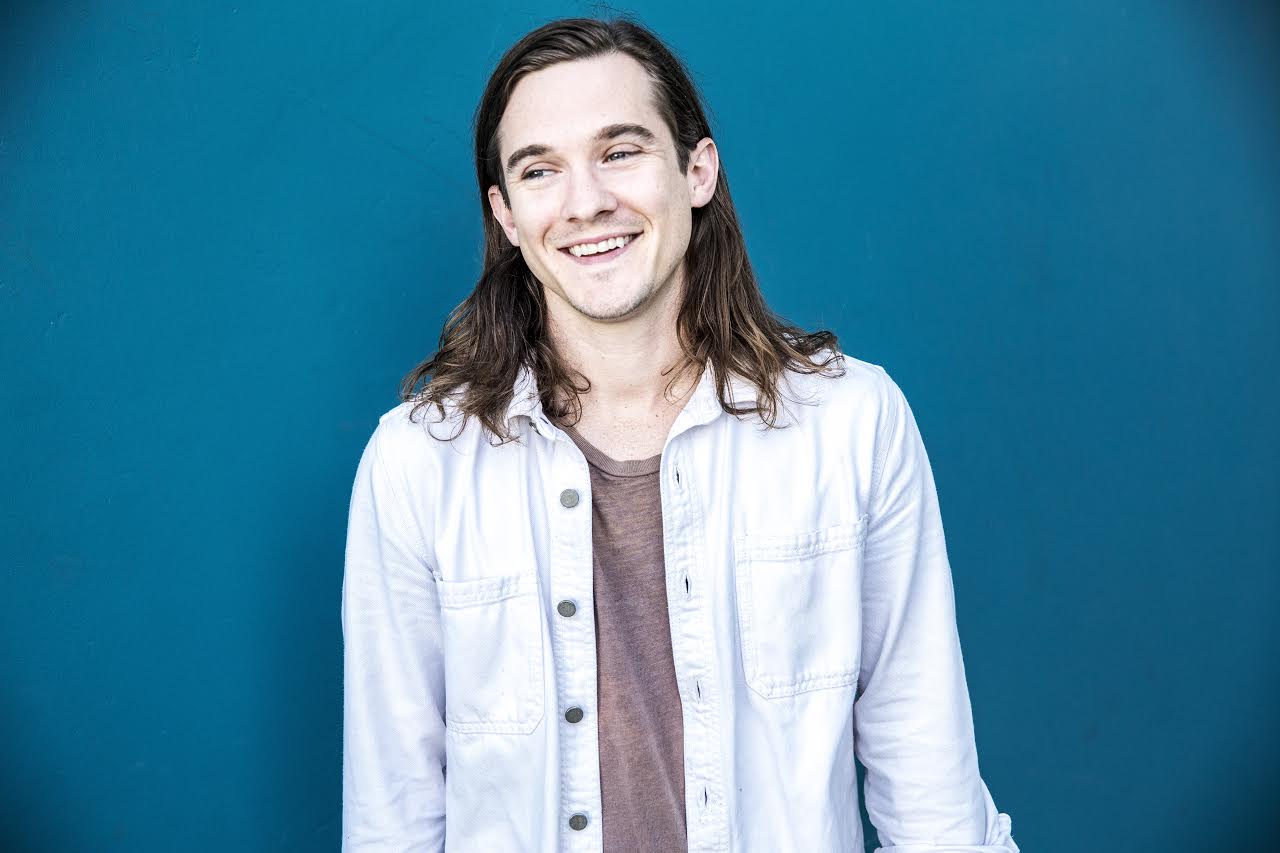 Fun fact: Not only does Chris Farren create awesome music, he also created The Smiths t-shirt featuring Will Smith and his fam!
I created this playlist to get me in the mood… to be inspired! (Gosh, get your head out of the gutter.) You can do it. You are enough. Get pumped about being you! Put this playlist on and be your own hero!