Unique plant decor ideas for your space, because who isn't gaga for greenery?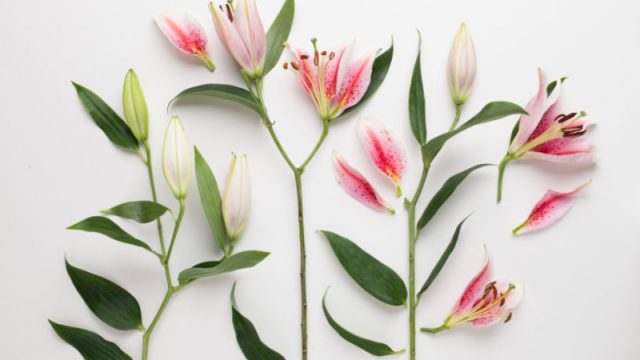 As if Pinterest wasn't inspirational in and of itself, the site released its 2018 Home Report, which is bulging with home decor inspo to drool over. The Home Report is pieced together based on what users are saving and pinning to their boards. One of the biggest 2018 trends the Pinsight team picked up on is plant decor.
Plant decor has been on the rise for some time now. We've been loving our easy-to-care-for succulents and our macramé plant holders. But according to Pinterest, people are looking for more ways to bring greenery into their homes. This includes introducing botanical prints, framed flowers, or fronds as wall decor, or even opting for a tropical patterned wallpaper.
Adding more natural elements into a space — like woods, woven accessories, raw wools, silks, and linens — can really help to bring the outdoors indoors. There's something so light and airy about a nature-inspired space, which can be a great tone to set for the summer months.
Check out a few of the plant-inspired pins Pinterest compiled into their Home Report 2018. We're really feeling that palm frond wallpaper matched with the marble sink.
Another great way to go green is to actually go green by upcycling used furniture. Pinterest reports that users have been saving and pinning upcycled furniture inspo throughout 2018. This is great way to keep your decorating budget low and repurpose something you may already have. Or, hit up your local thrift store to breathe new life into a pre-loved item.
Combine the two trends and upcycle something old into a new plant stand.
Check out Pinterest's Home Report 2018 board to fall for more trends you can implement into your space. Let your imagination grow wild.