8 planners that begin in August so you can get organized ASAP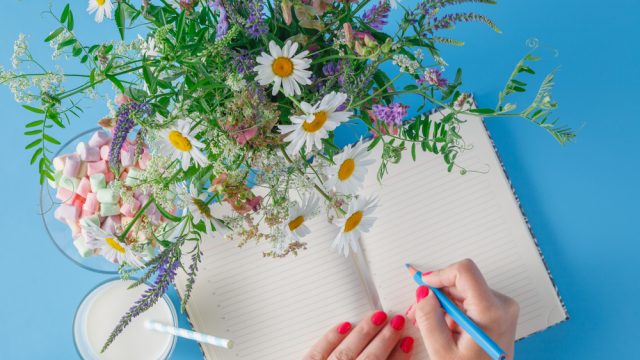 A new year brings a fresh start — but what if we want a fresh start right now? Don't worry, because these planners have your back. They all begin in August (and one in July!) because they know that cute organization waits for no one. Just because it's summer doesn't mean your life is any less hectic, am I right?
Get your stickers, washi tape, and other planning must-haves ready, because you have a month until total planning domination thanks to these eight 17-month planners from some of our favorite stores:
1. ban.do 17-month large agenda, $32
If you're looking for something fun and floral.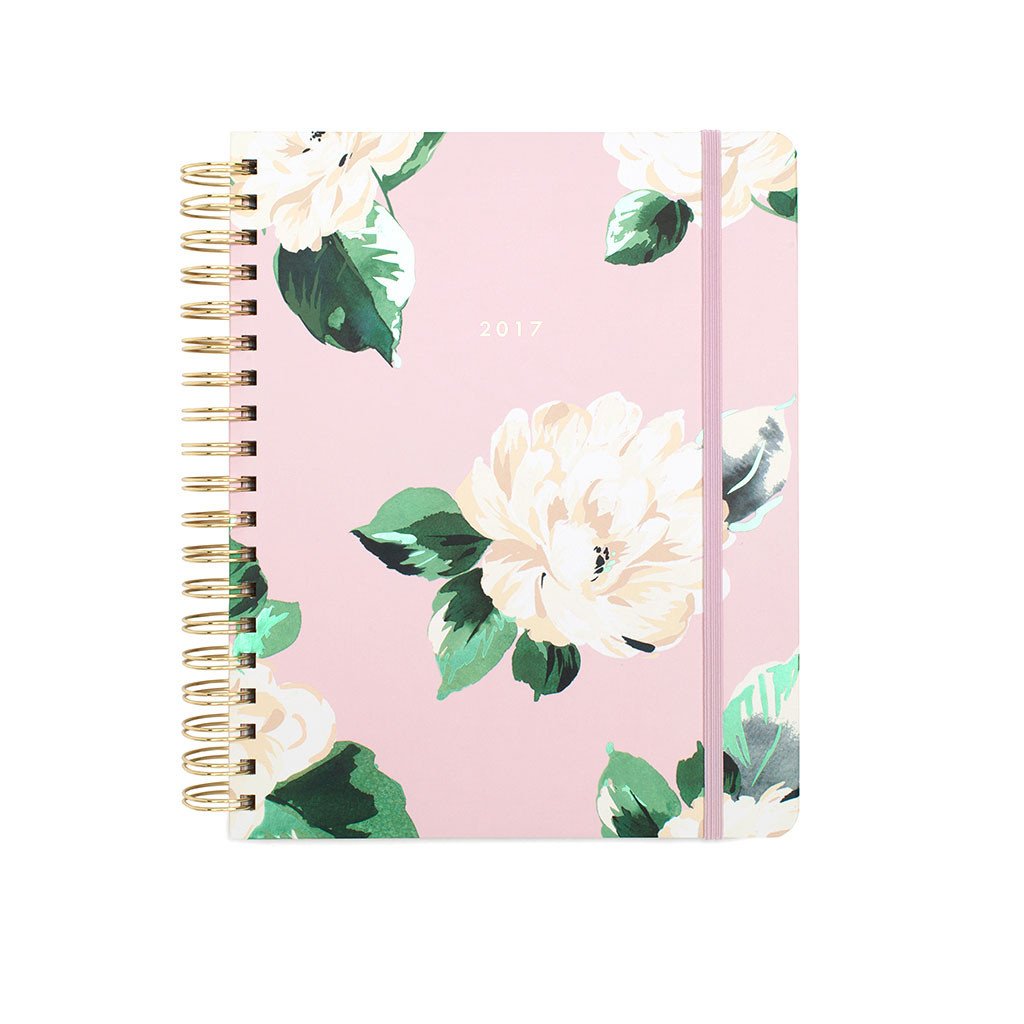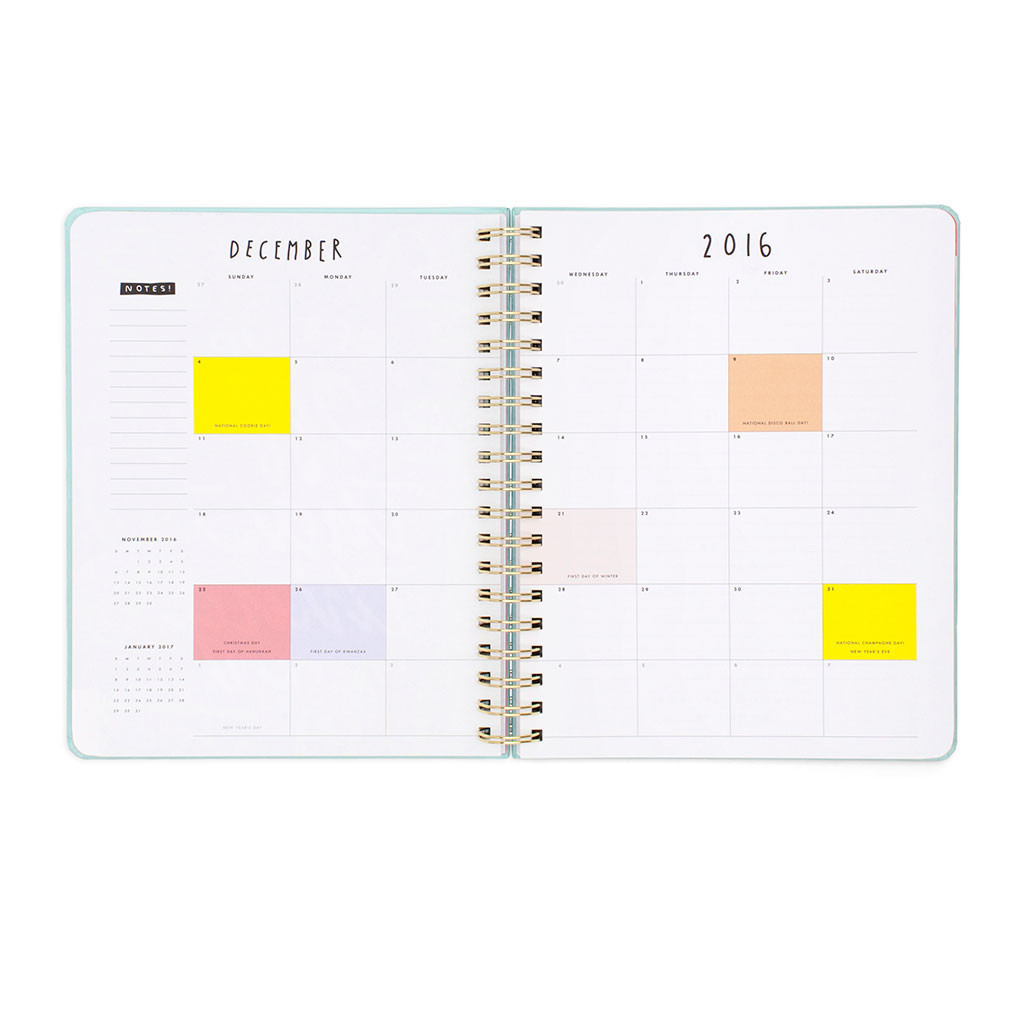 Buy here.
2. Kate Spade mega gold dots 17-month agenda, $40
If you're bold at heart.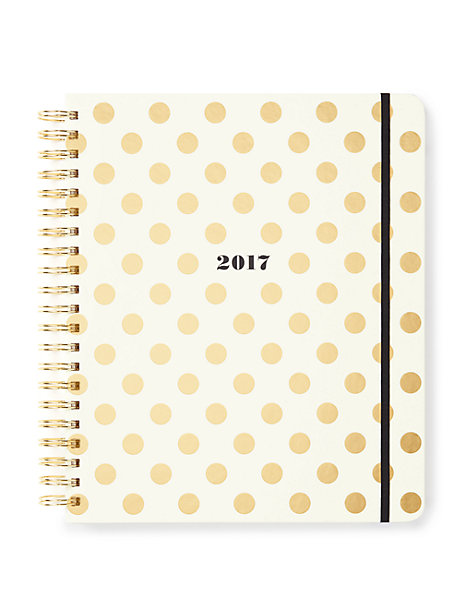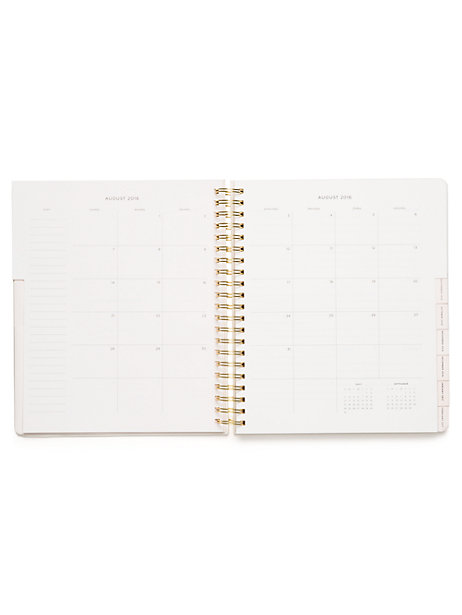 Buy here.
3. Paper Source Colorful Hidden Spiral Planner 2016-2017, $38.95
If you want that summer vibe all year long.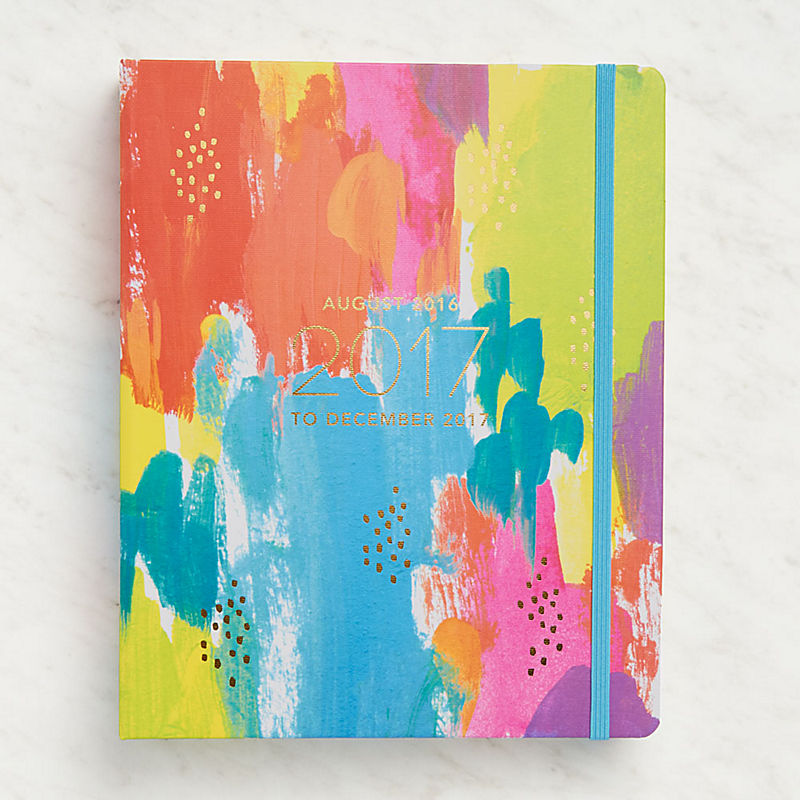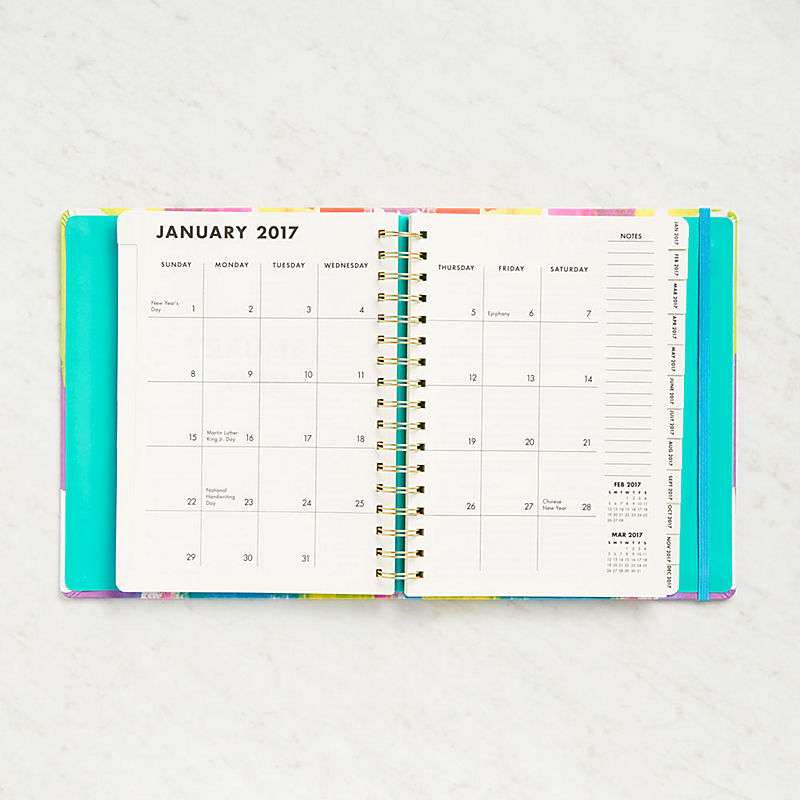 Buy here.
4. Lilly Pulitzer Southern Charm Planner 2016-2017, $30
If you really like floral. No, really.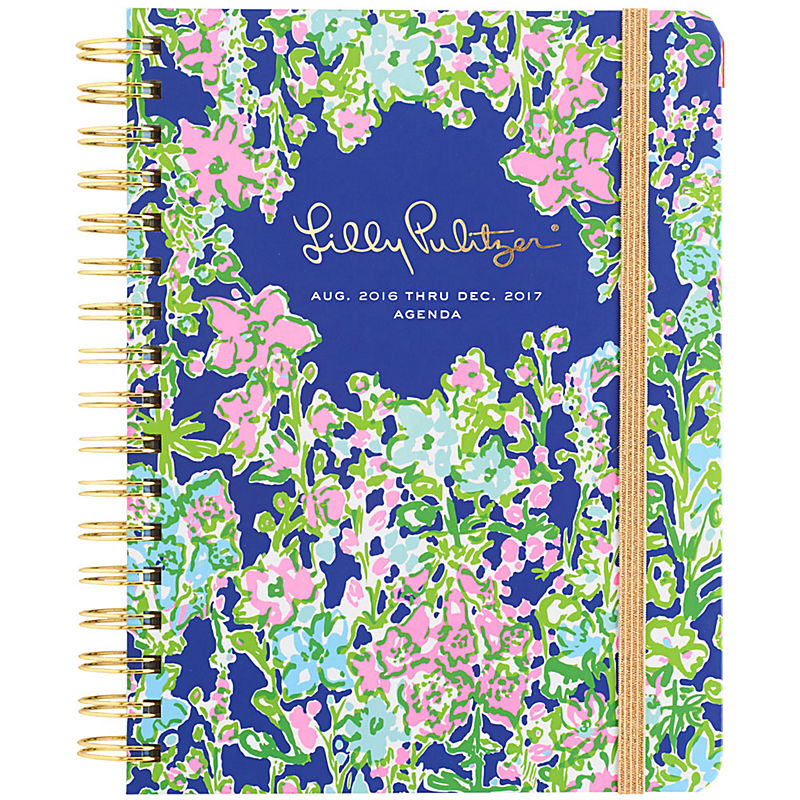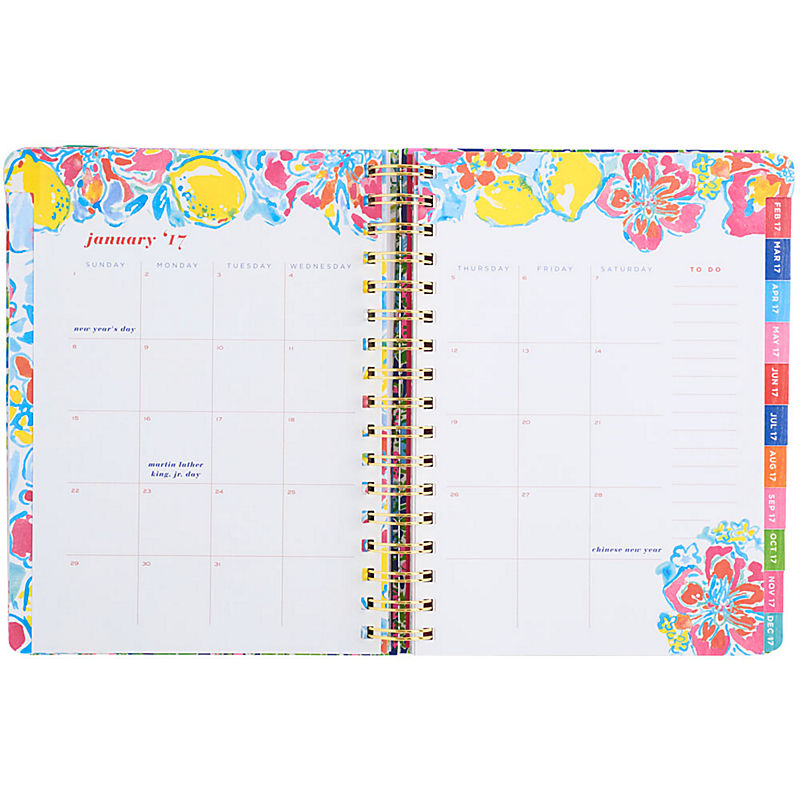 Buy here.
5. Rifle Paper Co. Rosa Academic Planner 2016-2017, $36.95
For the sophisticated planner.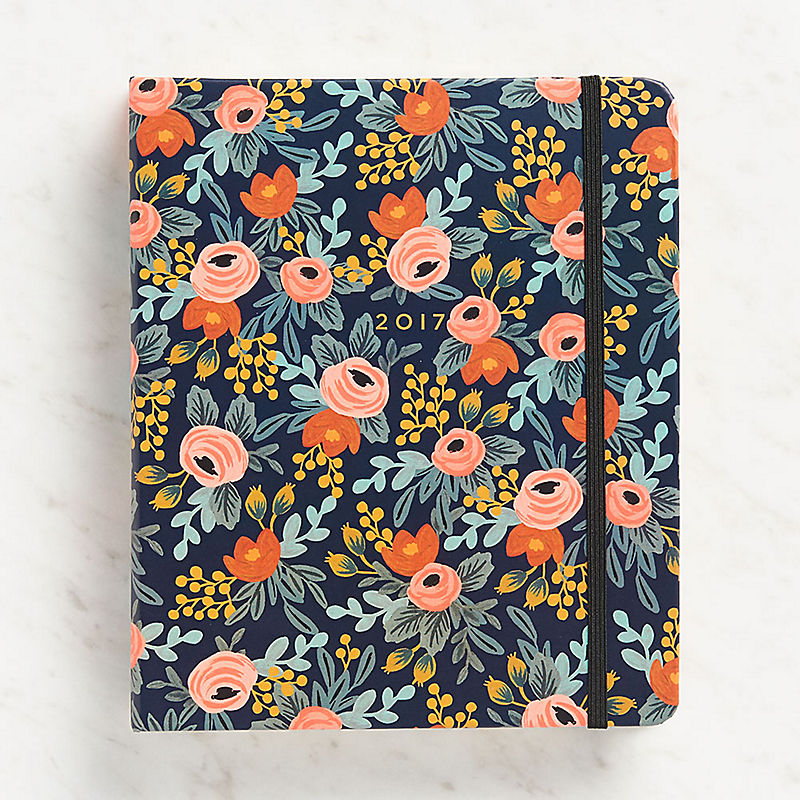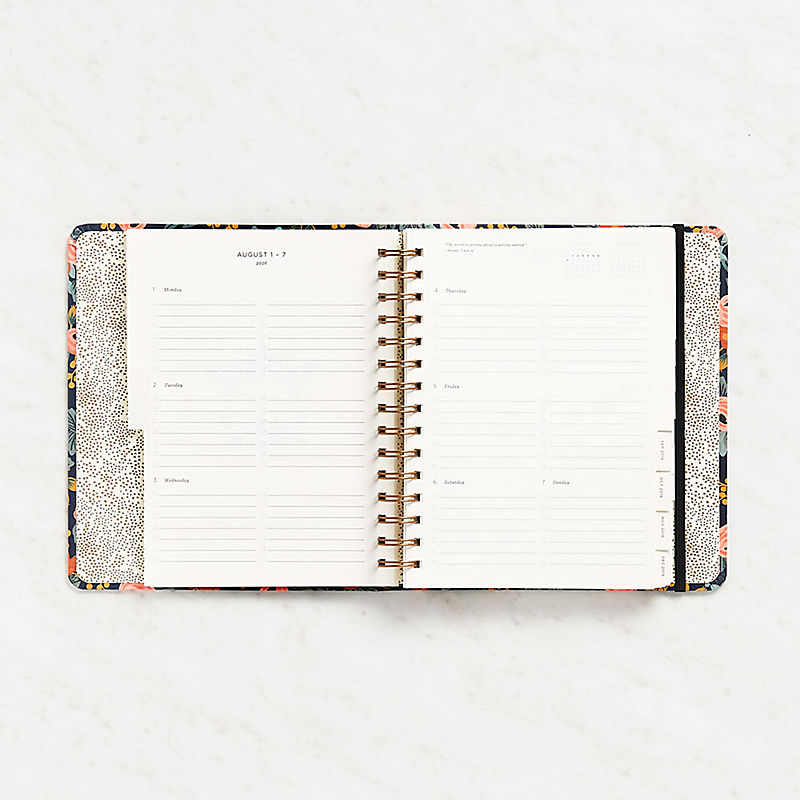 Buy here.
6. Paper Source Jumbo Art Planner 2016-2017, $22.95
Simple and bright.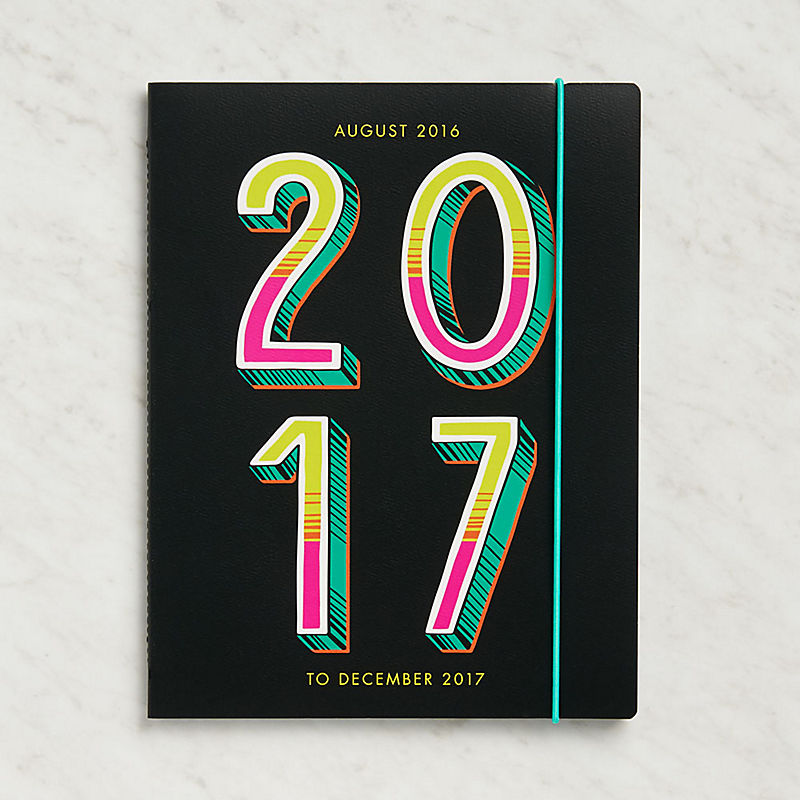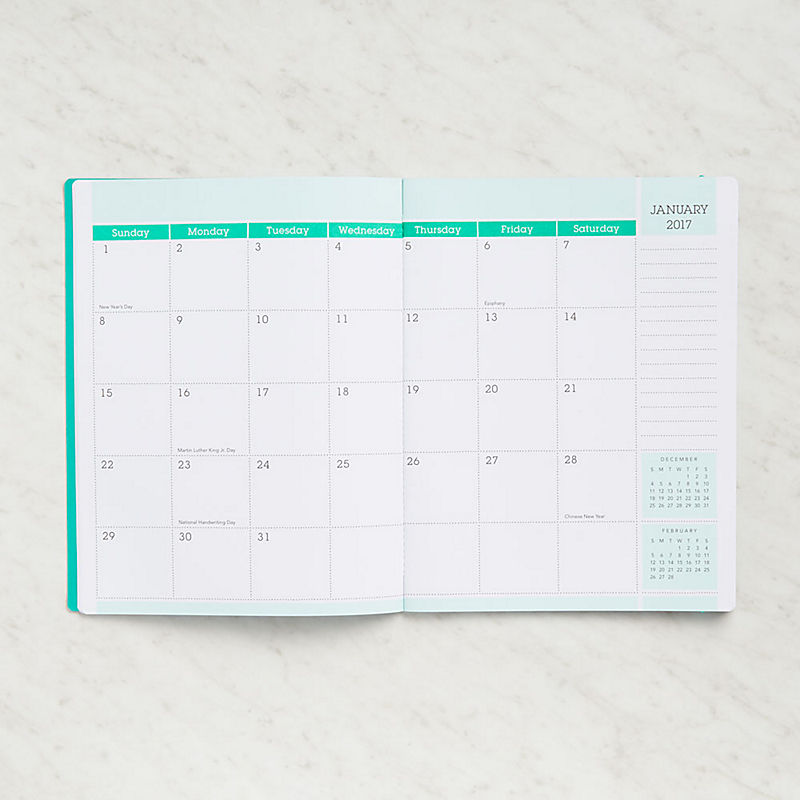 Buy here.
7. Moleskine's Weekly Planner Notebook XL Soft Black 2016-2017, $25.95
Bonus: This planner starts in July!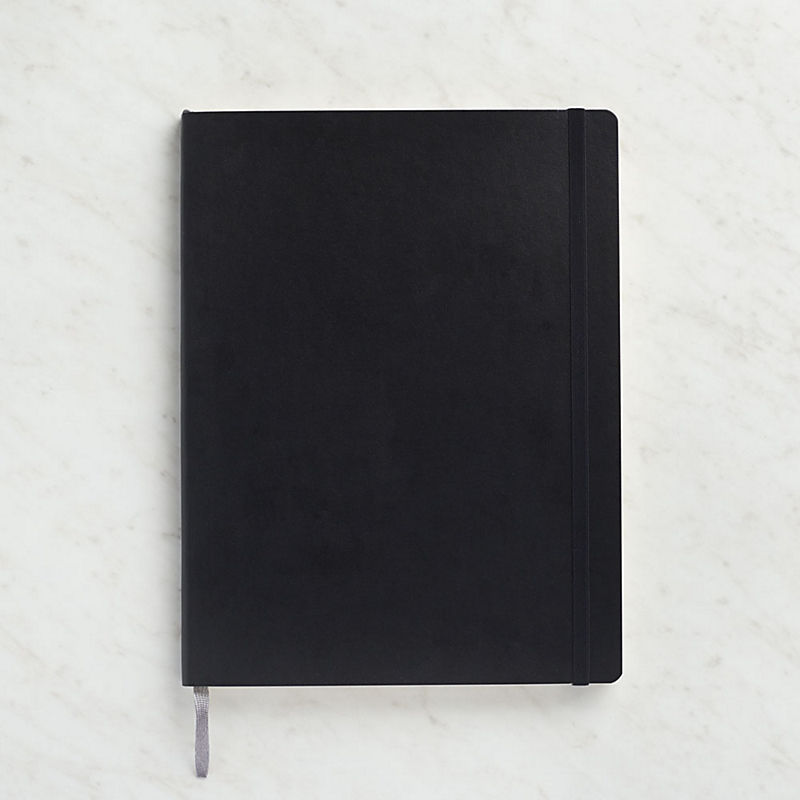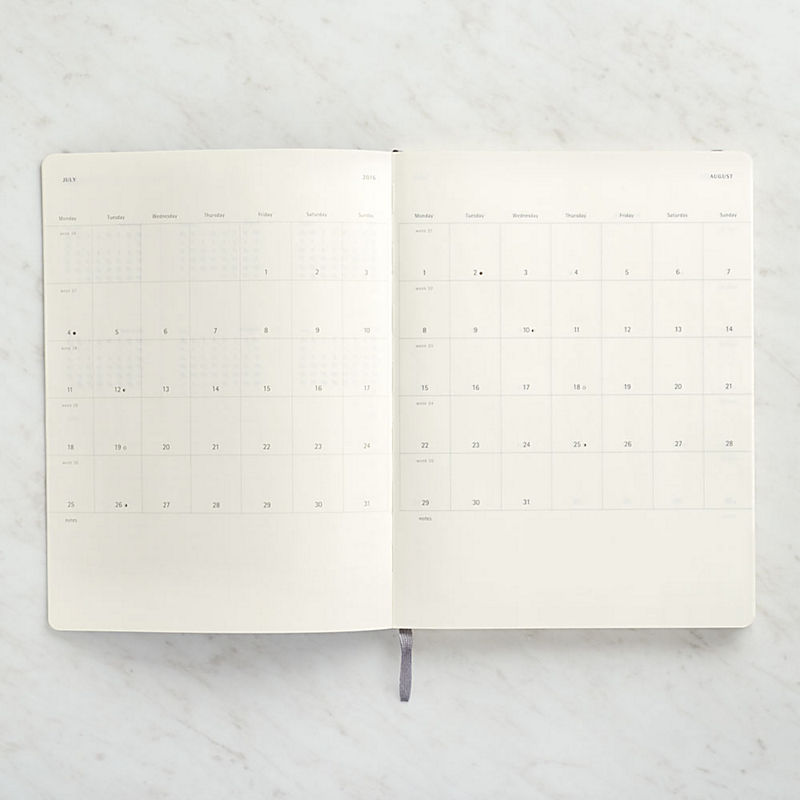 Buy here.
8. Rifle Paper Co. 2017 Desktop 17-Month Planner, $34
If this doesn't inspire you to plan, we don't know what will.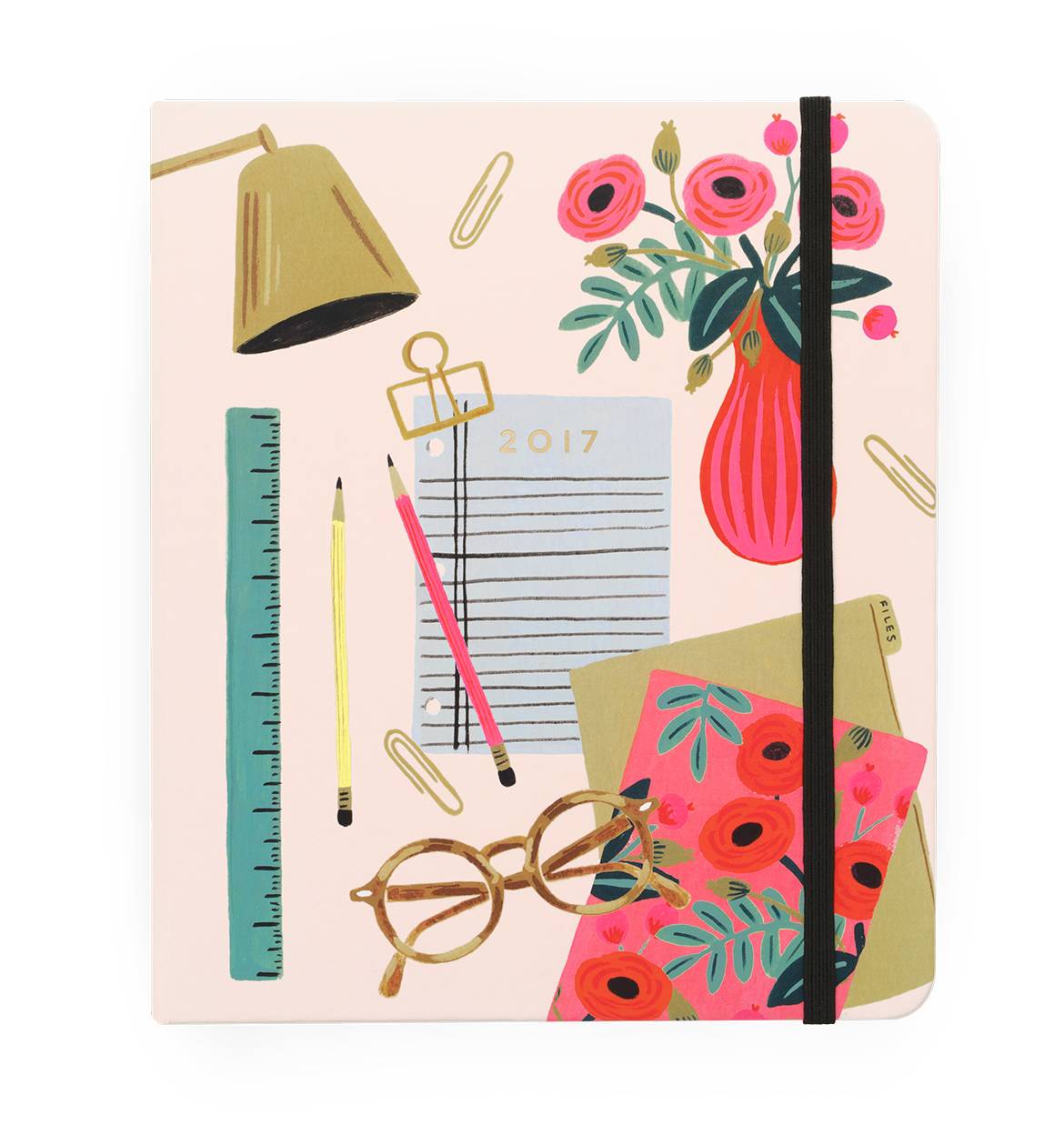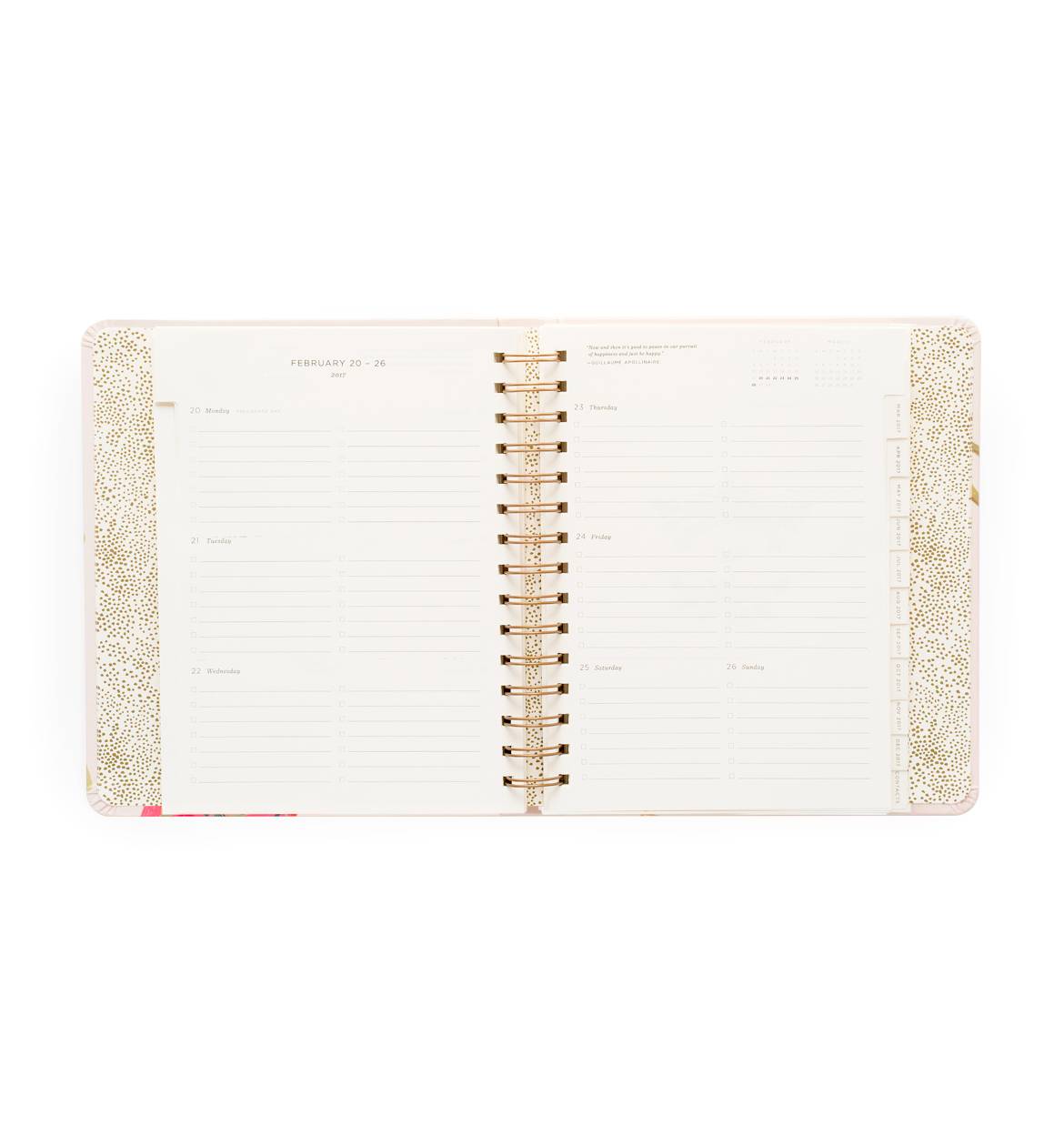 Buy here.