"Places to Kiss You": A new project celebrating the stories behind romantic moments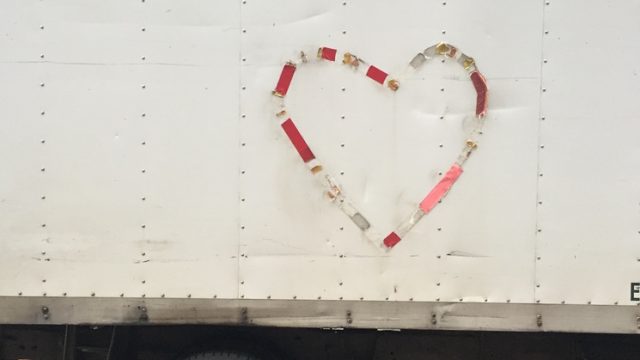 Photographer Krysti Keener knows that a kiss is so much more than a kiss. It's also a memory, an experience, and a place. It's a story, which is why she started the photography project "Places to Kiss You" to show us the magic behind this sometimes everyday interaction.
The movement started from personal experience. On the website, Krysti explains:
By taking photos of places they wanted to kiss and adding their own made up stories, the project became even more meaningful and fantastical. "You'd look at it and it would just be a regular picture," Krysti explained over the phone. "But you put the caption there and, 'Oh my God, that's adorable.'" The idea snowballed, and she realized by adding romance (real or imagined) she could entirely transform a place.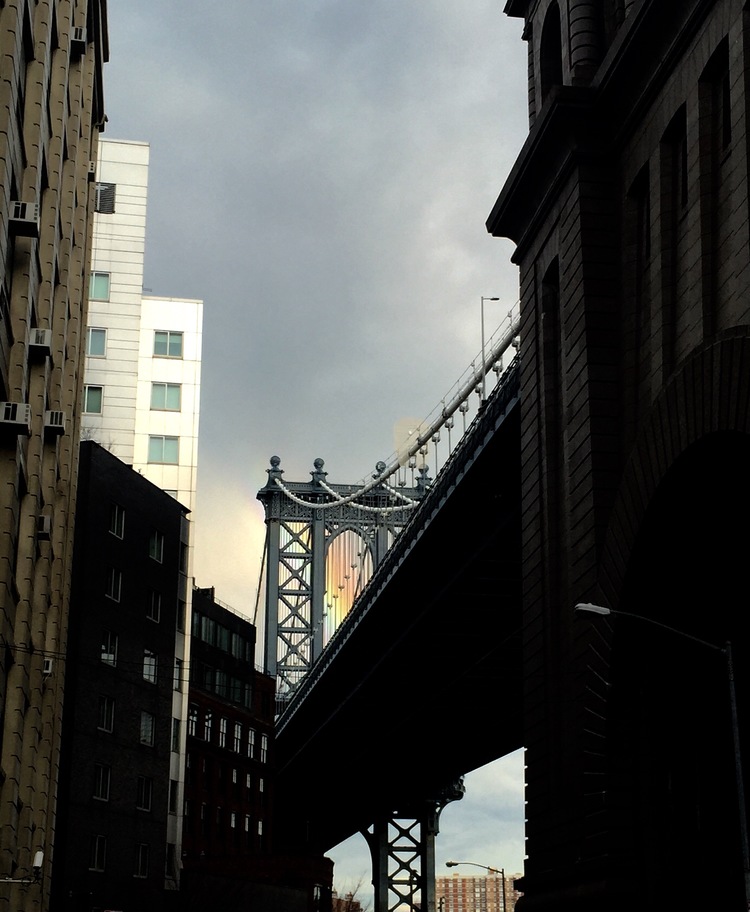 "The core of the project is stories," she said, and when you check out the website, that could not be more true. It's filled to the brim with photos and captions, whether they be "Stories of Places" specific to individual couples, or a part of the "Everyday Places" project with longer fictitious captions attached. There's a feeling that something important and special is secreted away in these photos. She describes it as, "taking an everyday place and changing the filter."
While Krysti has collected a substantial number of photos and memories from the past year, she has so much more planned. "It started with me and this guy," she explained. "And ultimately it will evolve into collabs with people hopefully around the world with different perspectives."
But for now, she's starting with Valentine's Day. On February 14th, New York City will be covered in balloons in hopes of inspiring kisses on street corners for Places To Kiss You (On NYC Street Corners). Volunteers will be placing balloons from Times Square to the Freedom Tower encouraging pedestrians to meet at the balloons for a kiss, give the balloon to someone they want to kiss, or simply as a reminder to kiss someone you love — the goal is to transform everyday places, into someplace special.
No matter where you are, you can take the spirit of the project with you by sharing your stories on social media with the hashtag #placestokissyou. See the rest of the project here.