Your favorite pitches are back in the latest poster for "Pitch Perfect 3"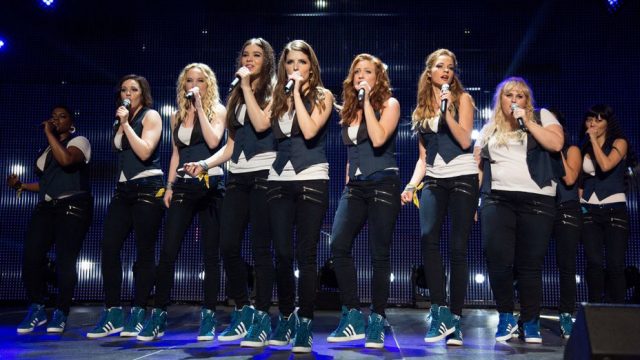 The ladies of Pitch Perfect are back! With a new trailer dropping soon, it's time to get excited about the return of the Bellas. Luckily, we've got a new poster from Pitch Perfect 3 and it's epic.
When we left the Bellas at the end of Pitch Perfect 2, they'd won the World Championship but their future was uncertain. Since then, we've discovered Pitch Perfect 3 might be the end of the Bellas. But in this new poster, the Bellas are still together and looking as badass as ever.
These pitches look intimidating as hell with their all-black ensembles and fierce glares — we wouldn't want to run into them in a dark alley!
Check it out: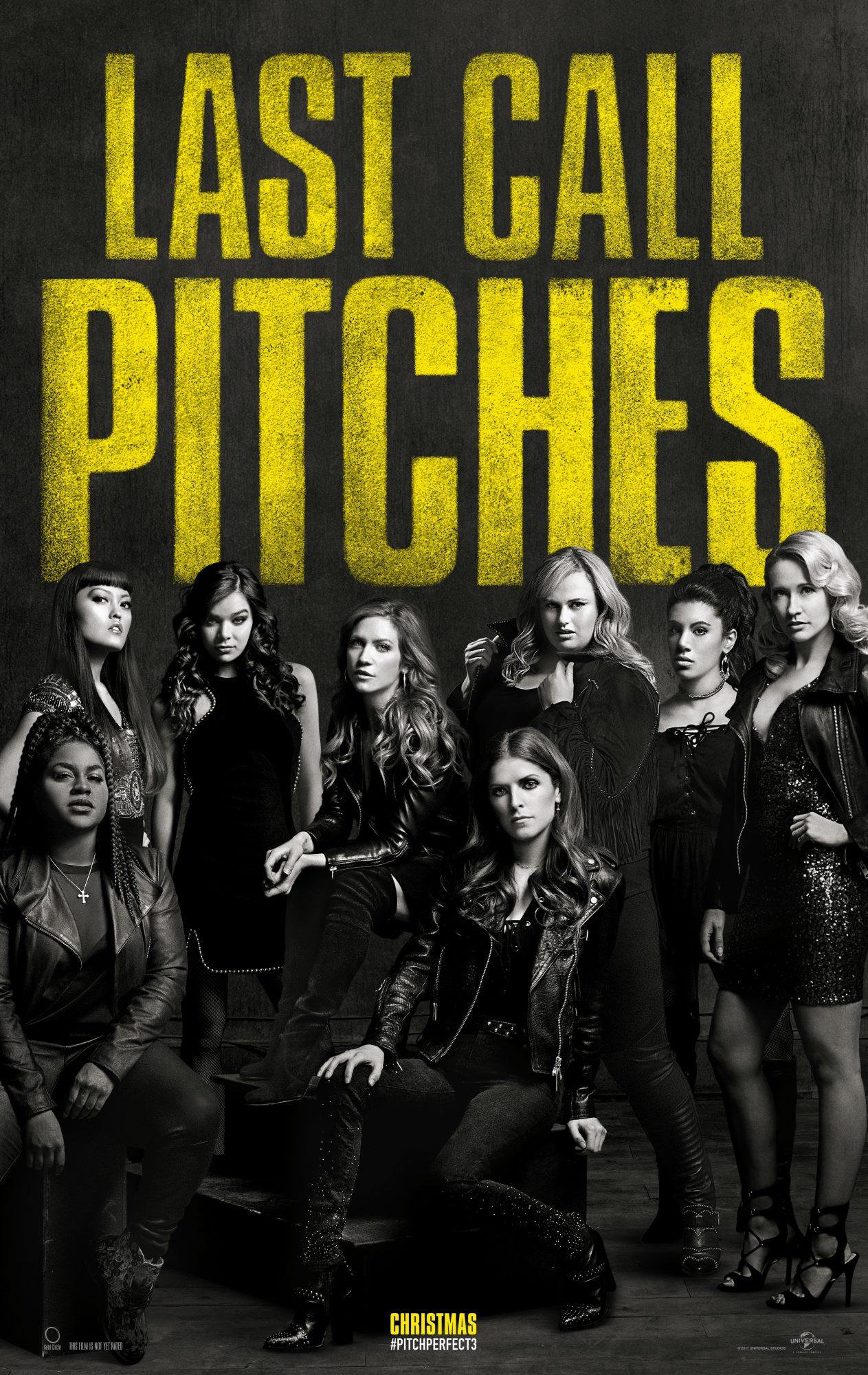 So far, here's what we know about the third installment in the series:
"After the highs of winning the World Championships, the Bellas find themselves split apart and discovering there aren't job prospects for making music with your mouth. But when they get the chance to reunite for an overseas USO tour, this group of awesome nerds will come together to make some music, and some questionable decisions, one last time."
Of course, all of your favorites are returning: Anna Kendrick, Rebel Wilson, Hailee Steinfeld, Brittany Snow, and Anna Camp, just to name a few. Can you say #squadgoals?! Plus, the hilarious Elizabeth Banks and John Michael Higgins will be back! And you'll also see a few new faces joining the crew, like John Lithgow and Ruby Rose.
Sounds like Pitch Perfect 3 is the perfect feel-good Christmas film. So make sure to mark December 22nd on your calendar and get ready for these pitches.