"Pirates of the Caribbean's" young Elizabeth Swann is all grown up and GORGEOUS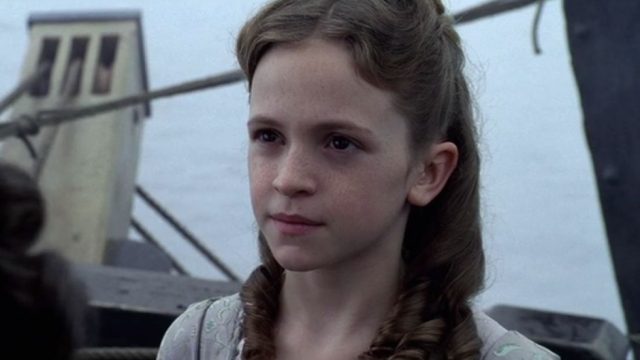 This summer, we're all going to feel real old because Pirates of the Caribbean: The Curse of the Black Pearl is turning 13 years old. This means that, over a decade ago, we watched this movie for the very first time – which is crazy. To prove just how long it's been since the film's release, we have actress Lucinda Dryzek, who played the younger version of Keira Knightley's character Elizabeth Swann.
This was Lucinda back in 2003, when she was sailing on the HMS Dauntless ship: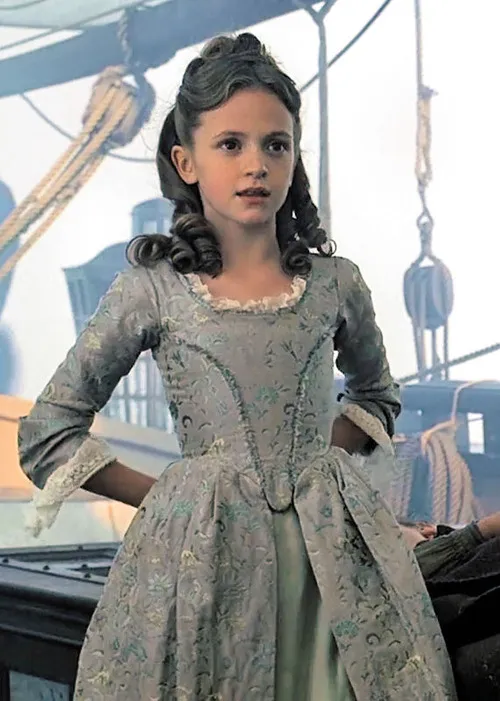 And this is Lucinda now:
Side-by-side: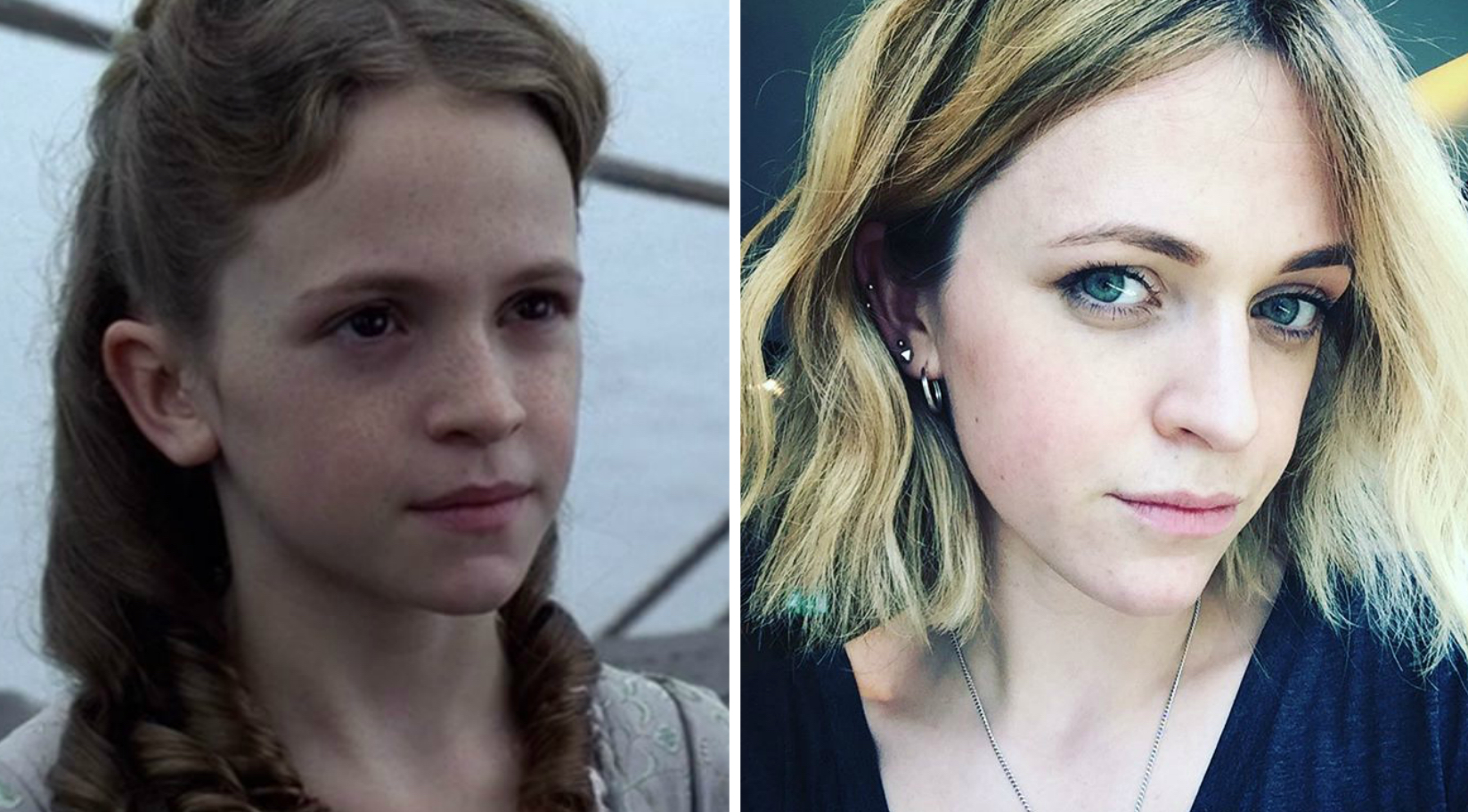 Lucinda – who is now almost 25 years old – has continued to work as an actress following her role on Pirates. From then on, she's acted in movies and programs such as Doctor Who, Help! I'm a Teenage Outlaw, City of Ember, Life of Riley, Midsomer Murders, and Cardinal Burns.
It's also cool to note that Lucinda is friends with actress Saoirse Ronan (The Lovely Bones, Hanna, The Grand Budapest Hotel, and Brooklyn). The two presumably met when they worked on the movie City of Ember together and since then, they've become the cutest BFFs:
Now, getting back to Pirates of the Caribbean, we have a question: Will Lucinda star in the upcoming Pirates of the Caribbean: Dead Men Tell No Tales?