Ugh — Pippa Middleton was hacked and had thousands of photos stolen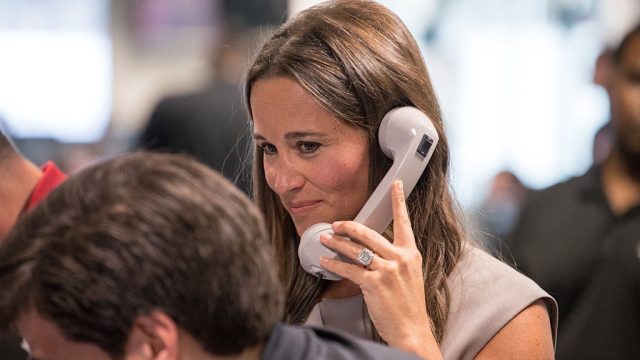 It looks like even Pippa Middleton's private photos and memories aren't safe from hackers. Just recently, she reported that her iCloud had been compromised, and photos of both her and her boyfriend (with, er — minimal clothes on, if any) from a recent vacation are now being auctioned to media sites. Prices look to be $65,000 for a lot of 3,000 photos. This is getting serious.
It's one thing to have your own privacy exposed, but for the Royal Family, it's even scarier. The Sun reported that it was offered the photos, which also included a bunch of Prince George and Princess Charlotte. Pippa's royal sister Kate, and Prince William are also said to be featured in a good amount of the pictures.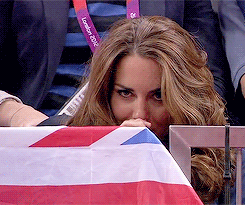 The good news? Police are already on the case, to make sure nothing gets leaked.
Luckily, Pippa has trained to prepare for incidents like this ever since she was in the public eye.
"I have had a few years of being in the public eye and I have developed something of a thick skin…managing it all on my own has been quite hard," Pippa said in an interview with the Daily Mail. "I have quite a lot thrown at me, such as being followed by people hiding behind cars and jumping out with cameras. It can be unnerving." She continued, by saying "I try not to be too sensitive about things because it's just a bit of life I have to deal with. But I would be lying if I said it didn't affect me."
Such a bummer.
Nobody wants the be the one to disrupt royal privacy, and with incidents like this, it's tough to remain protected. We hope everything gets sorted out soon, and Pippa doesn't have to worry about any sort of scandal based on such unfortunate exposure.