Pippa Middleton's engagement ring is totally *gorgeous* and we're all kinds of obsessed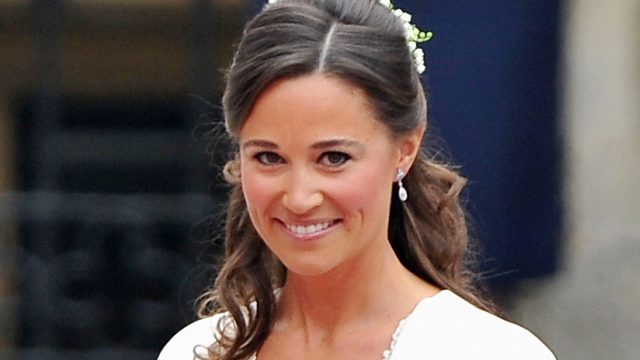 Our love for the Royal Family stretches far and wide, particularly everything to do with the Duchess of Cambridge, aka Kate Middleton. And earlier this week, when we found out that her sister Pippa was engaged to dashing hedge fund manager James Matthews, we tried hard to maintain adult composure, while still displaying major excitement.
But now there's even more reason to throw our arms up in celebration, because her engagement ring is absolutely exquisite (and, um, huge, not that we would expect anything less).
Let's ease you into it, so you don't get a shock when you see the rock. So, this is Pippa on an afternoon stroll. She is wearing the ring, but it's pretty hidden.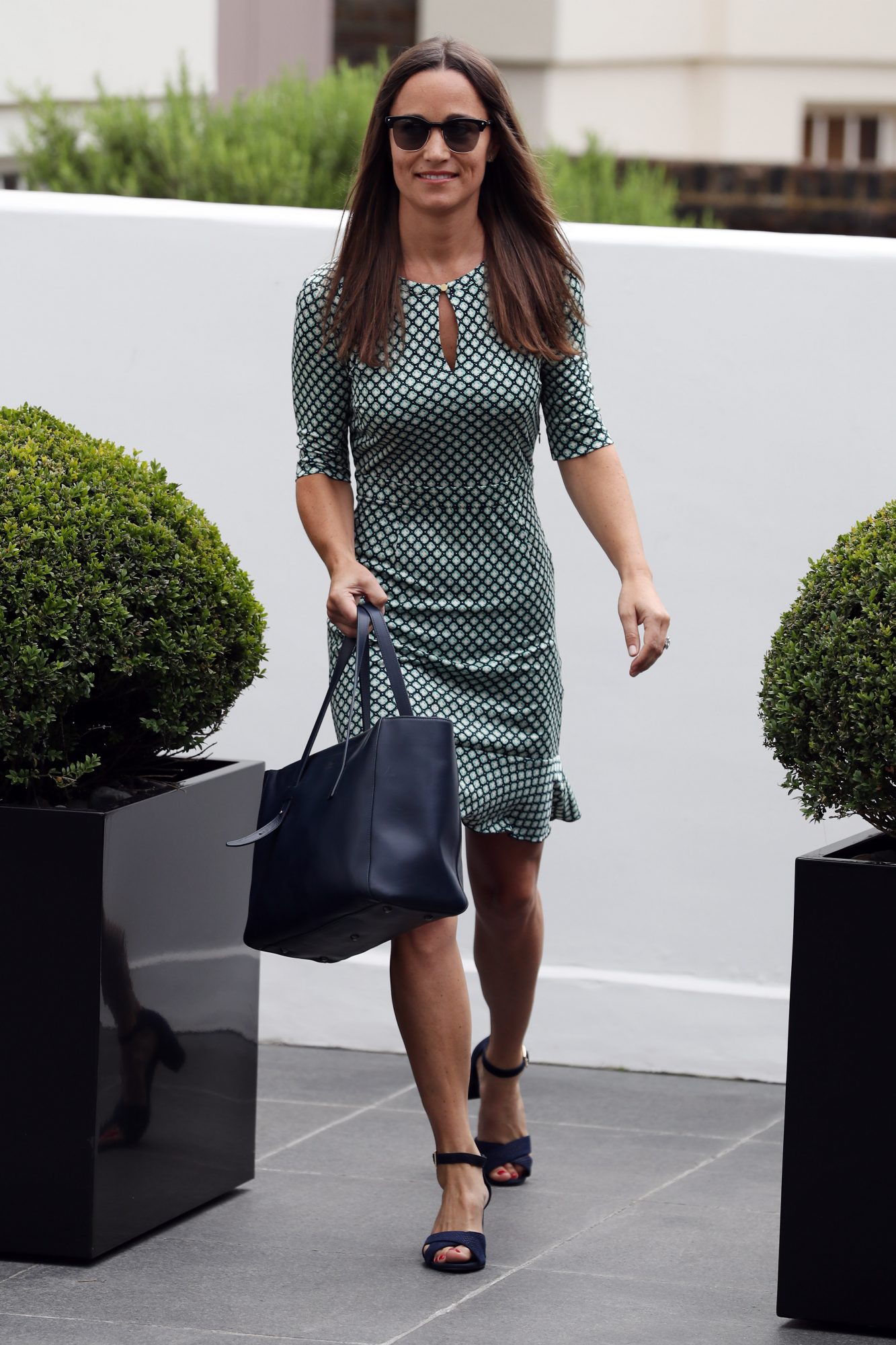 Okay, are you ready for the real thing?!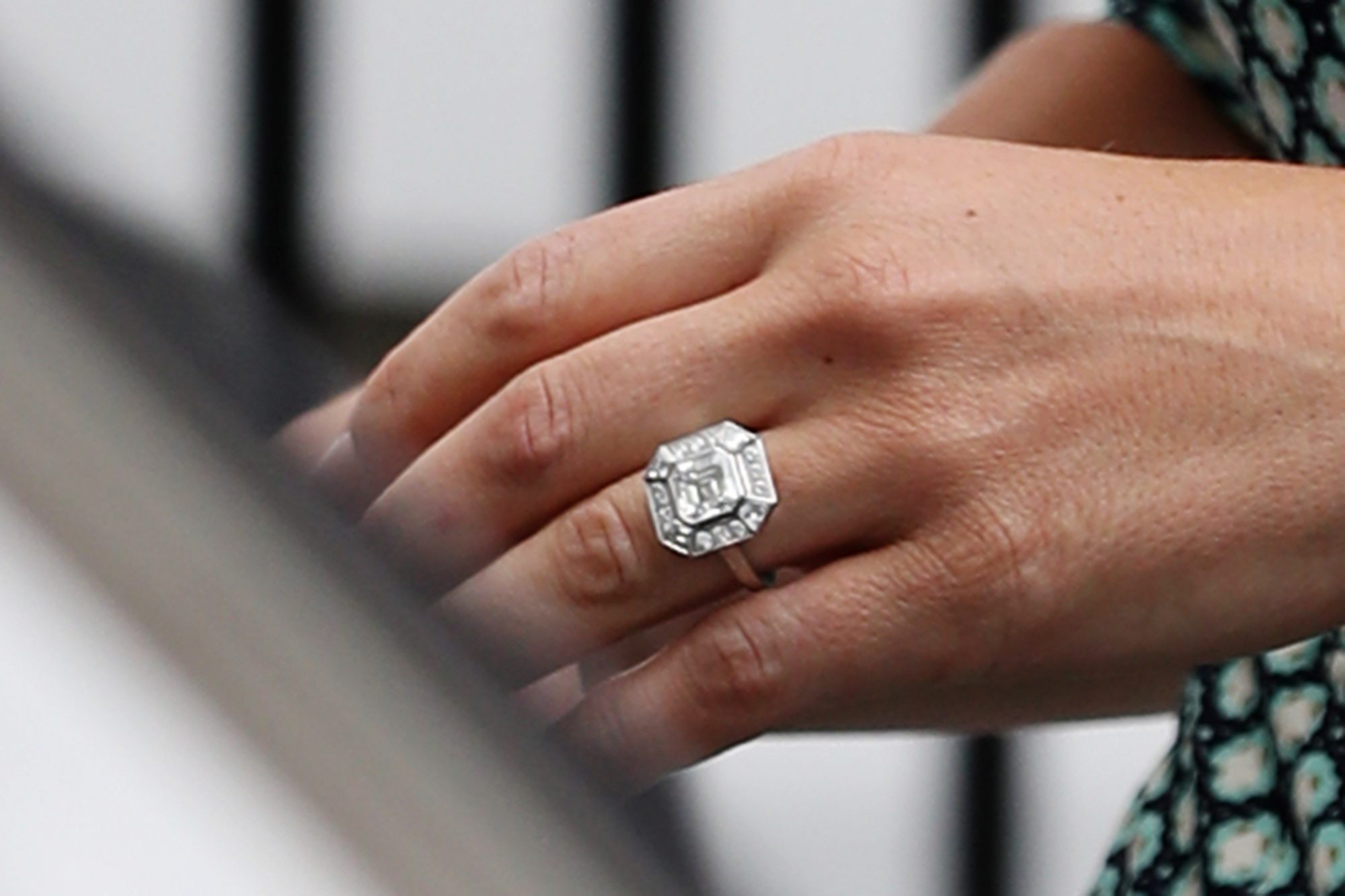 AHHHH! 
Just look at the beauty! The sparkle! The shine! According to US Weekly, the piece is a 3-carat Art Deco-style ring, worth a whopping 250,000 pounds (or about $350,000). This might be stating the glaringly obvious, but Matthews chose well!
The pair are set to marry sometime next year, though a date hasn't formally been arranged yet. We couldn't be happier for Middleton and Matthews, and can only dream of what their married life will entail—luxury vacations and a lavish home to start.
Then there's the fact that Matthews owns his own private plane which he uses to whisk his fiancée to Italy for impromptu weekends away. Oh, and Pippa is the sister of the future Queen of England, so there's that, too.
Excuse us while we calmly take in that information.
Okay, we're okay. No need to sound the alarm. We extend the biggest congratulations ever to Middleton and Matthews, and we're positive that their wedding will be a star-studded, very special occasion.
And we trust that Middleton will enjoy wearing her beautiful ring!