All the congrats: Pippa Middleton is engaged!
When it comes to the Royal Family, we're kind of obsessed. It could be that the Duchess of Cambridge (aka Kate Middleton) is the most perfect creature to have ever walked the earth (or rock a headband), or that Prince George and little Princess Charlotte can do no wrong. And we love any and every update that comes out about them.
So by extension, we're also totally captivated by Kate's sister, Pippa. Remember her? The one who rocked that white Alexander McQueen bridesmaid's dress like no other at Kate's wedding in 2011?
Well, here's some happy news about the Duchess' younger sister—she just got engaged!
Yes, you read right! Pippa's boyfriend, hedge fund manager James Matthews, popped the question in England's beautiful Lake District, and they said in a statement that they're planning to get hitched sometime next year.
The two have been dating for about a year, and were recently seen at Wimbledon together.
Don't they look adorbs?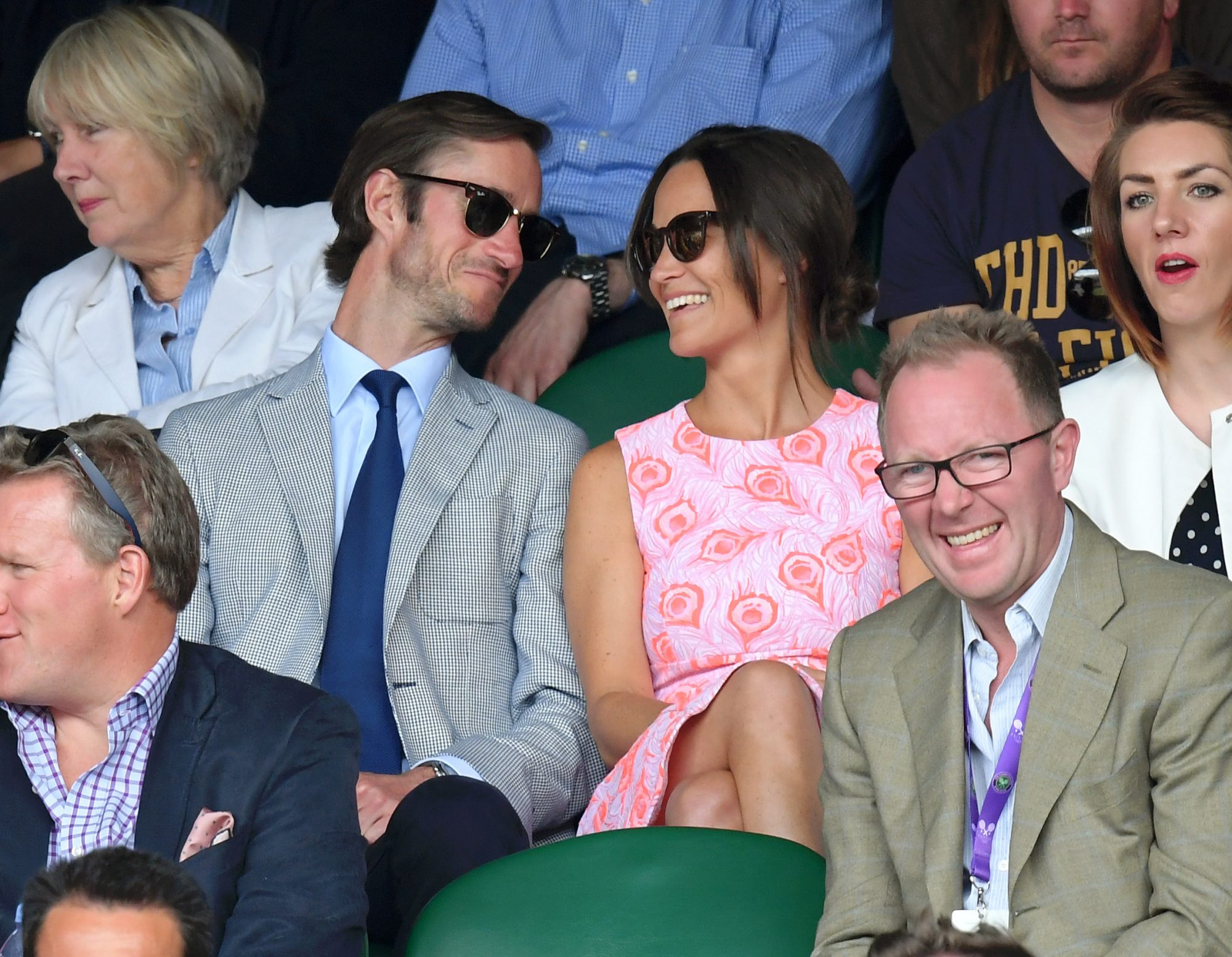 Kate and William are "absolutely delighted" about Pippa's engagement, a Kensington Palace spokesman told the BBC. And so are we—especially to see what gorgeous dress Pippa will choose for her own wedding.
Congratulations to the happy couple, and we wish you nothing but the best!