Pippa Middleton is reportedly in a bridal boot camp that sounds like the most fab form of self-care ever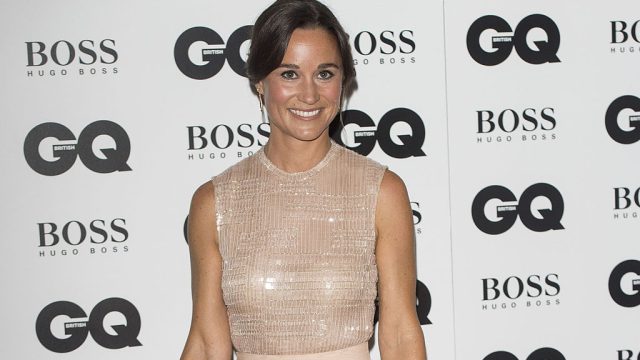 Some brides-to-be have been known to put themselves through vigorous pre-wedding preparation, but when you're the younger sister of the Duchess of Cambridge, you step it up to an entirely different level of fabulosity. According to Vogue, Pippa Middleton enrolled in a bridal boot camp that sounds like the ultimate self-care package we wouldn't mind experiencing on a daily basis.
We've all heard the stereotypes about planning a wedding that paint the future Mrs. as a frazzled, sweaty Bridezilla barking orders to her petrified and broke-as-hell bridesmaids, but we can't imagine Middleton will be anything but completely zen after she wraps up three months of pre-nuptial "glamsformation" she's said to be undergoing at London's Grace Belgravia club.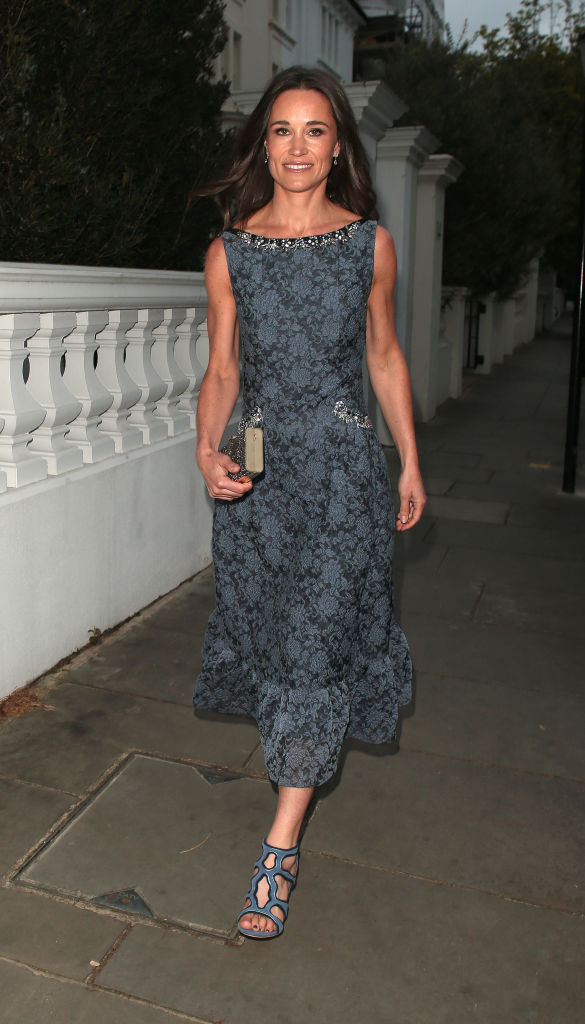 If we can't have our names added to Middleton's wedding guest list, we'll settle for someone signing us up (and sponsoring) a trip to these exceptionally posh preparatory premises across the pond. Apparently, Grace Belgravia whips its guest into prime wedding shape with a series of yoga, Pilates and dance classes, healthy food delivery, meditation guides and a team of "high-tech skincare experts."
OMG, how dreamy and relaxing does that sound?
Seriously, this is how we should be living every day, people! After all of this upscale pampering, we totally expect Middleton to literally glow and float her way down the aisle.
With less than a week away from her May 20th wedding (as in THIS coming Saturday) to fiancé James Matthews, we are beyond excited for Pippa and can't wait to see all the pics from her big day!