Hitting a BBQ today? Here's Pinterest's top ten most-pinned Labor Day recipes
If you're lucky enough to be hitting up a BBQ today, definitely make sure you contribute to the party and bring some awesome food. After all, what's better than having a plethora of food options available for you and your friends and family? In case you're a little panicked about what you can bring, fear not. Pinterest has you covered!
The following recipes are the most-pinned Labor Day recipes, and they're a perfect mix of healthy and delicious, making them ideal for an afternoon spent enjoying the last hours of summer. Dig in!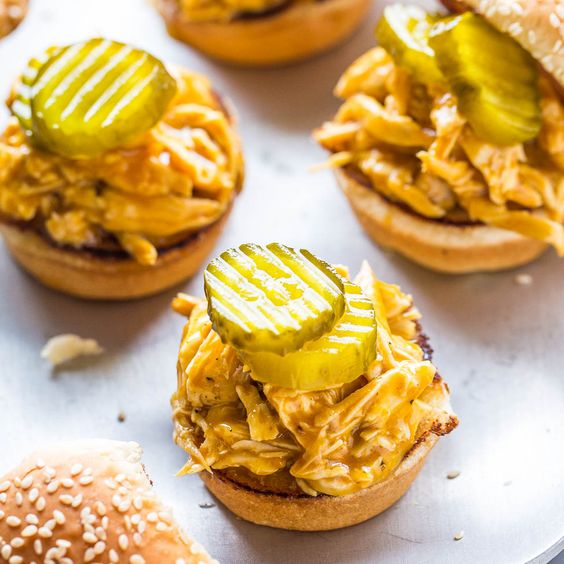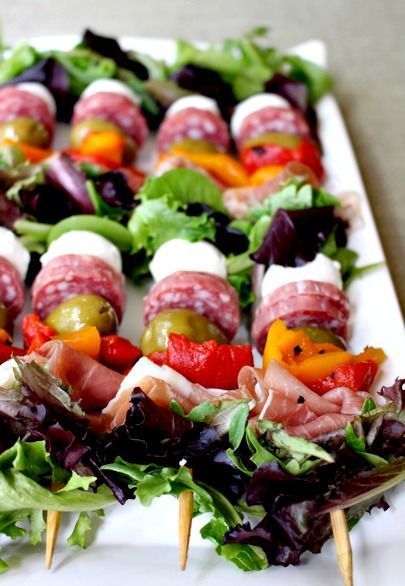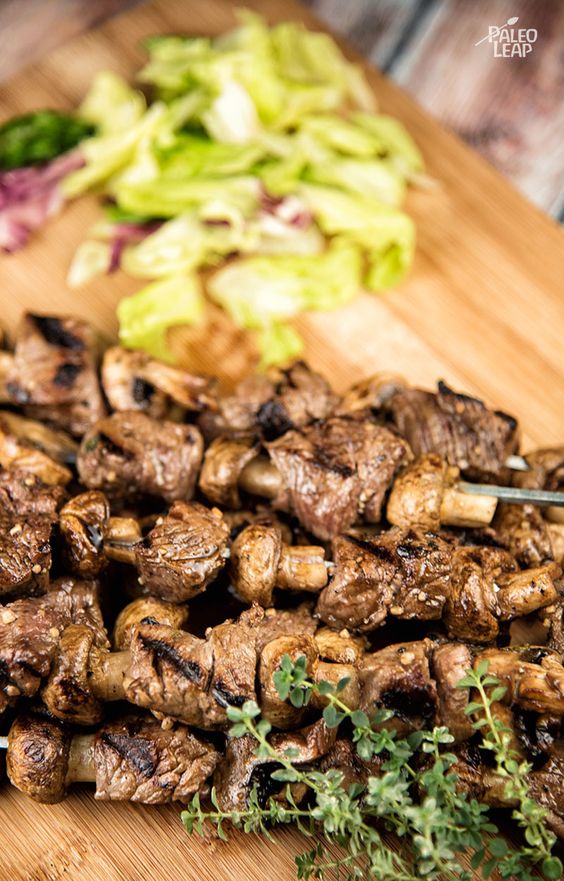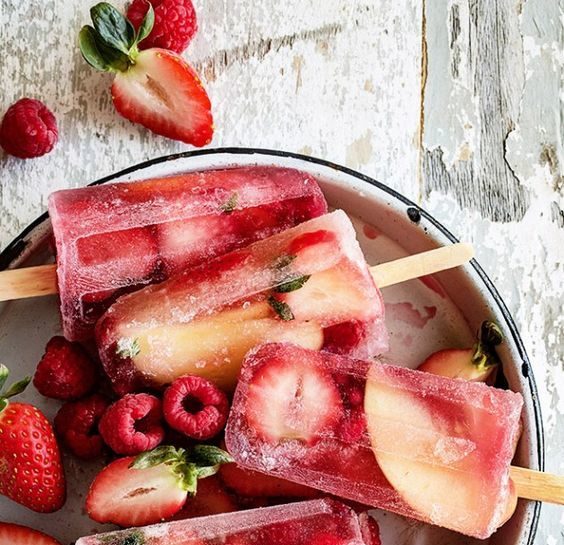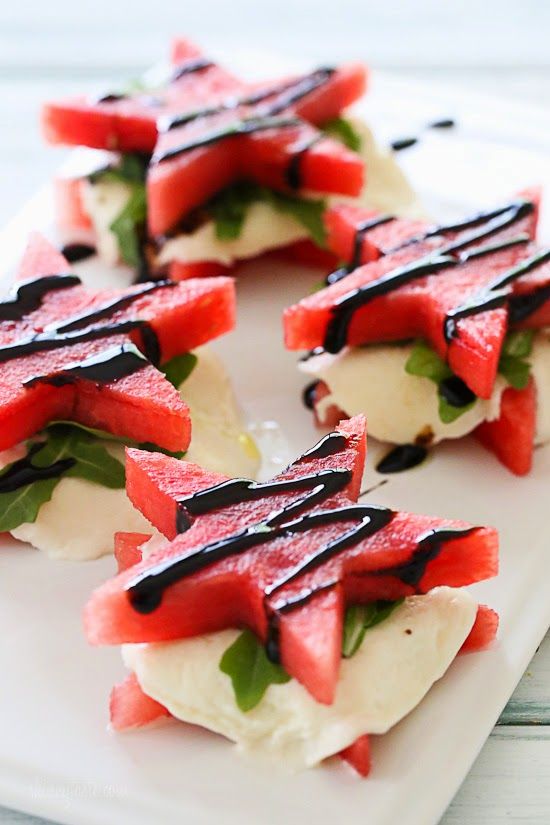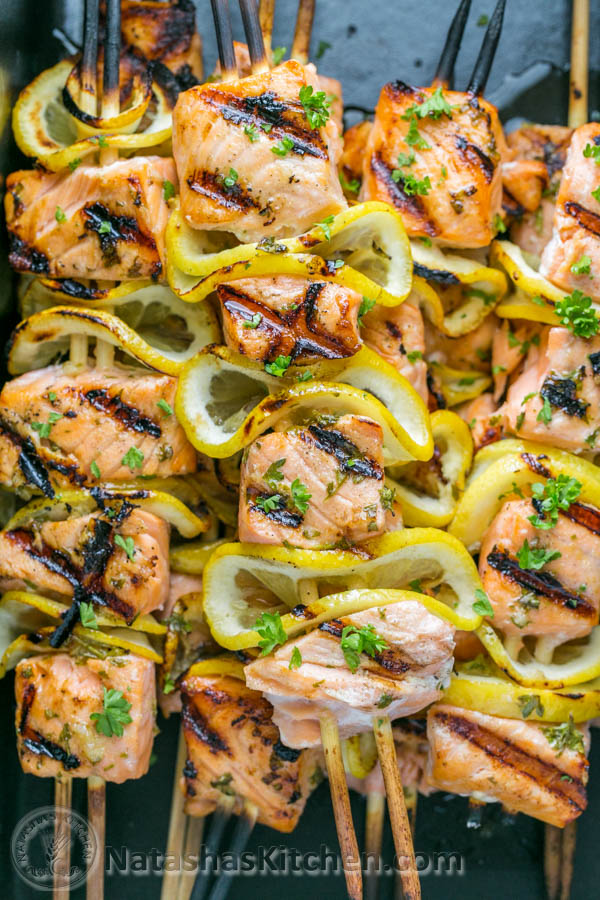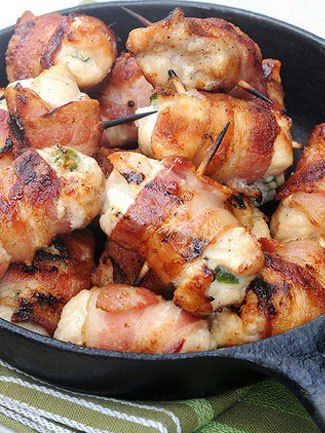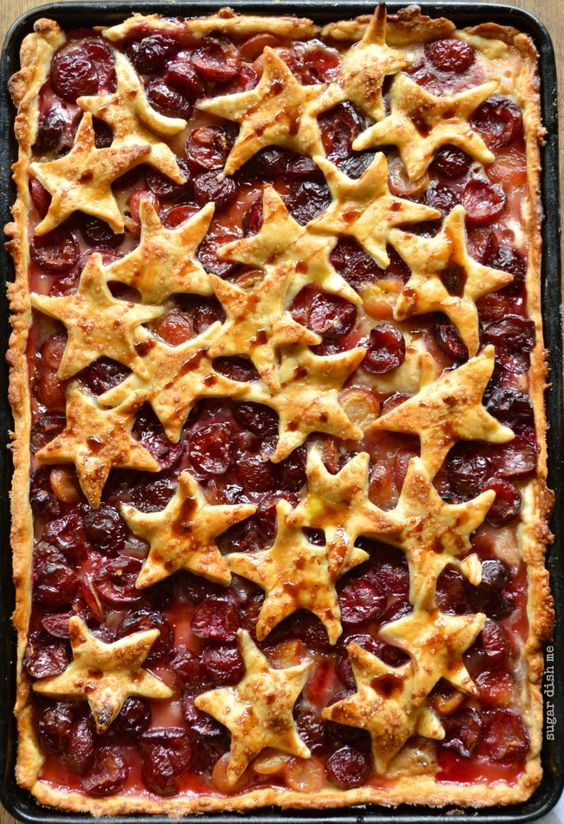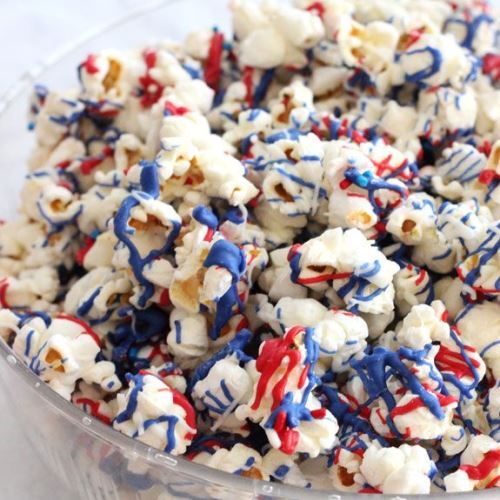 Happy Labor Day, everyone!