Pinterest just made shopping for beauty products on Sephora and Target way easier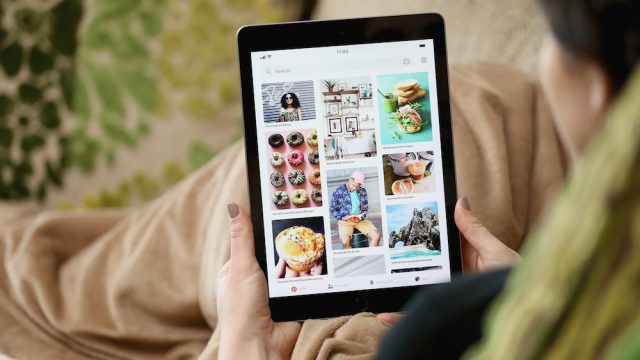 Pinterest has been quietly making major changes to its search capabilities for years, including making search results more inclusive, thanks to sophisticated filtering options.
Now, Pinterest is rolling out tools to make the site more shoppable than ever. In an official statement, Pinterest claims it's "making it easier than ever to turn the ideas you find into reality. People have always turned to Pinterest to find beauty inspiration, whether they're looking for the best eyeshadow colors for their skin tone, clean beauty products or hair care ideas. You can now shop beauty products from your favorite brands and top retailers, such as Sephora and Target, right from Pinterest where there are millions of in stock, shoppable products."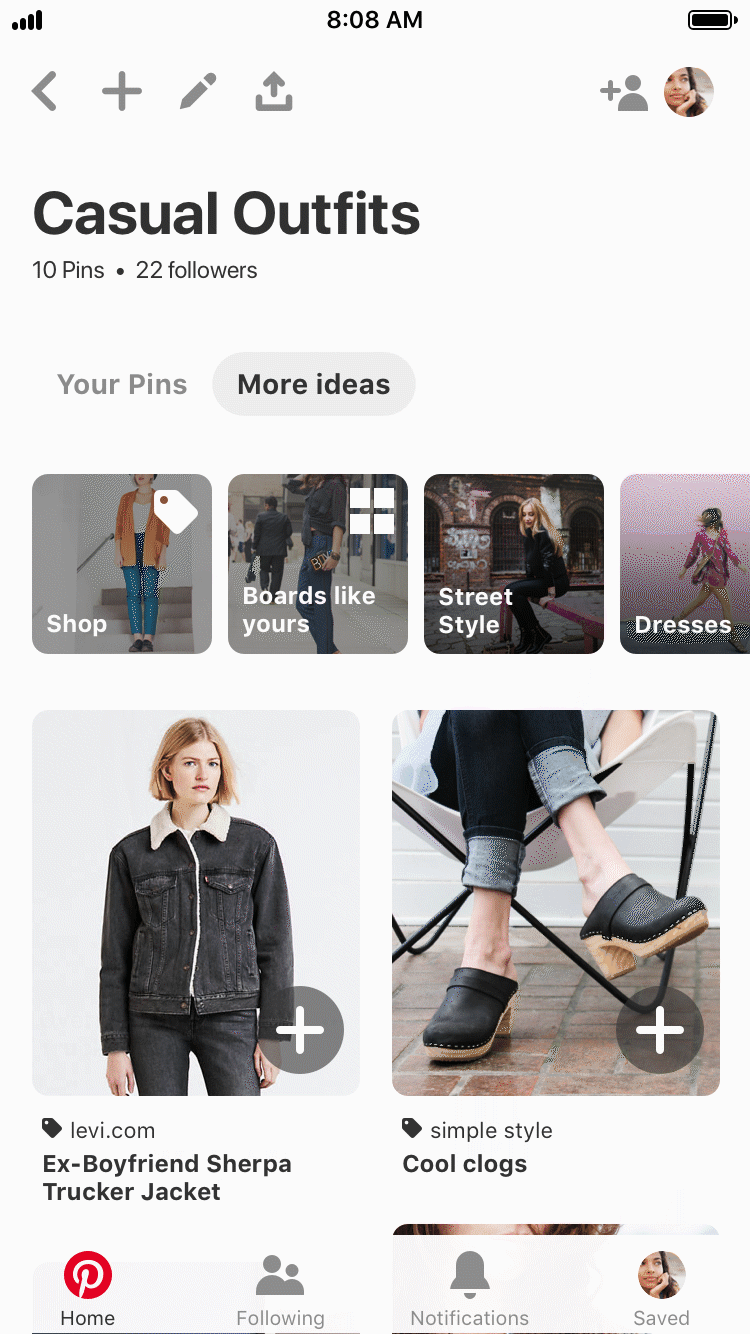 Pinterest has rolled out many different ways to shop on the platform, which you can read all about in the just-released announcement, but our favorite new update might be Catalogs, a space where brands can upload entire lookbooks of products, and turn the products into dynamic Product Pins (aka shoppable pins).
You can also now get personalized shopping recommendations based on what you've been pinning and saving. And of course, there are easily searchable boards, organized by category, like this beauty products under $30 board. You guessed it—they're all shoppable.
Now that you're equipped with this information, we'll leave you to get some serious shopping done.