The most-pinned mac n' cheese recipe on Pinterest only takes 35 minutes to make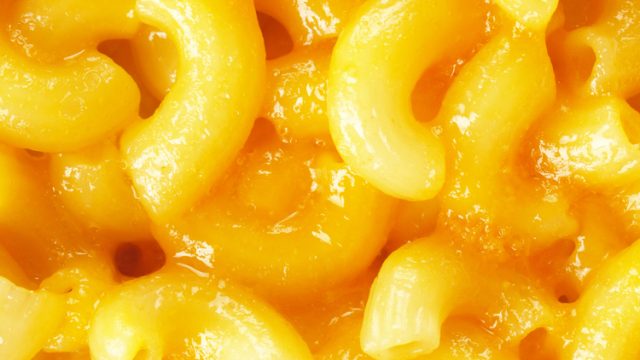 Let's be honest: Who doesn't have an intense craving for macaroni and cheese at least five times a week? While the boxed stuff fills a special hole in everyone's heart, there is nothing quite like homemade mac n' cheese to warm your stomach (and your heart, tbh). Now, everyone tends to have their own take on what makes mac n' cheese the "best." Some people prefer it super creamy, others go after lots of cheese mixed together, and some people like it with a layer of golden breadcrumbs on top.
This got us wondering: What is the most popular mac n' cheese recipe on Pinterest?
It is, after all, where the foodie in us goes when it comes time to find a recipe for tonight's dinner.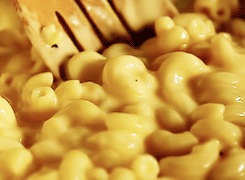 Far and away, the most "pinned" mac n' cheese recipe on Pinterest is one that promises a simple, delicious macaroni and cheese bake, one that's perfect for a holiday celebration or just a cozy night in with your family. The mac n' cheese recipe we're speaking of was originally on the website That Which Nourishes. With over 400,000 "pins" and more than 38,000 "hearts," this mac n' cheese recipe is clearly a fan favorite.
So, what goes into it? According to Pinterest, the recipe takes a total of 35 minutes to complete, and requires the following ingredients: Cavatappi pasta, flour, salt and pepper, Panko bread crumbs, butter, cheddar, and milk.
Want to put together this creamy, cheesy delight? Head on over to thatwhichnourishes.com and read the detailed discussion (and drool over the hunger-igniting images). We're willing to bet you'll be headed to the store for your favorite melting cheese in no time flat.