Don't forget that Pinky from "Bend It Like Beckham" had a hilarious appearance on the most recent season of "Brooklyn Nine-Nine"
Who didn't absolutely adore the 2002 British film, Bend It Like Beckham? https://www.youtube.com/watch?v=XsmbObwStSQ
The film focuses on 18-year-old Jess, the secretly athletic daughter of orthodox Sikhs who dreams of playing soccer in America. Because her passion breaks away from traditional gender norms, her family disapproves.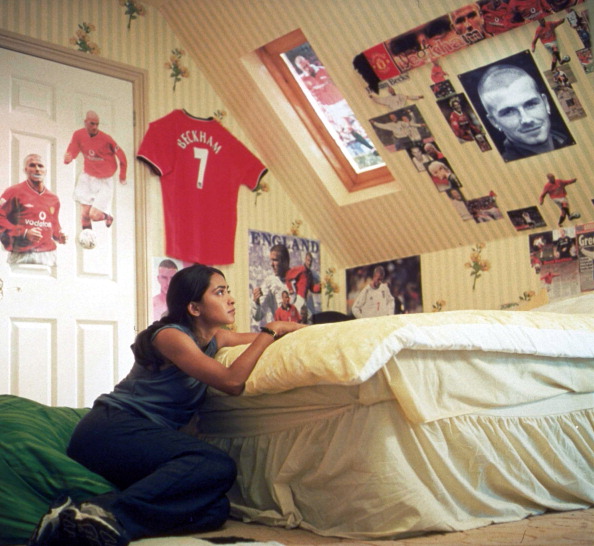 Parminder Nagra gives a moving and comedic performance as Jess.
Jess befriends Jules, played by Keira Knightley. Jules is another 18-year-old soccer player, and she encourages Jess to try out for the local soccer team.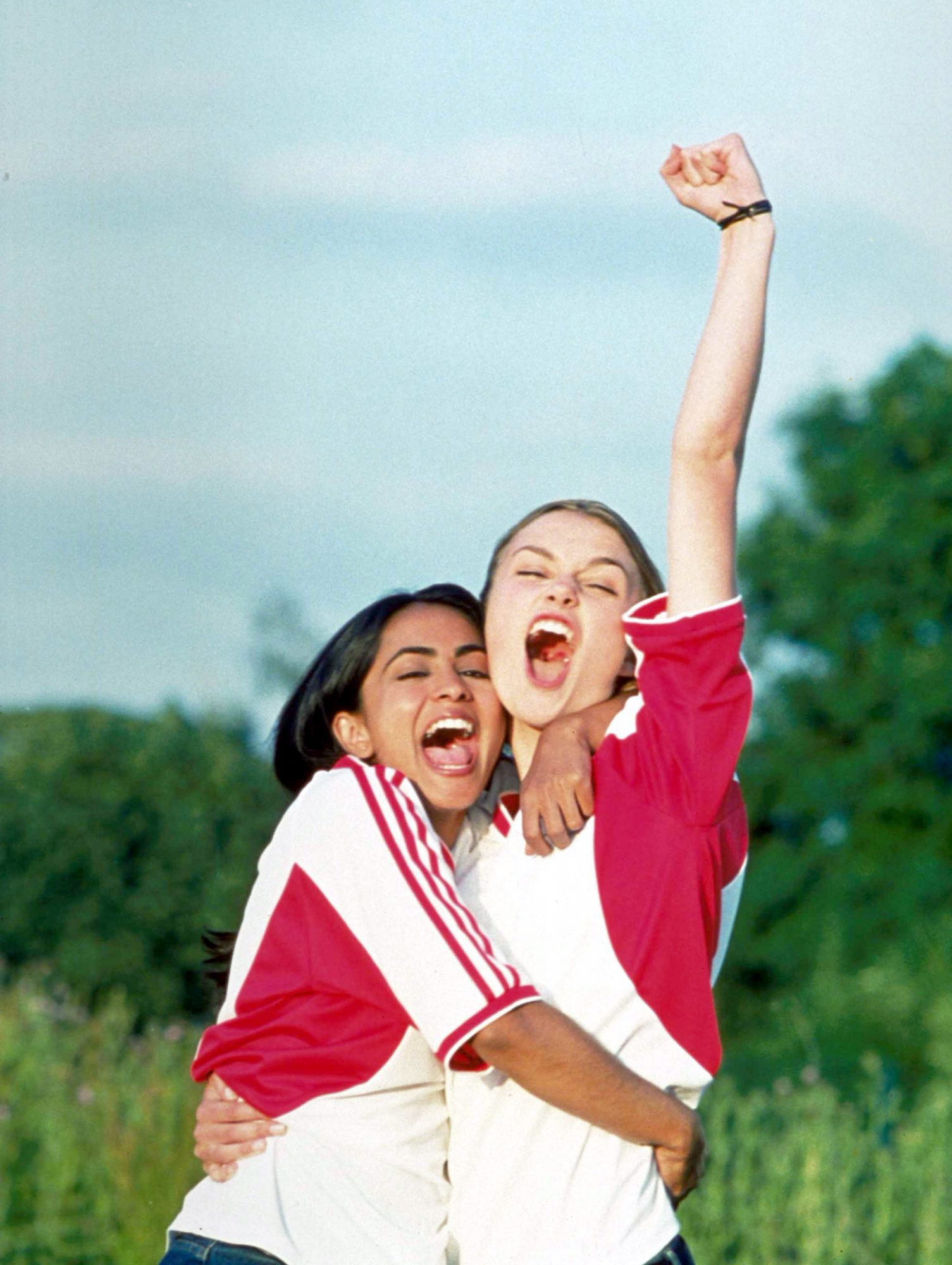 Now, do you also remember Jess' older sister, Pinky?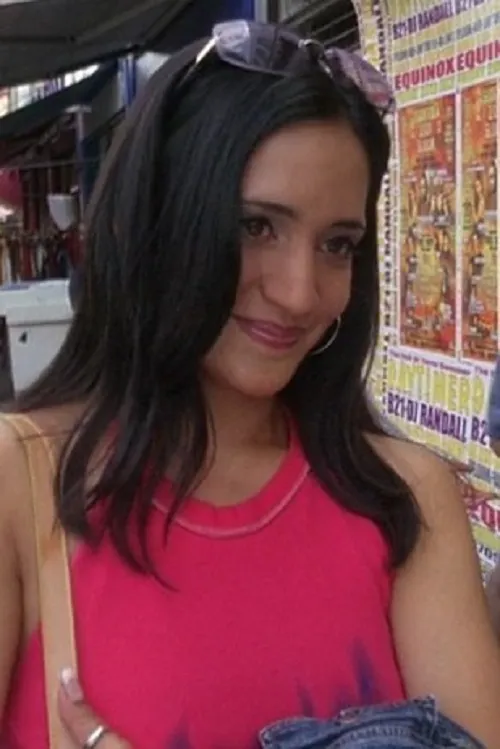 Pinky, played fabulously by Archie Panjabi, was Jess' much more stereotypically feminine, soon-to-be-wed sibling foil.
https://www.youtube.com/watch?v=34B2NTSoUOA?feature=oembed
Because the family was so preoccupied with perfecting Pinky's traditional Sikh wedding, Jess was easily able to sneak off to soccer practice.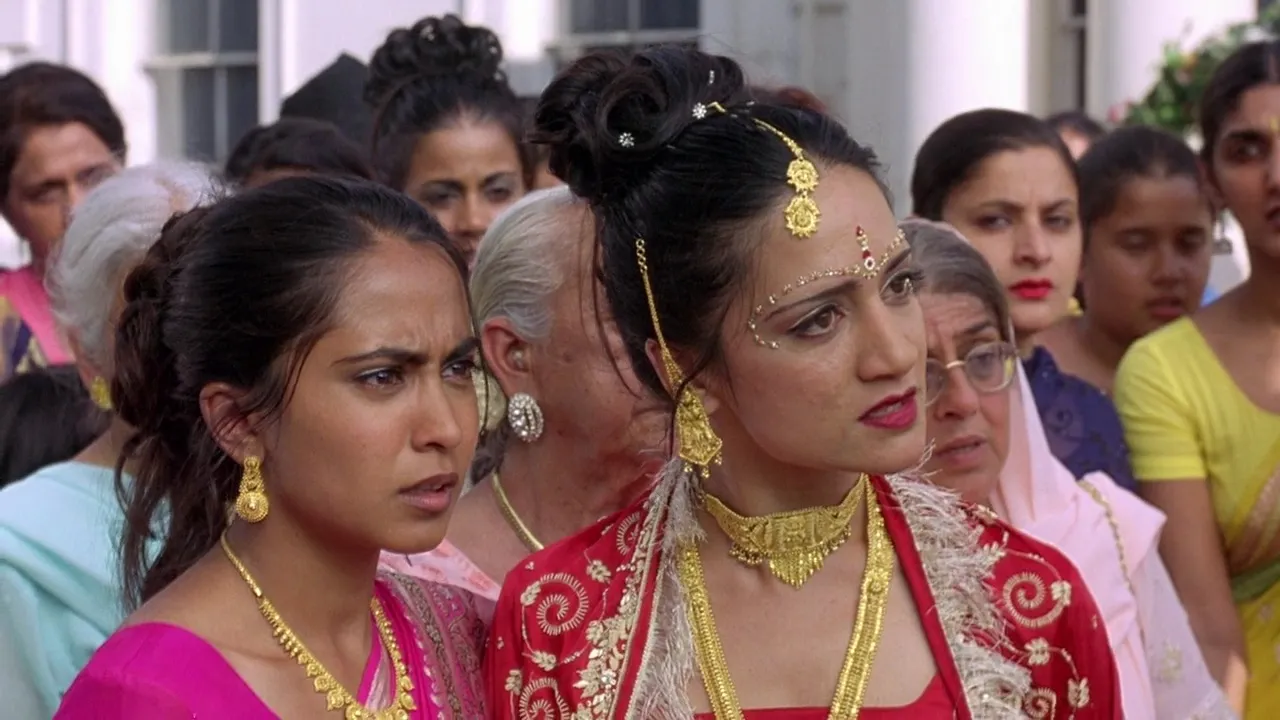 For real, this movie was so good.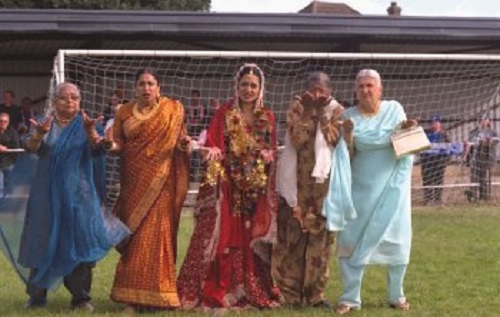 Now, do you watch Brooklyn Nine-Nine, the NYPD sitcom starring Andy Samberg?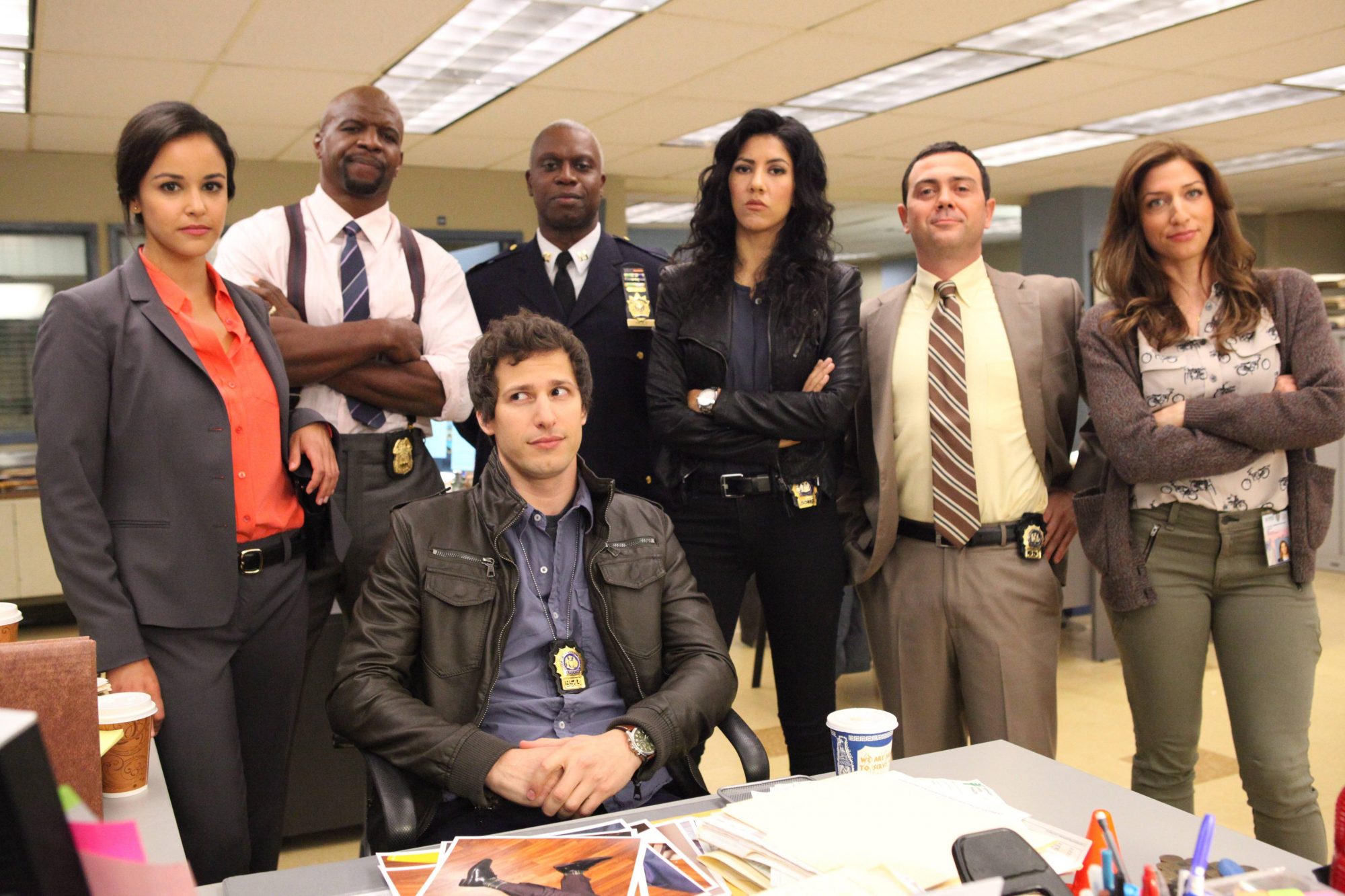 Did you realize that Archer Panjabi, AKA PINKY, was on the second episode of the most recent season???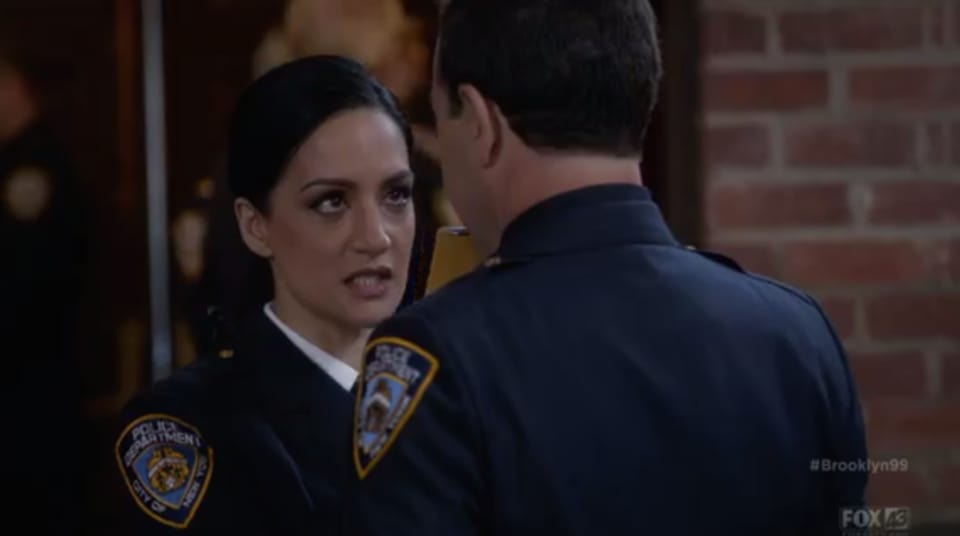 Panjabi plays Lieutenant Singh, who hooks up with the bumbling foodie detective, Boyle, played by the amazing Joe LoTruglio.
Their casual encounter occurs at a funeral for the precinct's Captain Dozerman, a disliked man played by the hilarious Bill Hader, who lasts at the 99 for one day before he dies from a heart attack.
We learn that Boyle and Singh have had an ongoing flirtation, complete with bizarre dirty talk, developing over the past three funerals they've attended together. Hot.
Earlier in the episode, Gina and Rosa (Chelsea Peretti and Stephanie Beatriz, respectively) laugh at Boyle for his inability to engage in casual sex. Boyle decides to challenge himself and hook up with his funeral crush, Lt. Singh.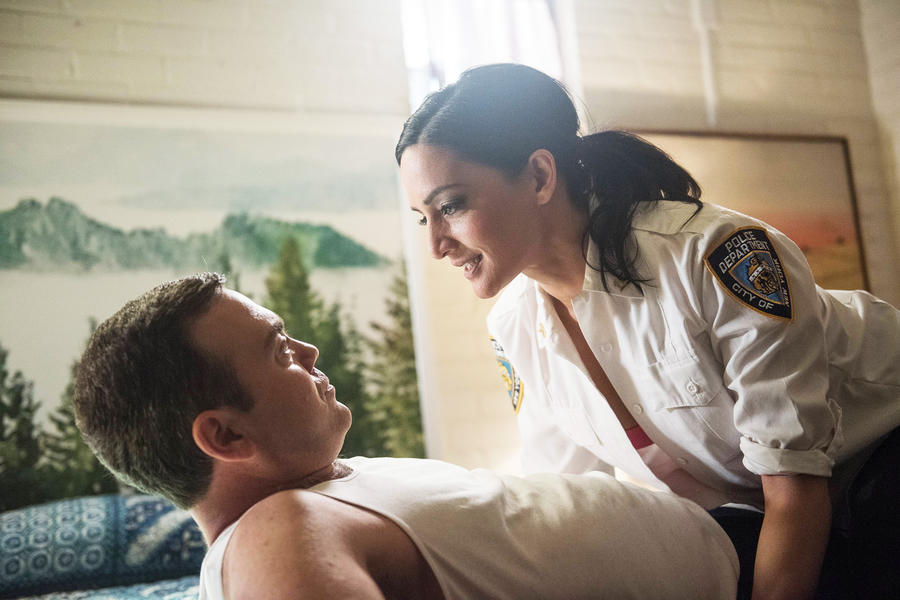 Chemistry is building until Boyle, the meat-appreciating culinary blogger, runs out of the church screaming, "SHE'S A VEGAN!!!!"
While this has been Panjabi's only appearance on Brooklyn Nine-Nine, it was hilarious and very well-received.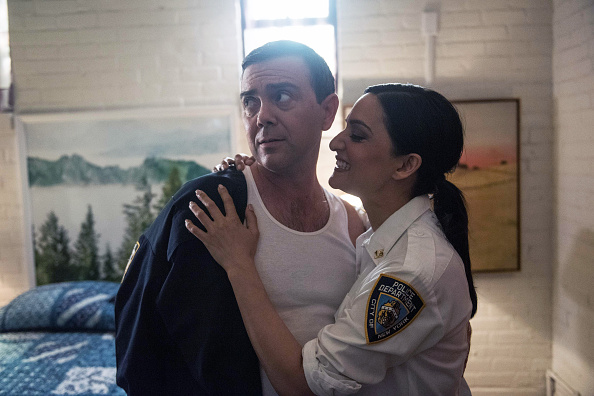 Archie has acted in countless other projects since Bend It Like Beckham — The Good Wife and A Mighty Heart, just to name a few — but we will always love her as Pinky!