Pink lost her 20th Grammy award, so her kids made her one out of foil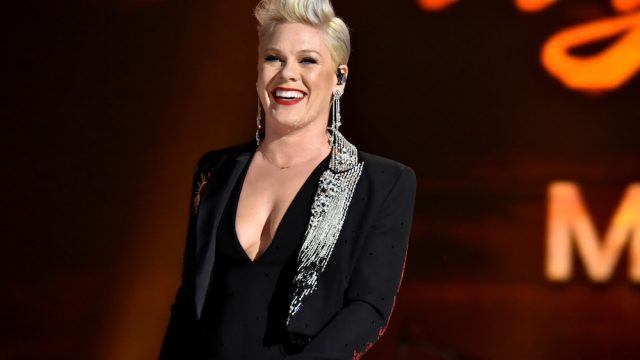 Over the course of her almost 25 year-long career, Pink has been nominated for a total of 20 Grammy awards, including this year for Best Pop Vocal Album for her album Beautiful Trauma. Though she had lost to Ariana Grande's Sweetener, Pink's kids made sure she felt appreciated with a DIY Grammy award made out of aluminum foil. How cute is that?
Pink, who didn't attend the Grammys due to her 2-year-old son being sick, posted a photo of her 7-year-old daughter Willow holding up the makeshift trophy on her Instagram.
Pink recently appeared on Ellen, explaining that the foil trophies are a tradition that her husband, Carey Hart, and their children do for her any time she loses. The singer also tweeted about her Grammy loss, saying she thought "it's kind of rad" that she had just lost her 20th one. Positive vibes, people.
Pink hasn't always been on the losing end—she has actually won three Grammys out of her 20 total nominations, including 2002's Best Pop Collaboration with Vocals for her "Lady Marmalade" collab with Christina Aguilera, Lil' Kim, and Mya," and in 2004, for Best Female Rock Vocal Performance for "Trouble."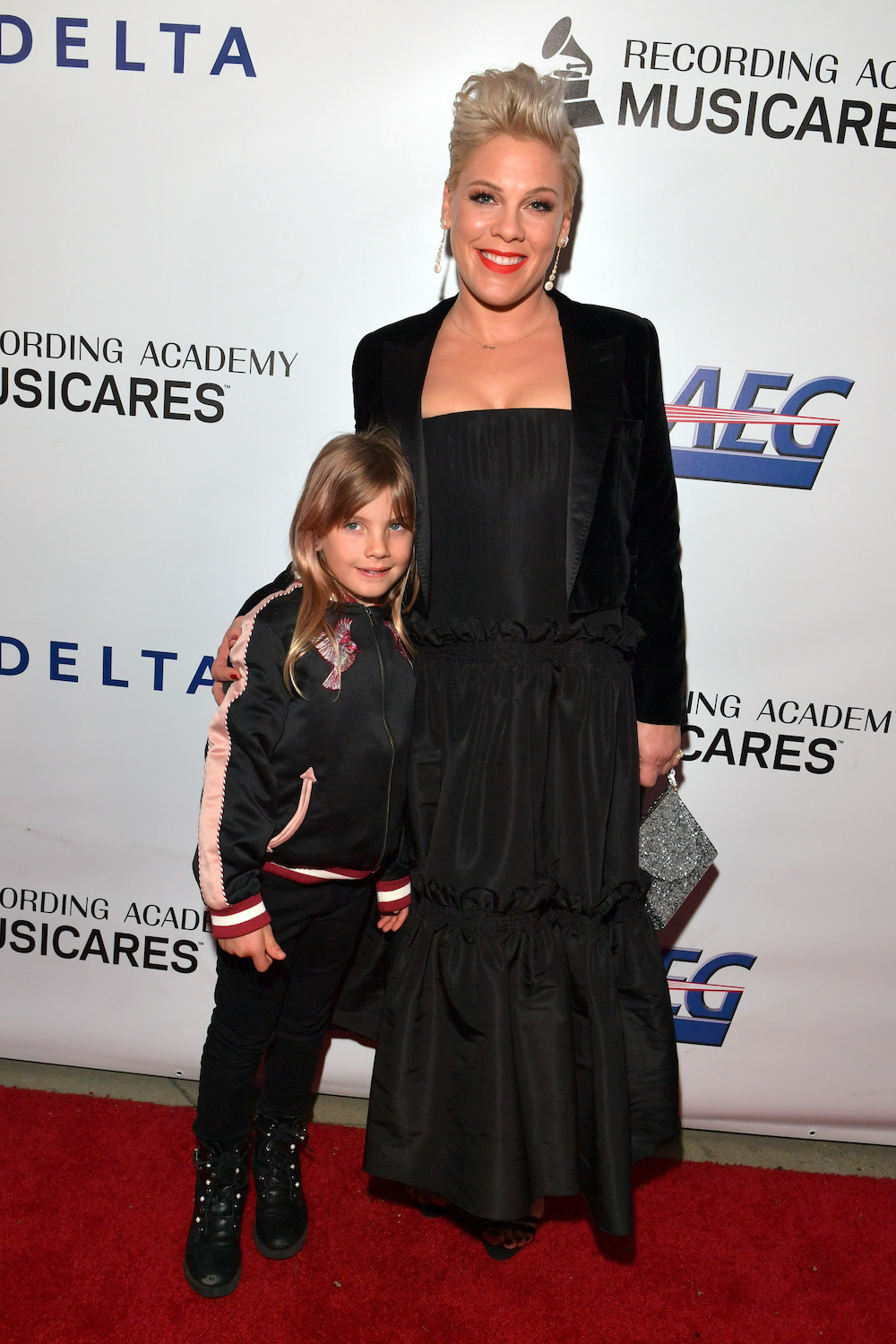 She was also recently honored with a star on the Hollywood Walk of Fame, and performed at the 2019 MusiCares Person of the Year celebration, which honored Dolly Parton, so, needless to say, Pink still has a lot to celebrate!