9 pieces of "Wonder Woman" merch you can buy from Amazon, fittingly
Since its release earlier this month, Wonder Woman has been a huge success. Already, it's grossed about $435.8 million at the box office, beating out every movie out there. It's safe to say that Wonder Woman is the movie of summer 2017. Women everywhere are taking selfies of themselves at theaters, rocking their Wonder Woman gear. Just so you don't feel left out, we rounded up a some Wonder Woman merch you can get on Amazon, because if you're going to be a real fan, you should stick to the themes, right?
The success of the movie means huge things for women in Hollywood. Even if  you're not a superhero fan, the fact that the film is such a success means that studios will have to recognize female driven productions, whether that means the directors and writers behind the scenes or the characters (both, ideally).
Some were skeptical that women would even come out to see a DC Comics film. But the skeptics were wrong, wrong, wrong. Director Patty Jenkins and star Gal Gadot aren't the only ones riding this summer success. Other movies in the top 20 right now, according to Wired, are also female driven. There's Rough Night directed by Lucia Aniello, Gabriela Cowperthwaite's Iraq war drama Megan Leavey, and Eleanor Coppola's Paris Can Wait. Talk about girl power. This is good stuff.
So if you haven't already joined the movement, grab your Wonder Woman t-shirt and head out to the theater. If only in the name of supporting women in Hollywood.
Here's some Wonder Women merch on Amazon for inspiration.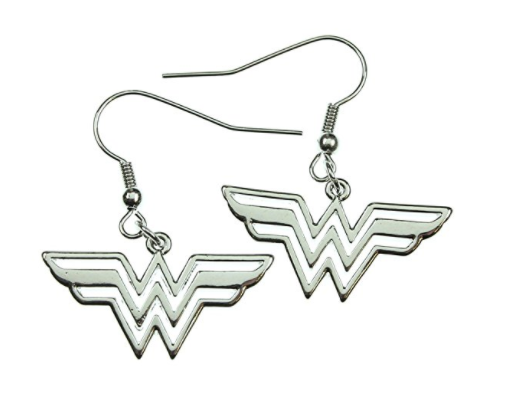 Surely, when you're out saving the world like Diana, you need a little bling. These silver earrings are simple, but a perfect way to show your love for Wonder Woman while sticking to your own personal style.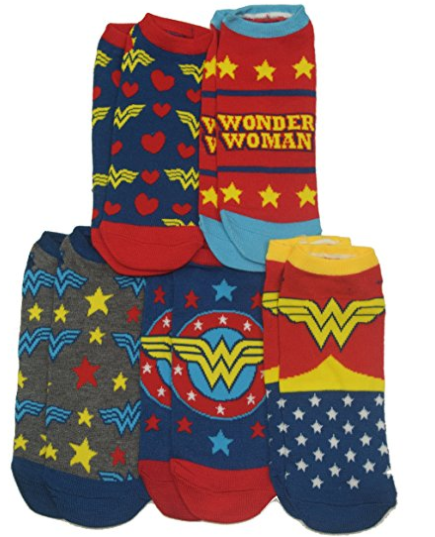 This is the best way to show your Wonder Woman love in places like your office, where you can't exactly don a cape.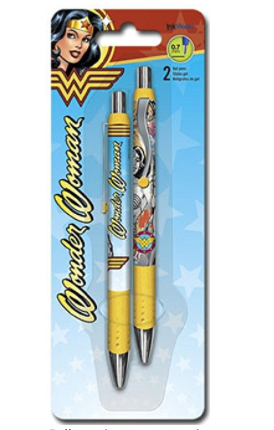 These are the perfect addition to your stationary collection. Remember, pens are mightier than swords sometimes. Even Wonder Woman's.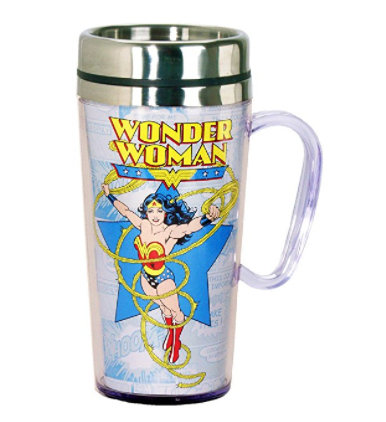 We're all superheroes at heart. But first, coffee.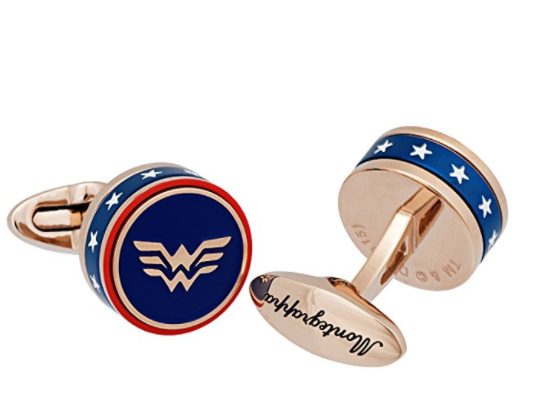 Montegrappa's Italian cufflinks are no joke. If you have a serious Wonder Woman addiction, treat yourself to a little flair. Women can wear cufflinks, too.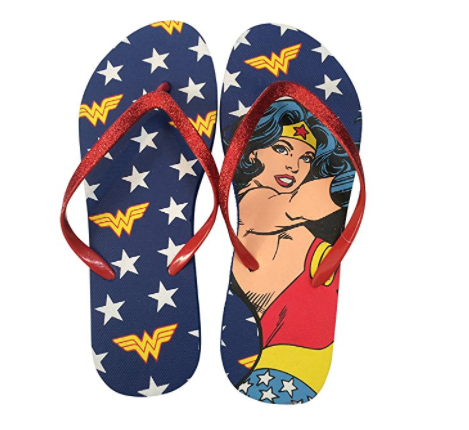 It's summer time and these are the perfect poolside accessory to slip on on your way to the snack bar. The glitter red strap is a perfect complement for whatever bathing suit you're rocking this season.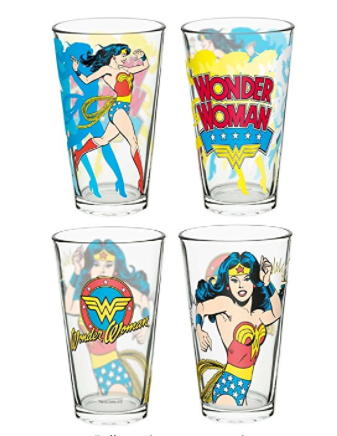 A refreshing summer lemonade will taste all the better in these badass tumblers.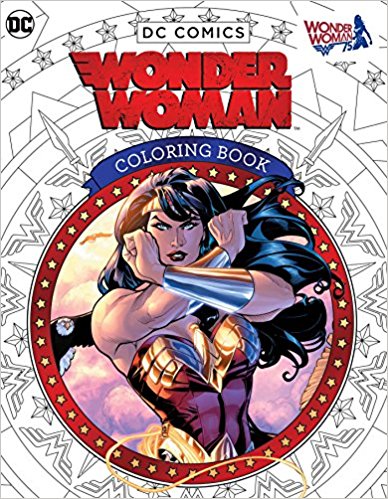 Coloring books are for grownups, too. Next time you need to relieve a little stress, Diana's got your back.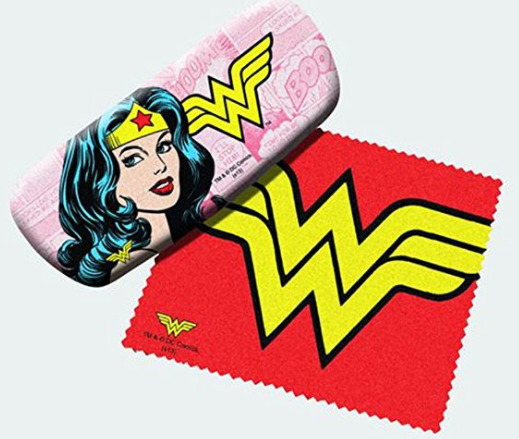 Swap out your boring eyeglass case for this girl power version. There's tons of great Wonder Woman merch to be had out there, so however you want to show your Wonder Woman-love, Amazon will have you covered. Happy shopping!