This piano cover of the Super Mario Bros theme song is — *kisses fingers* — pure art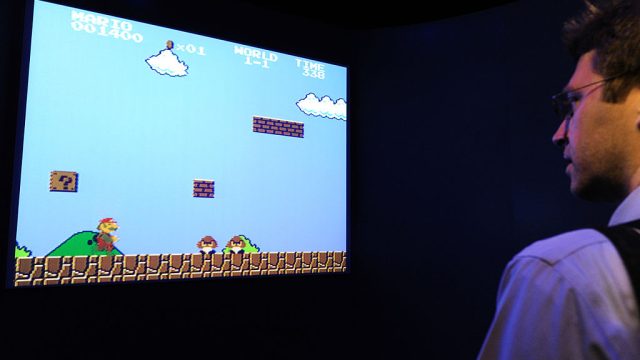 The next time we struggle to roll out of bed in the morning, we'll have an antidote for that case of the "I don't wannas": This wonderful piano cover of the Super Mario Bros theme song that will instantly put a little pep in your step. Both amazing and soothing, this creative take on one of the most popular classic video game theme songs ever bears the most fitting title "Mario Mozart! A Mario Bros. Sonata."
While classical music can rouse deep-seated emotions, we promise this one isn't anything like that sad Super Mario Bros. theme song piano cover that makes us want to pack up all of our old video game cartridges and cry quietly in a corner about all the childhood days we lost to trying and failing to save the princess.
YouTuber Laurence Manning is responsible for this unique classical arrangement of Super Mario Bros famous theme song, which was composed by Koji Kondo. It is decidedly uplifting and maintains the cheery feel of the original.
It incorporates the background music from Ground, Castle, Game Over and Course Clear fanfare portions of the game, and adds an elegant sonata twist that would make Mozart proud.
Don't be surprised if you suddenly find yourself skipping around like the energetic kid version of yourself when you listen to the first half. From there, the song grows more dramatic before circling back to its more light-hearted beginning:
https://www.youtube.com/watch?v=IjyKsfUHu1o?feature=oembed
Simply beautiful. Keep these lovely instrumental video game theme songs coming, people! But please leave those wacky Super Mario Bros lyrics out of this, will ya?