Physicians Formula's fiber-infused mascara will make you look like you have lash extensions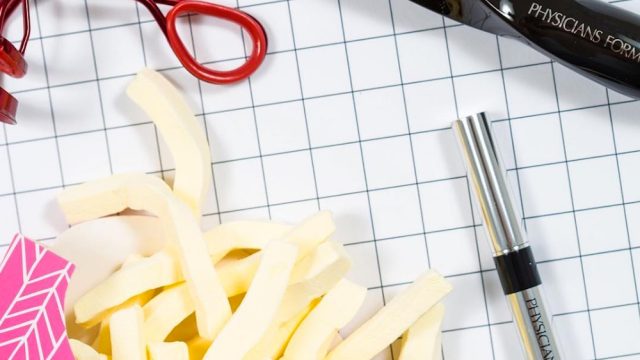 What's in Physicians Formula's mascara? A lot of fibers. It's definitely going to be your new favorite eye makeup product. The affordable cosmetics brand takes multi-use beauty to the next level. From liquid liner pens that also contain lash growing serum to concealers that also work as sunblock, PF is constantly improving our beauty routine. Their new Eye Booster Lash Contortionist mascara is nothing short of a secret weapon in the lash game.
Fittingly called Lash Contortionist, the high-tech mascara wand literally bends down to coat every lash. The hourglass-shaped bristles are reminiscent of the ones on Too Faced's Better Than Sex mascara, but Contortionist falls at half the price! The mascara (and entire Eye Booster collection) is available at the affordable beauty haven — Target. We are convinced that this would be the choice mascara for female spies world-wide. The tube itself is sleek and wrap around black, noteworthy because Physicians Formula tends to use pastels in most of their packaging.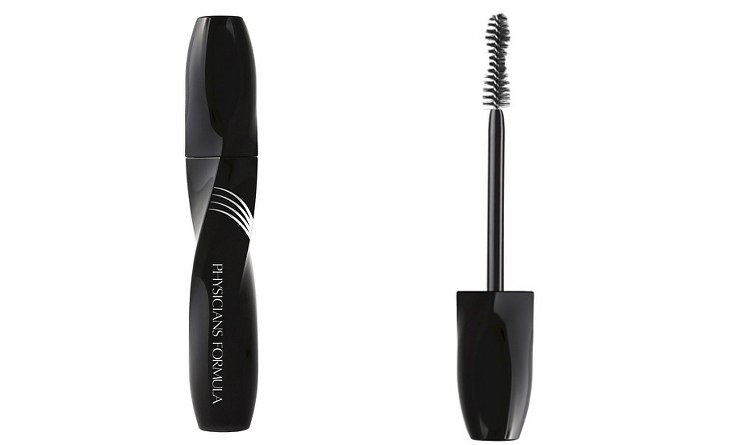 There's more, though! There always is with Physicians Formula, actually. The mascara contains tiny fibers that actually extends your natural lashes, to give a lush falsie effect.
According to the product description, the fiber lock technology with interlocking fibers wrap around each lash to build amplified volume, and the long lasting formula wears for 24 hours.
Use the Lash Contortionist mascara with Eye Booster Eyeliner for the perfect cat eye!
We love that Physicians Formula is an affordable option for lashes that are so extra!
Get your Lash Contortionist mascara and coat every lash you have! The Lash Contortionist mascara is available in store and online at Target.com for only $10.95!