People are photoshopping John Cho into movie posters for the best possible reason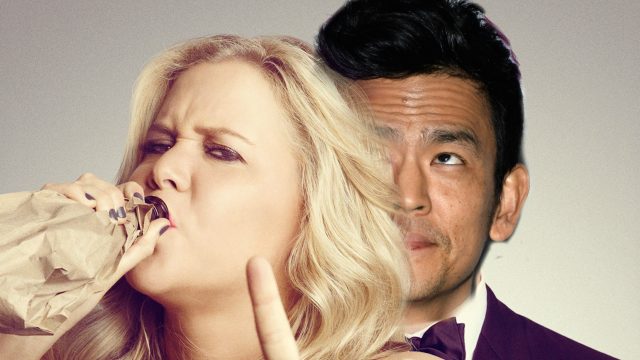 You might know John Cho from his wonderful comedic work in Harold and Kumar Go To White Castle. Or, his turn as Starship Enterprise helmsman Sulu in the rebooted Star Trek movies. Or, his role on ABC's short lived (and dearly missed) Selfie, or any number of his television guest star roles, most recently on The Mindy Project and New Girl. However, you probably don't know him as any type of Hollywood leading man.
Lately, there's been major backlash in Hollywood over the constant trend of whitewashing characters — meaning a character of color is recast with a white actor or actress. It, sadly, happened most recently with Scarlett Johansson and her new role in the Japanese-based movie, Ghost in the Shell. It's not that we doubt Johansson's acting ability whatsoever, but it's the fact that this character is obviously Japanese.
While Hollywood might not be listening as well as they should to this growing issue, the internet most certainly is. A brand new hashtag has appeared, and it's perfect: #StarringJohnCho. Because it's about time he became the Asian-American leading man this world deserves.
The website, Twitter, influx-of-Tumblr-images that goes along with this glorious hashtag describes their mission quite simply: "#STARRINGJOHNCHO is a social movement that shows you what it would look like if today's Hollywood blockbusters cast an Asian-American actor as their leading man." Started by William Yu, he explained to the BBC, "I'm tired of hearing from people that they can't 'see' an Asian American actor playing the romantic lead or the hero, so I created #StarringJohnCho to literally show you."
And show us he has. Haven't you always wanted to see what it would look like if Cho played Captain America? Well, wonder no more. false
The Twitter also threw him in some other recent movies, like Mother's Day and the upcoming Me Before You. false false
There's also the little summer blockbuster from last year you might remember, Jurassic Park. How'd you like to see Cho fight some DINOS?? false
After we started discussion Mr. Cho here at HelloGiggles, we quickly realized we all love him WITH OUR WHOLE HEARTS (and in full disclosure, my car is actually named Sulu after his role in Star Trek). Wanting to get in on the much-needed movement, too, we decided to photoshop our own images. Like, someone get Cho in the next Magic Mike, PLEASE.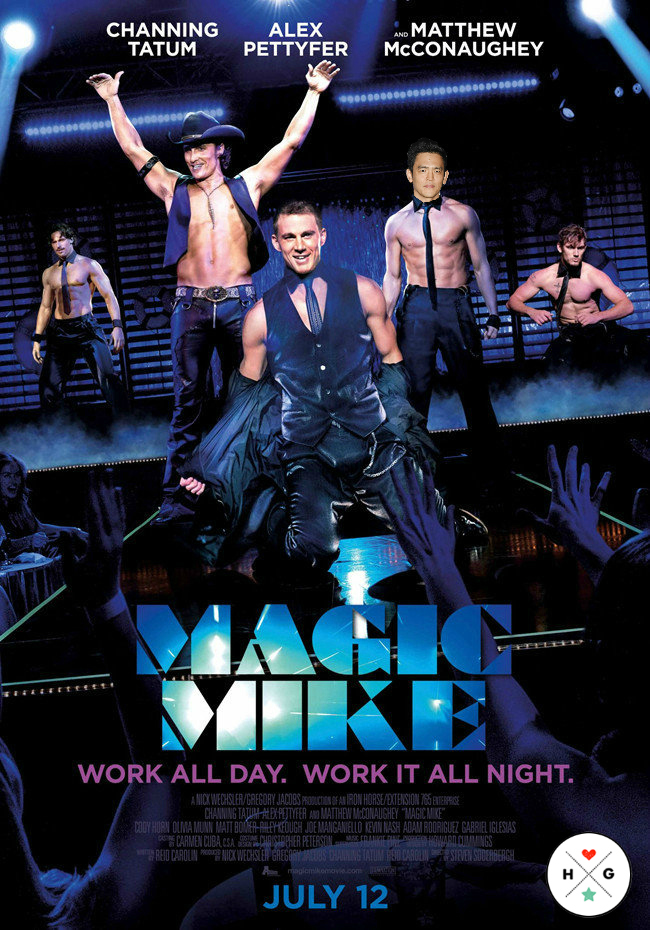 What about another comedic turn? How about one opposite our comedy goddess, Amy Schumer?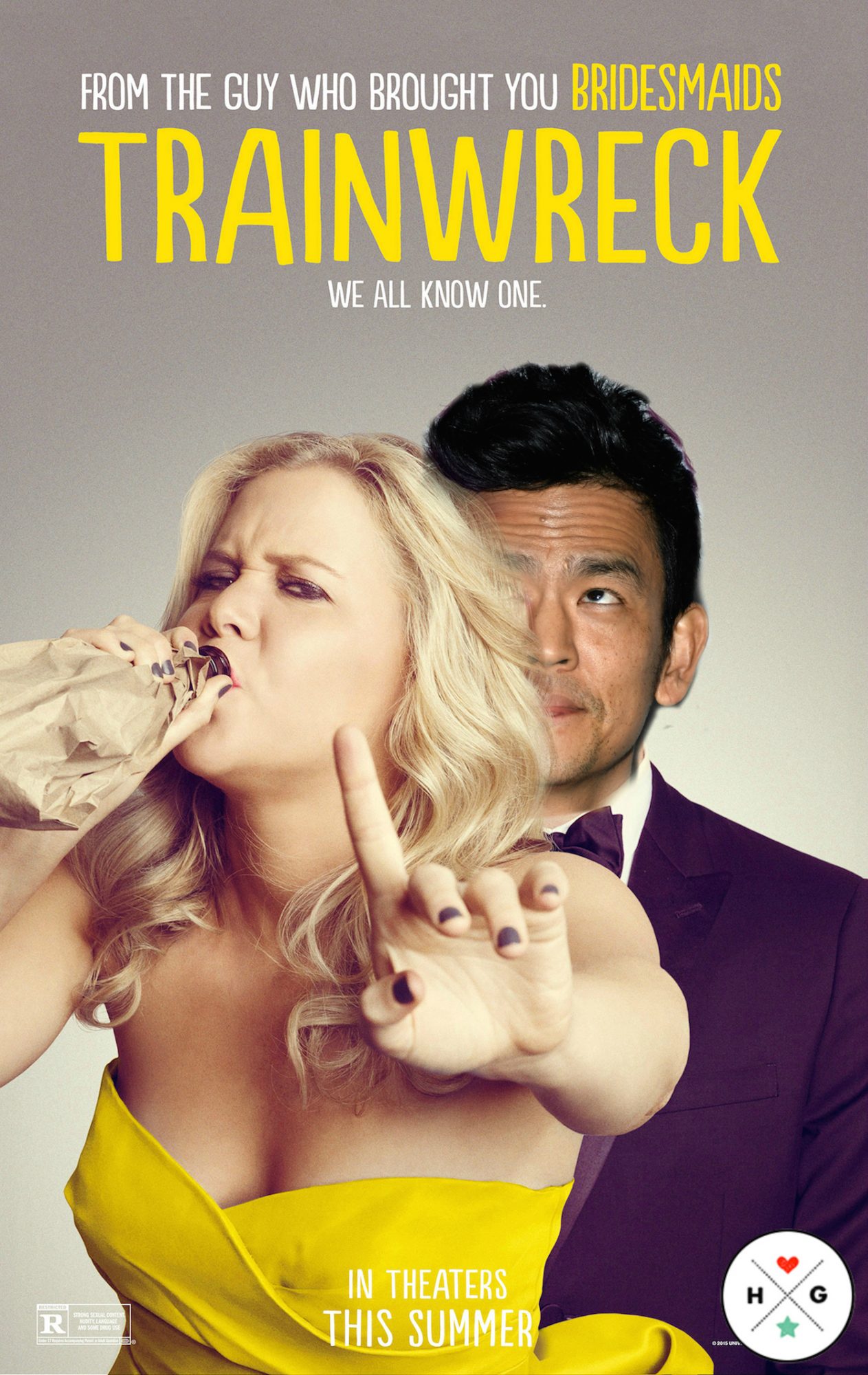 Heck, we'll even take Cho in a super-bro movie if it means he gets to be the STAR.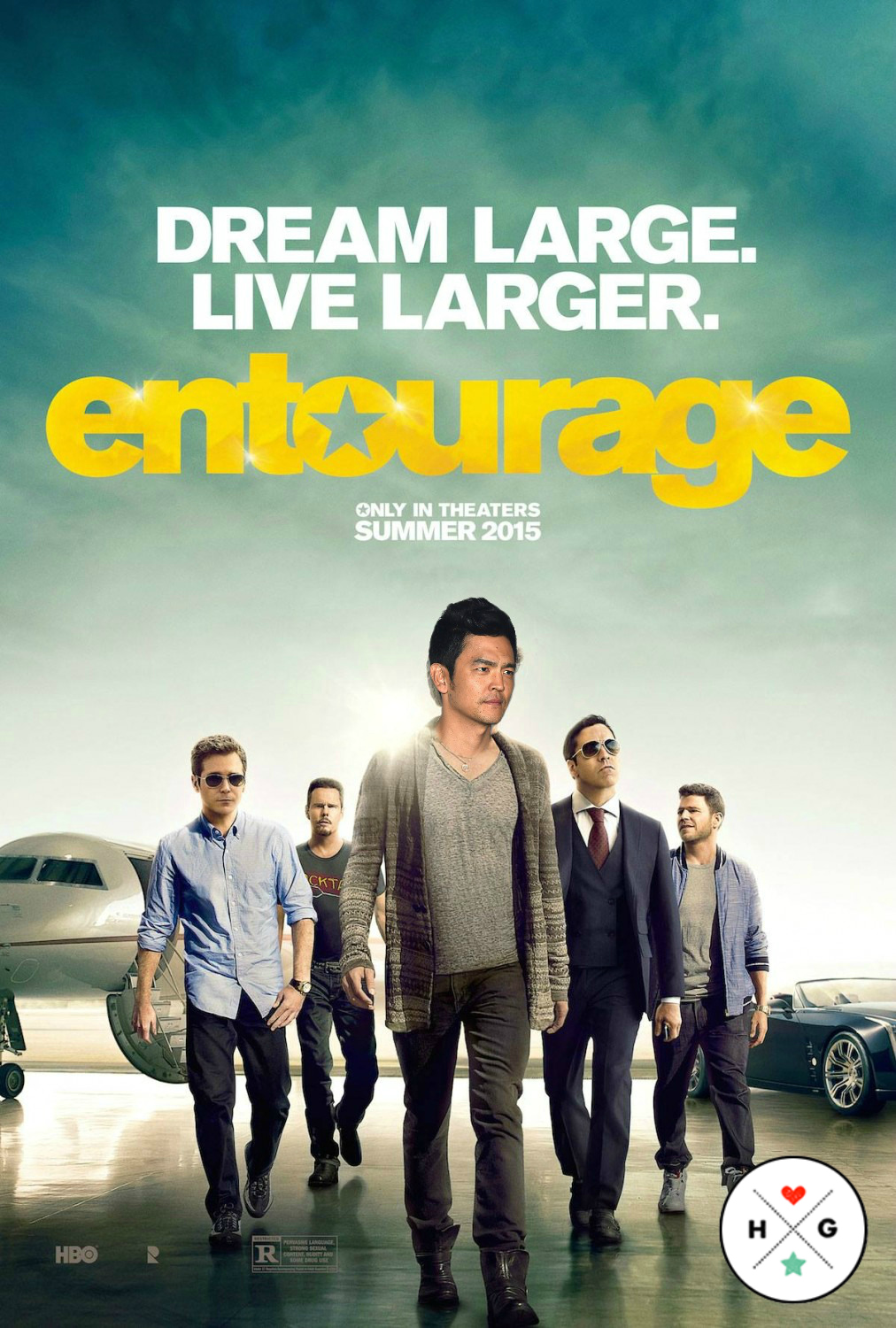 So what are you waiting for, Hollywood? Get to it. And, if you still need more pictures, head over to the #StarringJohnCho Twitter!