Photos have been released from "Black Mirror" Season 3, and we're losing it!
If you're a Black Mirror fan, you've been ever-so-patiently awaiting news of the eventual 3rd season. We'd been told it was coming, that it was "in the works," and we were even once gifted a very special holiday episode starring Jon Hamm. But now it's really looking like the new season is in reach.
Stills from two episodes of Season 3 have officially been released, and we are officially freaking out over here!
The show's creator, the indomitable Charlie Brooker, posted this on his Twitter page yesterday:
AHHHH!  Let's take a closer look: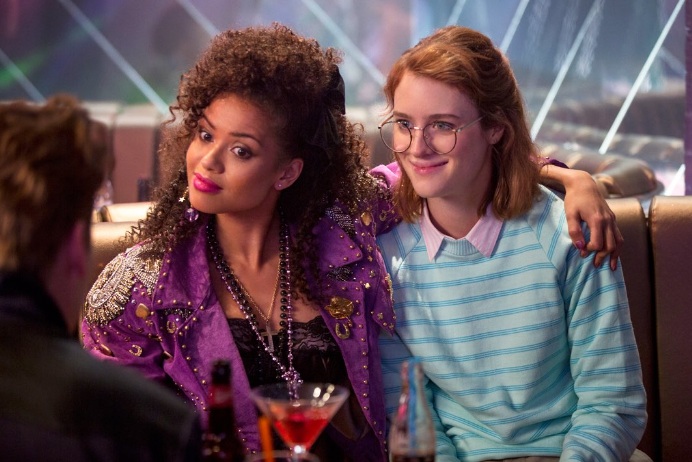 Yep, that's actress Gugu Mbatha-Raw on the left (Beyond the Lights), with her arm around The Martian's Mackenzie Davis. This is apparently from an episode entitled, "San Junipero," which Netflix has described as '"80s-centric," noting that it's directed by Owen Harris.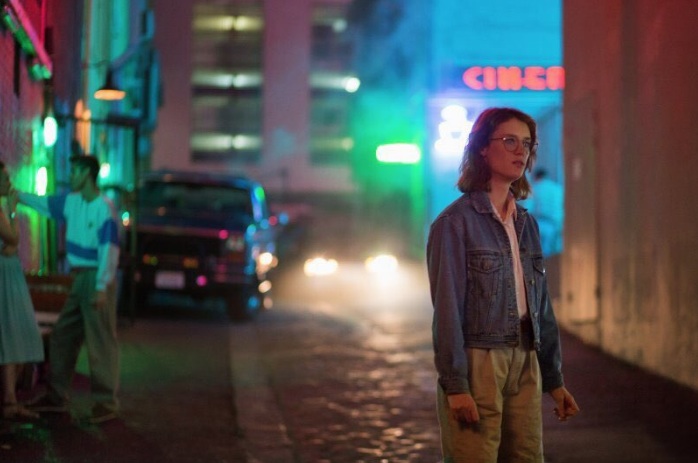 Oooh….so '80s…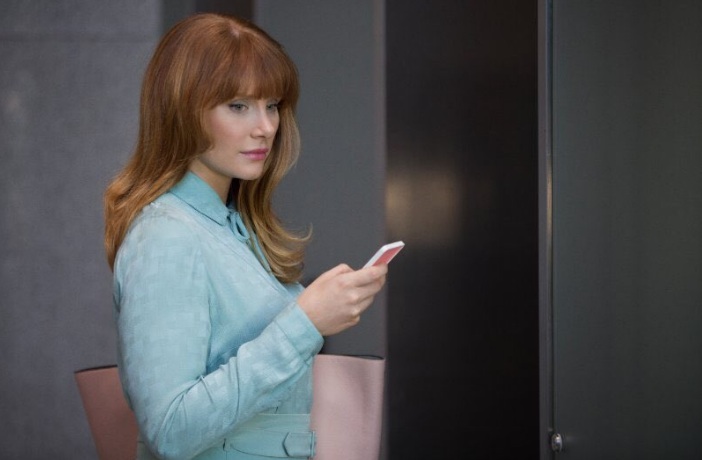 And yes, that's Bryce Dallas Howard you're seeing, and according to Brooker, this is from an episode called "Nose Dive."  He went on to say it's, "a social satire about identity in the social-media age. It's kind of like a cheerful pastel nightmare, that story." Oh, and it was written by Parks and Recreation's Rashida Jones and Mike Schur!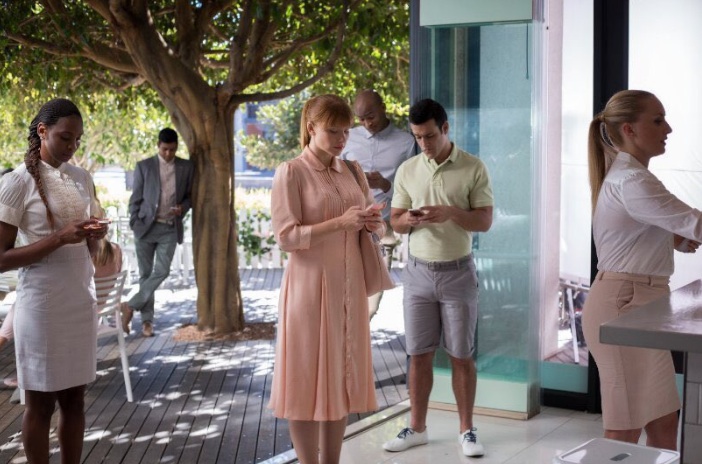 Yep, we're officially already obsessed. The show's set to premiere on Netflix on October 21st, and we absolutely cannot wait.