These photos of Sia from before she started hiding her face are so shocking
Most of us know Sia as a celebrity who's fairly private. She doesn't show her face that much on stage, and can often be seen wearing elaborate wigs and hairstyles in order to achieve this anonymity – and sense of mystery that's become her signature style over the years.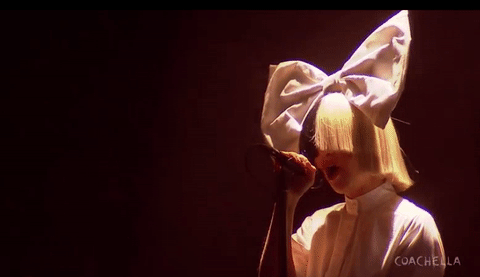 But apparently things weren't always this way, and photos have surfaced of Sia looking strikingly different on stage! Here she is back in 2004.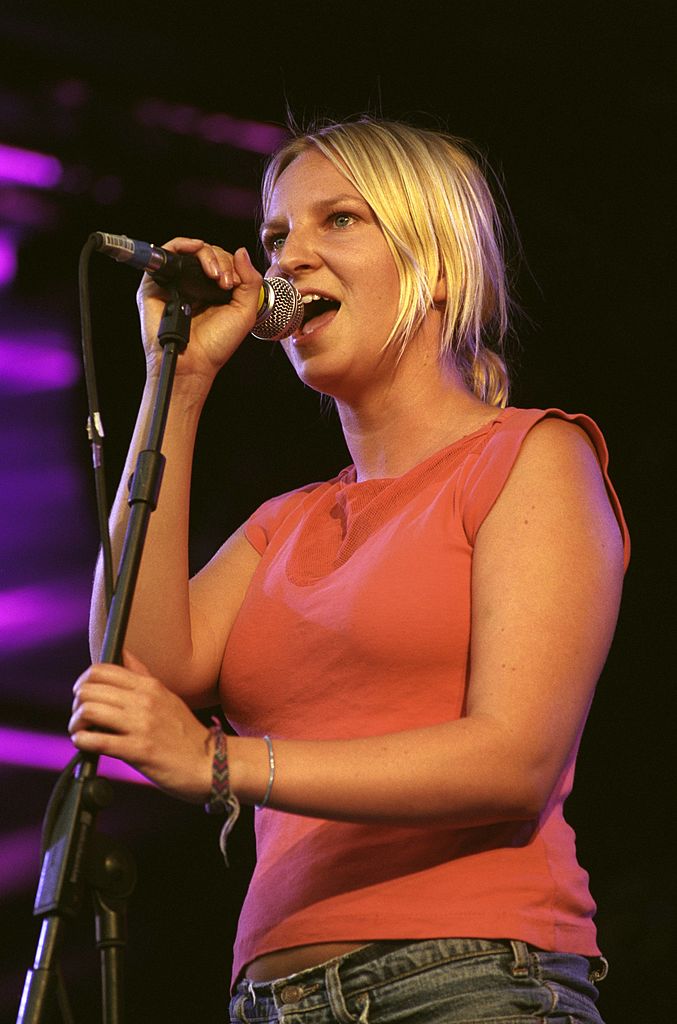 WHOA!
We don't know what to make of this completely different version of the Sia we know and love. This wasn't just a one-off sighting, either… here she is a couple of years later!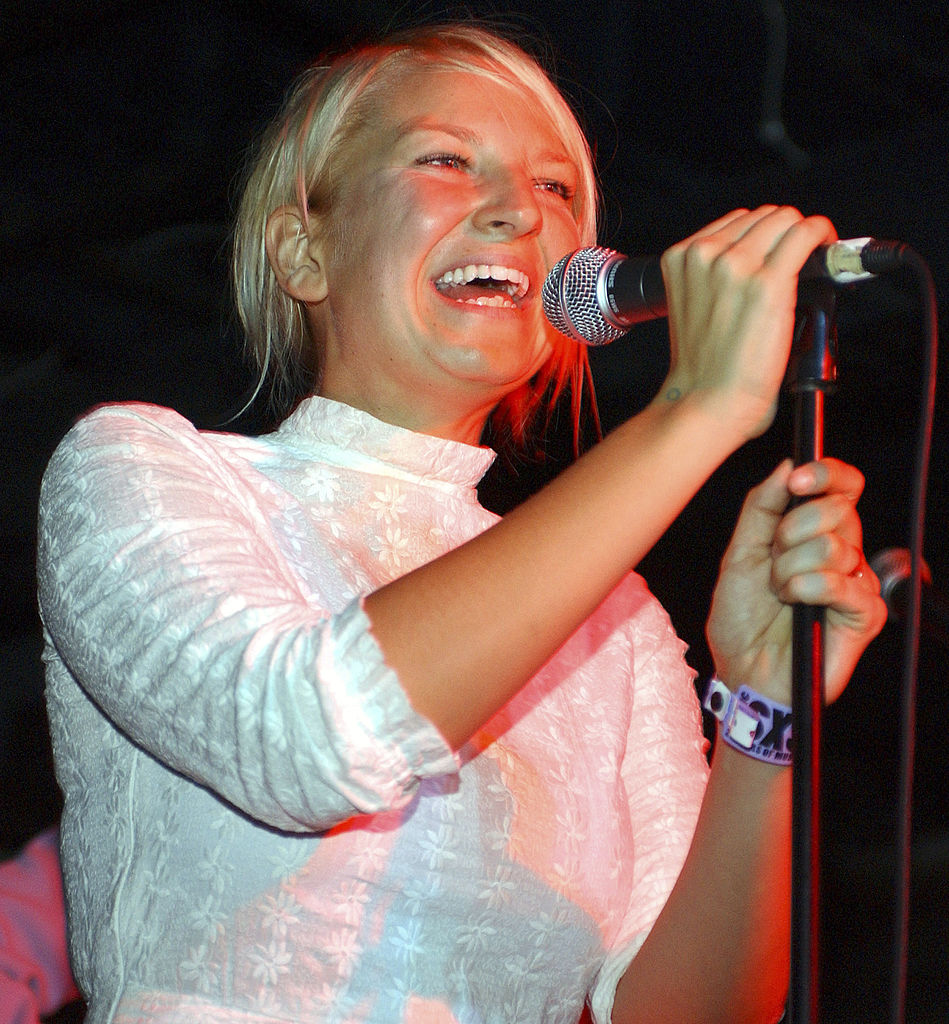 Ummmmm. Excuse me nice lady, what have you done with Sia?
We love young Sia! We want more Sia face!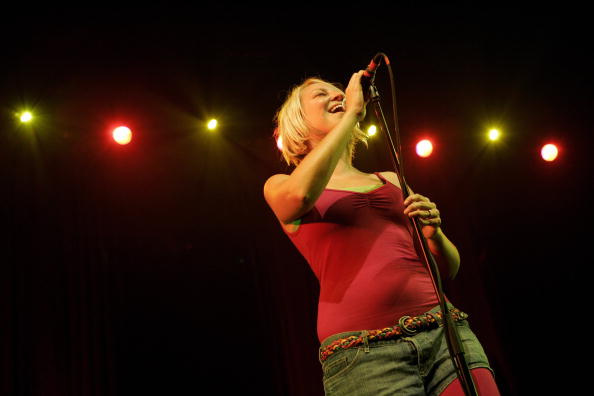 It's like a whole new (upside-down) world.
We've got to say, even though these photos of early Sia are great, it's special that she found her unique image and stuck with it in the end. Having a style all her own definitely separates her from the rest of the singing pool, not to mention the fact that it's a great conversation starter (for her and for us probably!).
And let's face it, if Sia didn't have such an unusual image, would this Snapchat filter exist? We think not.
Keep doing your thing, Sia – everyone adores you for making your own path!