Photos of an abandoned Disney water park will haunt your dreams
From 1976 to 2005, Disney World sustained a summertime sweet spot called River Country, a location that delightfully doubled as the company's very first water park.
Tourists from near and far flocked to this Orlando, Florida venue to cool off amongst the park's many attractions, which included: a tubing river, white-water rapids, four water slides, and even a lake with a sand bottom. Based on the vintage postcards Scott Henderson has leftover from this time, it seems as though River Country was adored by many: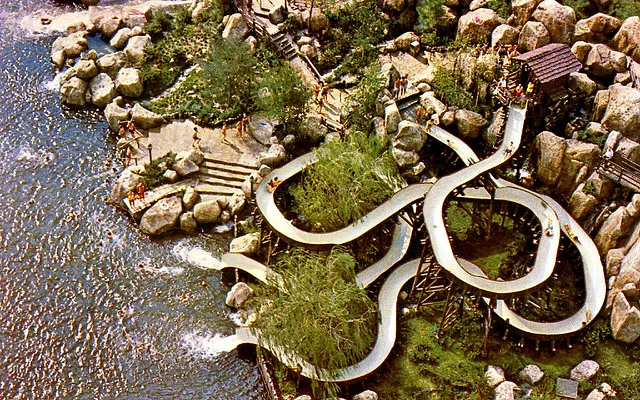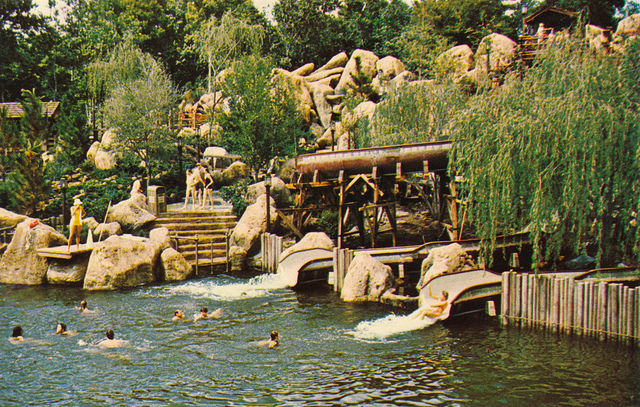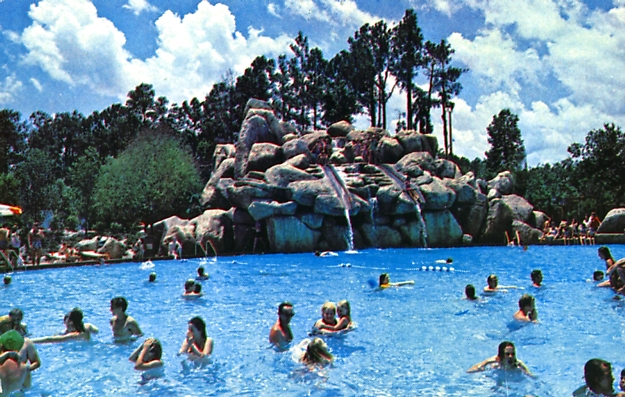 Then, things took a turn when the water park officially closed in 2005.
Considering that next month will be the park's 40th anniversary, photographer Seph Lawless was curious to see what the park's been up to these past 11 years. After renting a boat from Disney, the artist was able to legally capture images of River Country and, based on his findings, we can conclude that a lot has changed…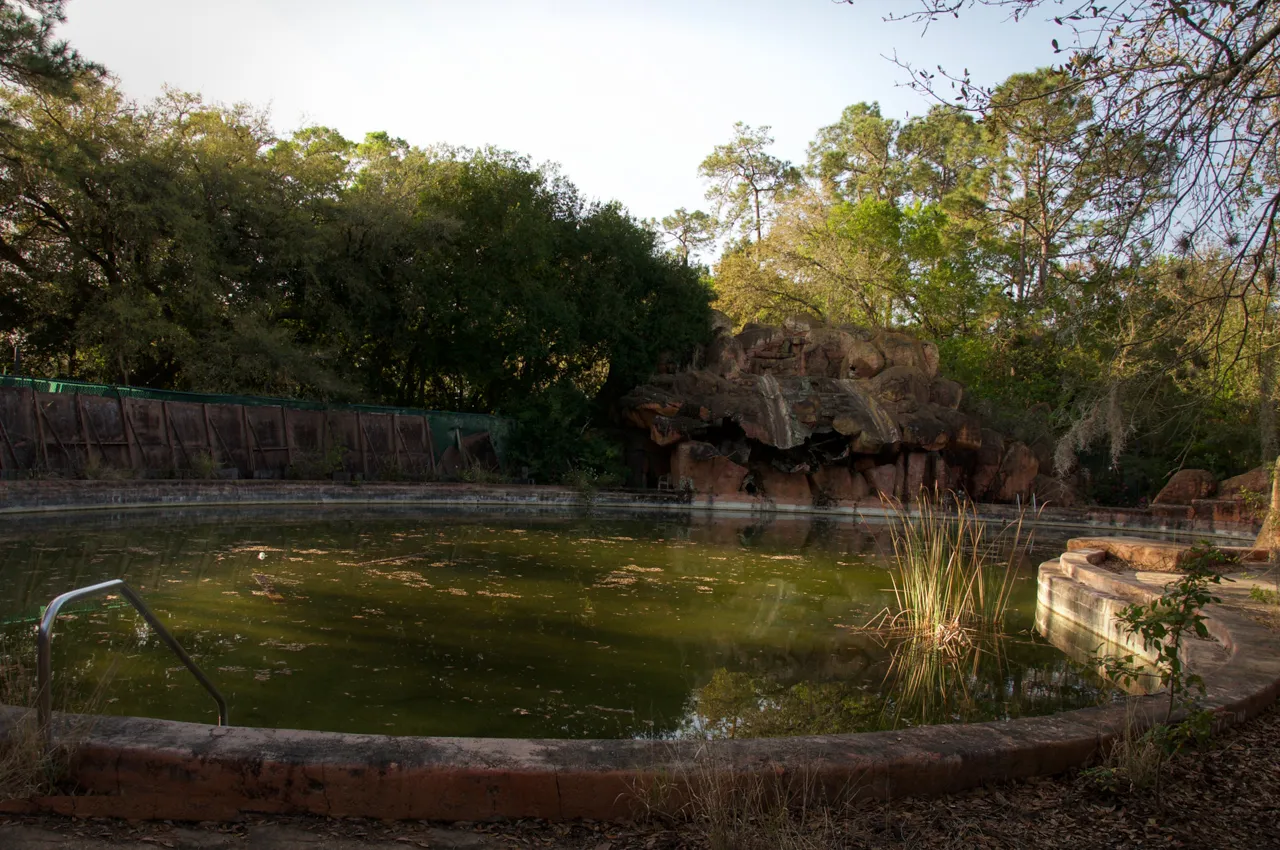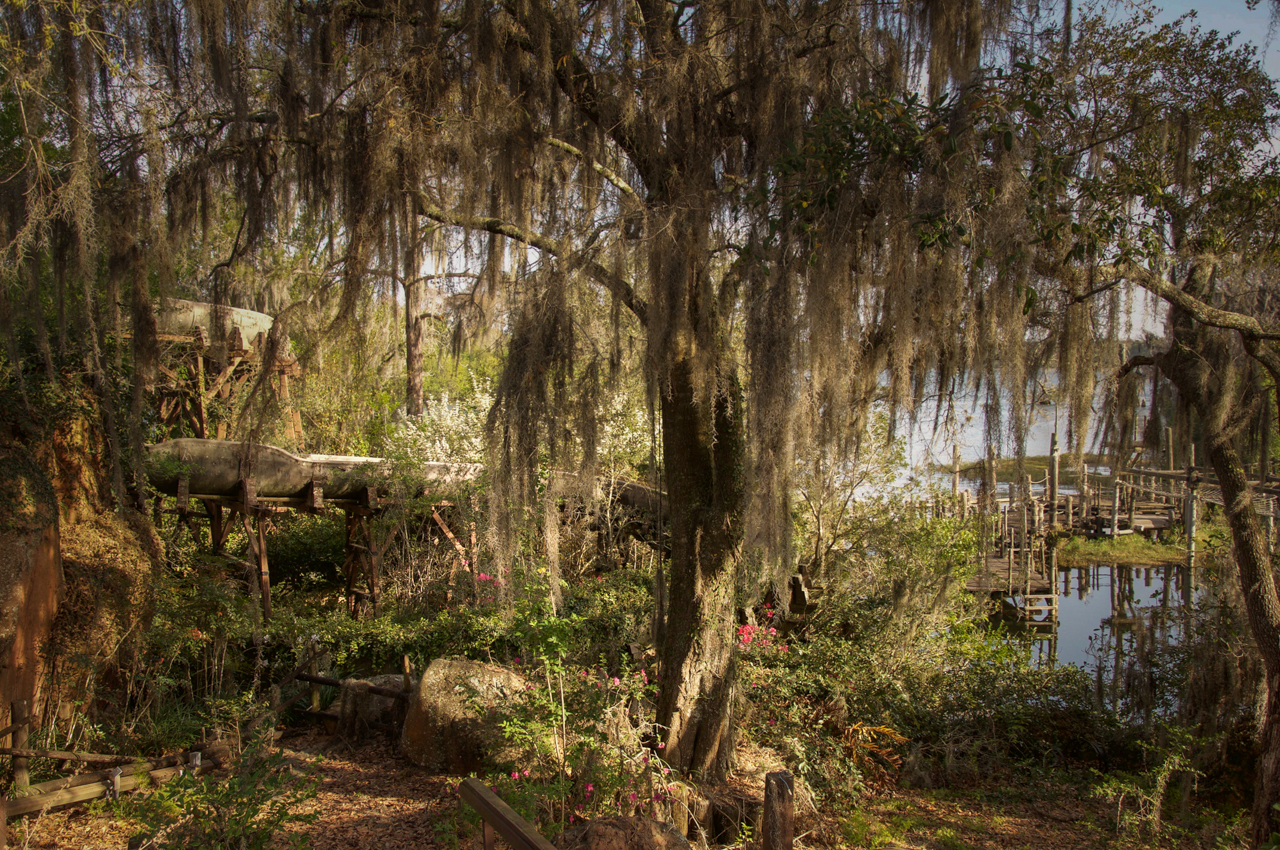 "I wanted to bring this to the public's attention with the hope that Disney would repurpose these abandoned areas by cleaning up their mess and bettering the environment," Lawless tells HelloGiggles, when explaining why he ultimately decided to visit the park.
The photographer adds, "While photographing the park, it was surreal and beautiful. I wanted to portray the images as something fantastical – as though they were out of this world. They turned out absolutely beautiful."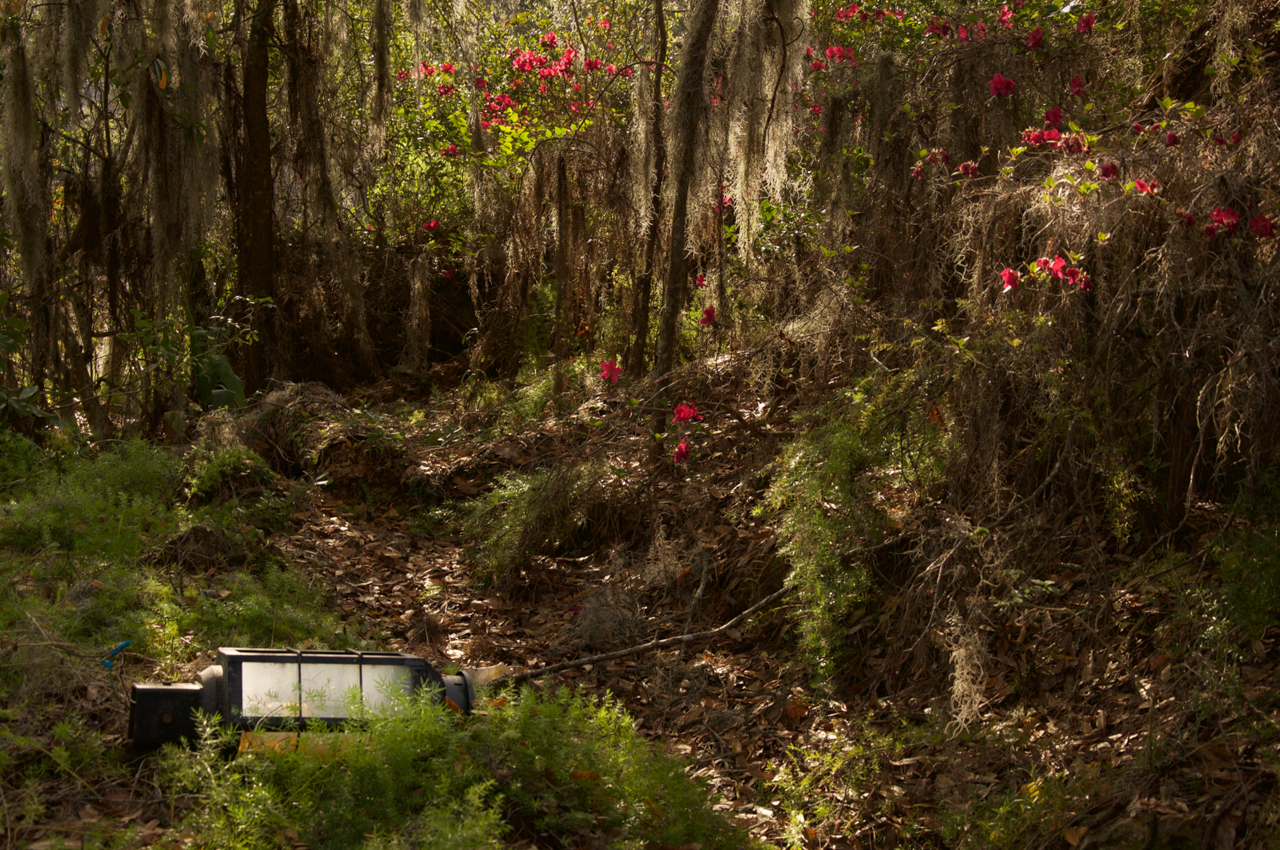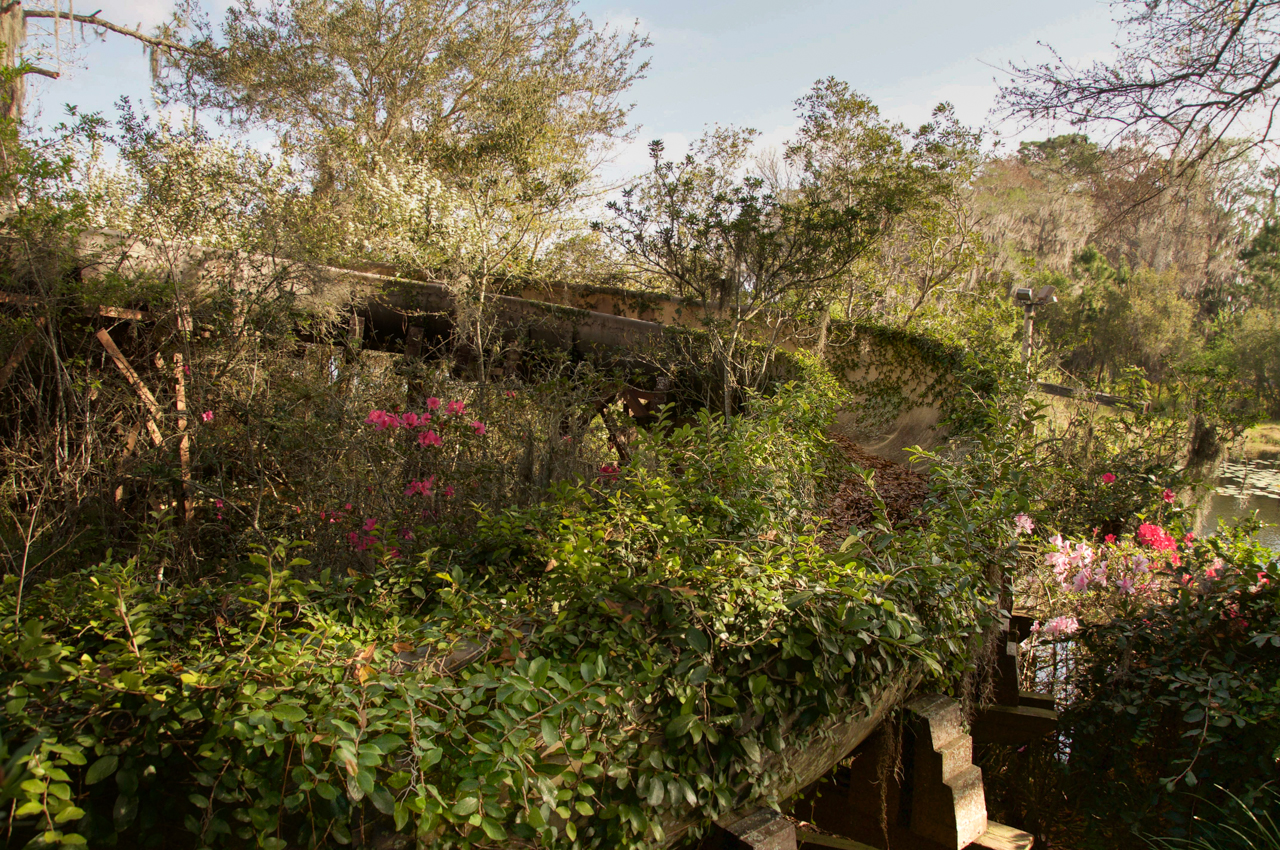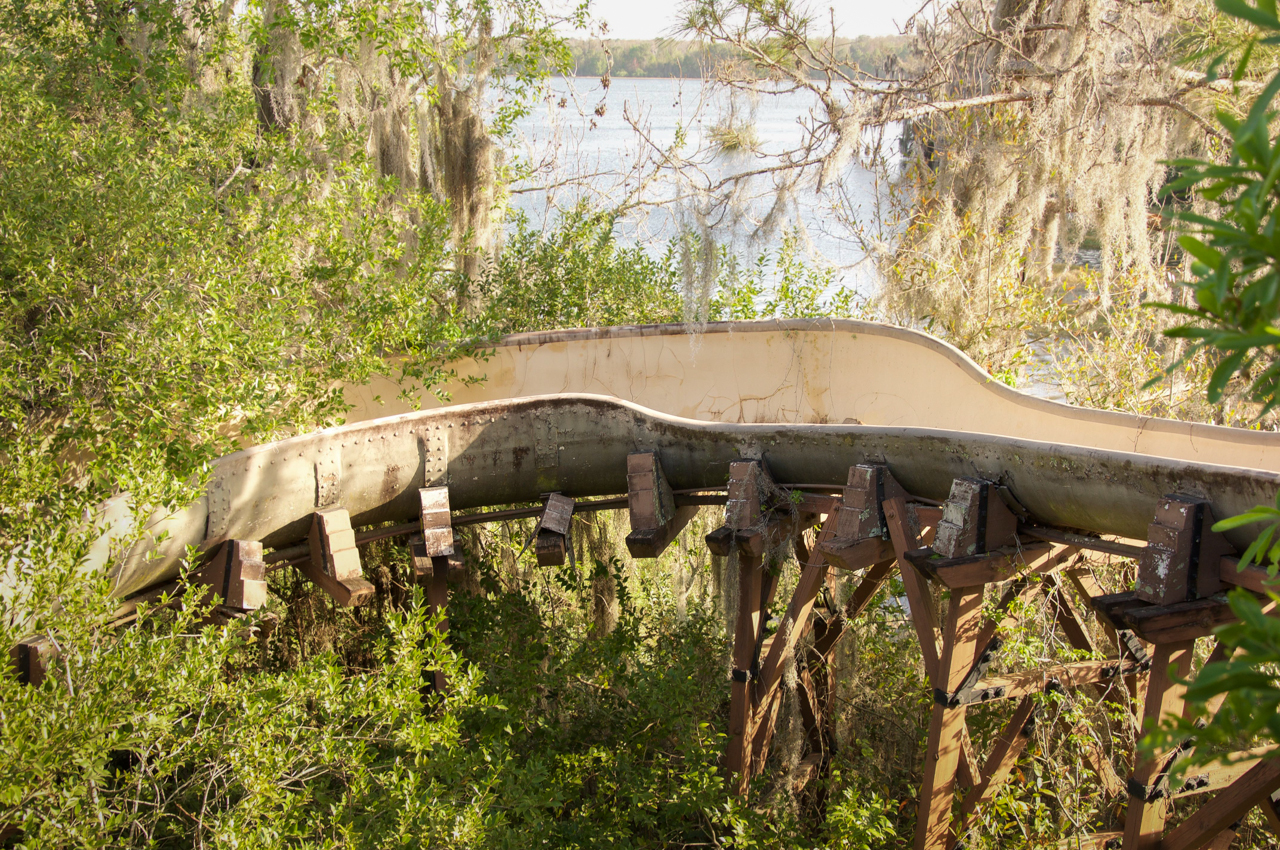 While visiting the park for this eerie series, Seph told us that he learned several surprising facts about River Country. "I interviewed workers at various Disney places around the lake and they all said that swimming was not allowed because of a bacteria in the lake that killed a boy in 1980," reveals Lawless. "Others said you can't fish and keep the fish because the water is too polluted from Disney's tourism fairies and nightly fireworks. That surprised and saddened me, because Disney can do better than that." 
BuzzFeed mentions that the boy who died was 11 years old. His death was caused by amoebic meningoencephalitis, bacteria that could be found in Florida's water system. Since River Country utilized this fresh water for their park, that's how the bacteria made its way into the boy's system.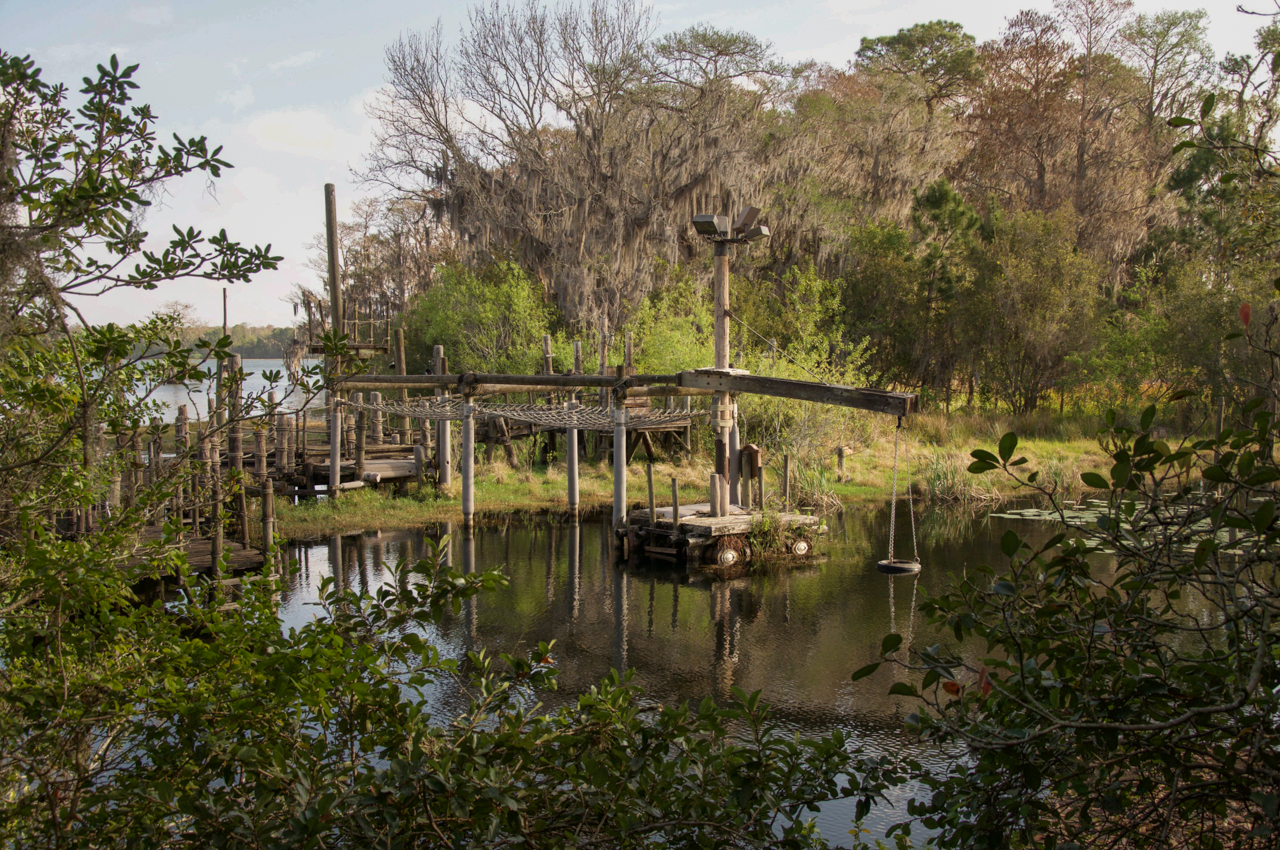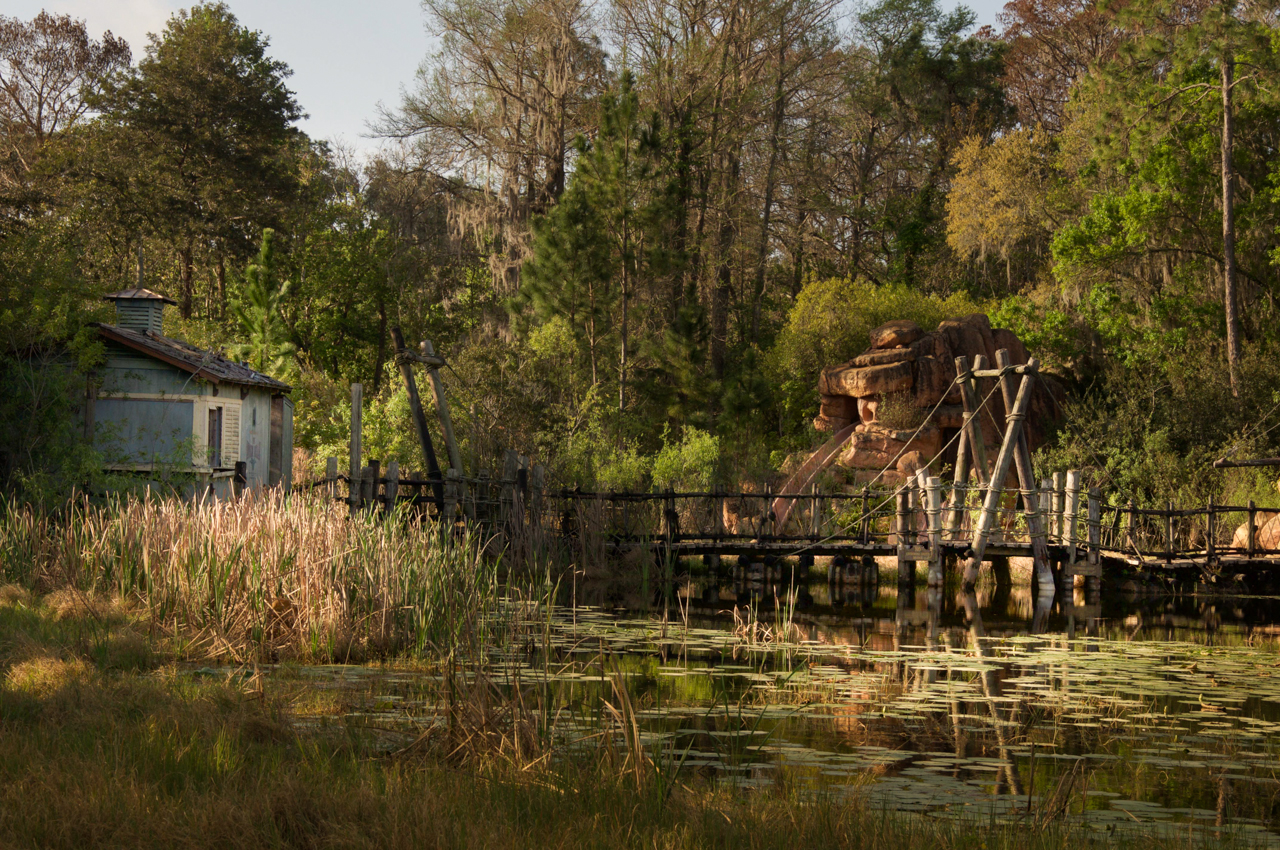 One particular image stood out to us when we were viewing Lawless' beautifully haunting collection. It features a deteriorating bridge that's covered in leaves. However, right in the center of the bride, there sits a black top hat with a bright red ribbon around its rim. It looks practically brand new (especially when you compare it to its surroundings).
Though we may never know who put it there or why, we can't help but think that this hat is poetically symbolic:
When we asked the photographer what he hopes onlookers take away from this highly unique series, he concluded, "I want viewers to realize that no corporation should be powerful enough to hide the truth and not clean up their mess."
All photos reprinted with permission from the artists. Connect with Seph on his website, Instagram, Facebook, Twitter, or Tumblr. Connect with Scott on Flickr.