Is this photographic proof that Karlie Kloss' bangs are fake too???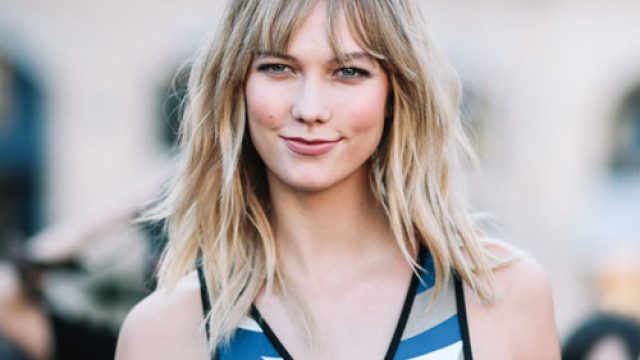 Karlie Kloss has always been a fashion chameleon, but now her hair is playing tricks on us in the form of here today, gone tomorrow, bangs!
The supermodel has donned both long tresses and blunt bangs in a matter of days and we're pretty sure we have proof that Kloss has joined in on the fake bangs trend. Yes, fake bangs are a thing, and they aren't just for the stars.
According to celebrity stylist Ryan Richman, you too can have bangs one day and go back to your long, wavy length the next day with the help of clip-in bangs. So, how do we know that Kloss is a part of this bangs club, which also includes Chrissy Teigen and Lea Michele? We have photographic proof, obviously.
On October 4, the model stepped out at the Shiatzy Chen show during Paris Fashion Week, with long, layers framing her face, but no bangs, which is how we're used to seeing the star. She look fabulous per usual.
The next day, pow, she had bangs! At the Louis Vuitton show in Paris, she showed off a fresh blunt bang cut and it was so chic.
Seriously, we are totally obsessed with this look. Those bangs are so fierce.
Only a week later, however, Kloss was back to her longer, layered locks, no bangs in sight as she walked around NYC on Oct. 12. How does that happen? They don't just grow out in a week's time, sorry. The only possible explanation is fake bangs!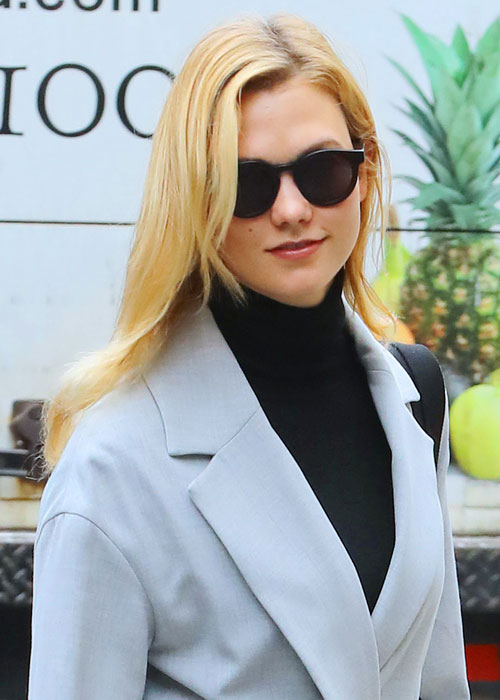 So where exactly do you get clip-in bangs? At any hair supply store!
"Most businesses that supply hair extensions and wigs will also have bang pieces," Richman previously told People, after creating Maisie William's stylish temp bangs look for the Emmys in September.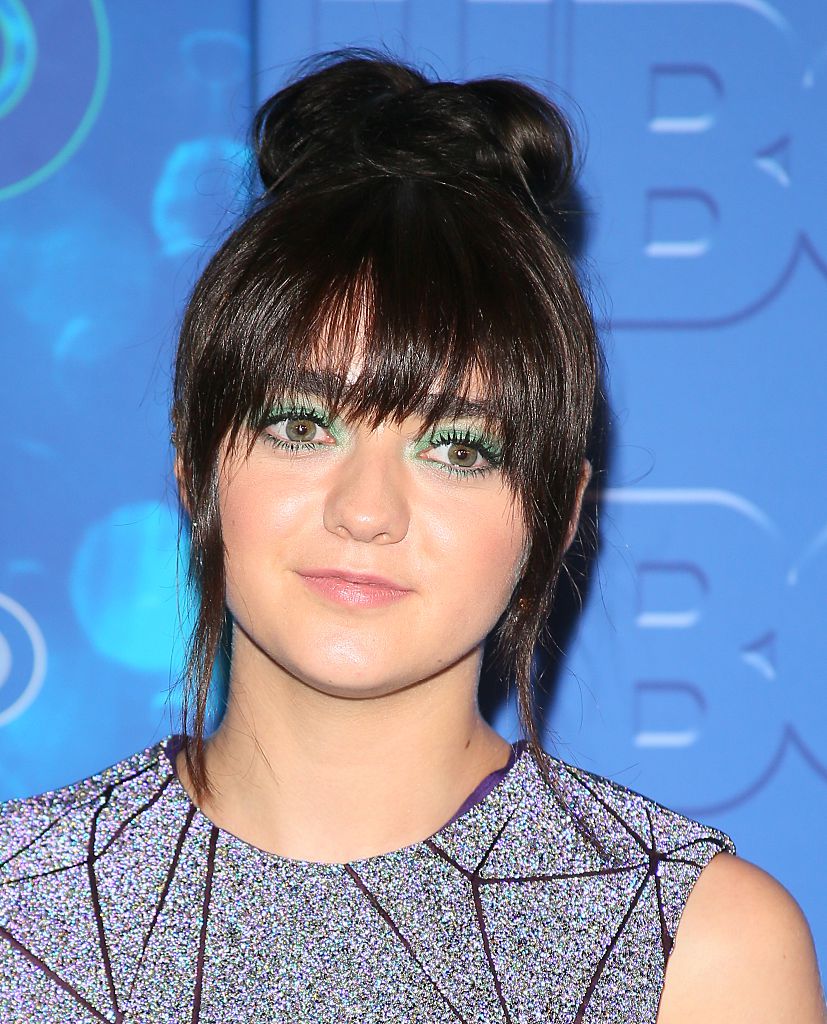 "Every shop has their own unique style and colors, so I recommend a first-timer try a few local stores to compare styles and become educated before making a purchase; most stores do not accept refunds or exchanges on hair," he explained. Sounds easy enough, now all we need to do is actually try them.
What do you think about fake bangs? Love it or loathe it?