This photographer's touching ode to color and the black body is inspired by "Moonlight"
Art is everything. It allows us space to process our experiences, to make something out of them. For anyone who's a minority, or who feels like any kind of "other," art can serve as a safe haven for self-inquiry and understanding. Darryl D. Terrell is one photographer who's using art as vehicle for such.
Inspired by fashion photography and conceptual art, Darryl is using photography to explore his experience as a black queer male from Detroit. By pairing vibrantly colored self-portraits with honestly penned essays about his experiences, BLK BOY COLORED invites us to see the world through Darryl's eyes.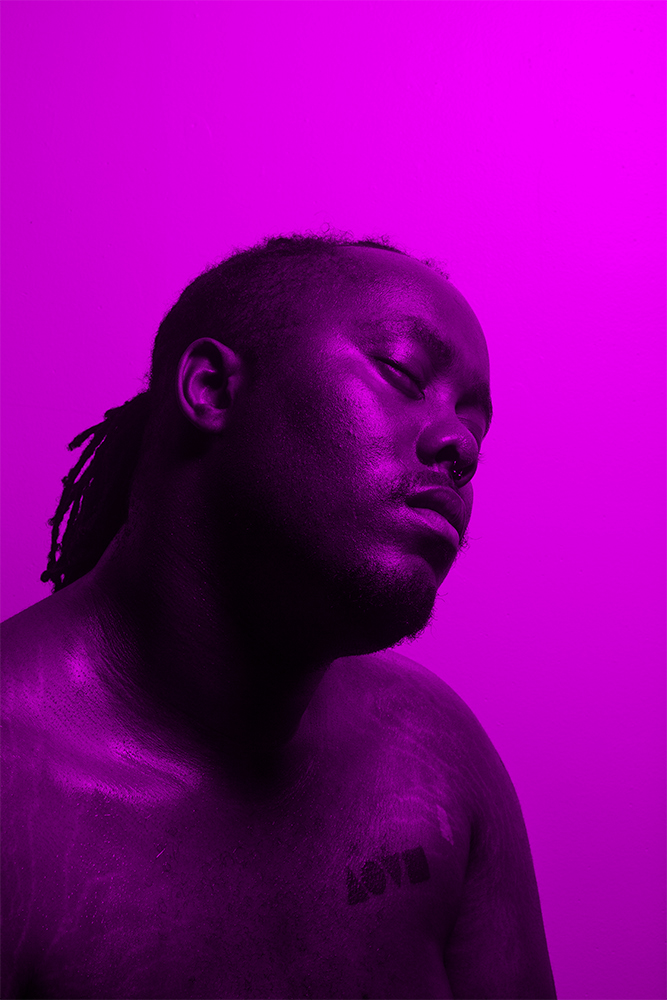 Although he's been interested in photography since he was in grade school, Darryl's passion came to fruition while he was in undergrad. As far as inspiration for BLK BOY COLORED, Darryl tells HelloGiggles,
"It was a mixture between a lecture that was held at the Art Institute of Chicago and the movie Moonlight, that inspired me to start working on BLK BOY COLORED. The lecture I went to was a conversation between Thelma Golden, Glenn Ligon, Lynette Yiadom-Boakye, and Cauleen Smith. The way they spoke about color, and how color relates to the black body, and to the black narrative [inspired me], That lecture and the level of ambiguity Moonlight held made me want to write this book of autobiographical shorts.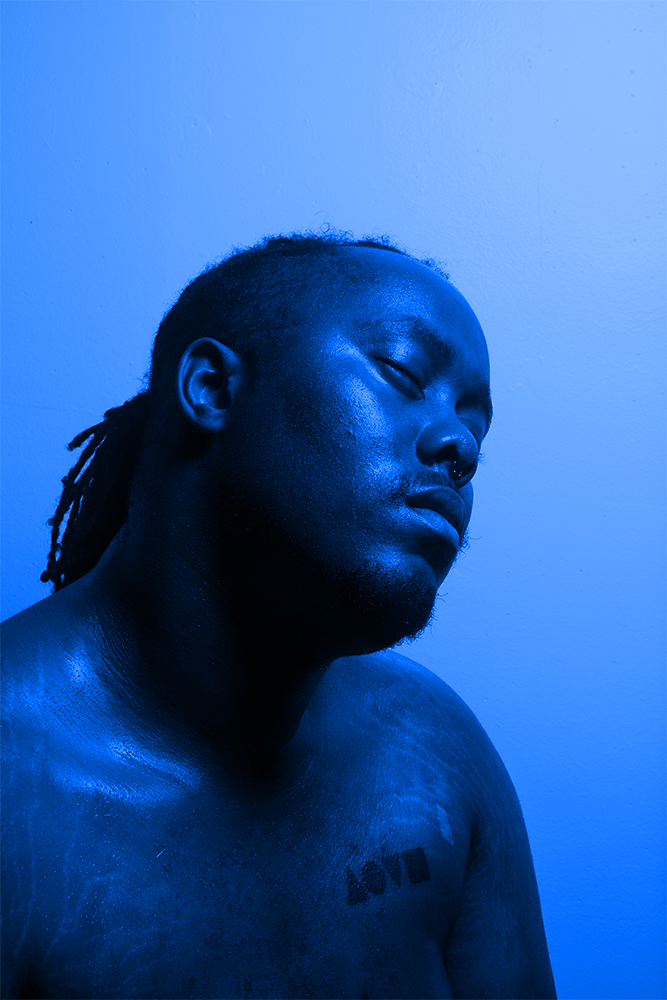 Each photo in this series is coupled with Darryl's personal experiences.
He writes about meeting the woman his father cheated on his mother with when he was in the third grade, what it was like being bullied for being the only openly gay kid in his high school, his mother's reaction to him coming out, and what it was like to graduate college, among other things. He wrote the book in two weeks, only taking breaks to eat and for group critiques.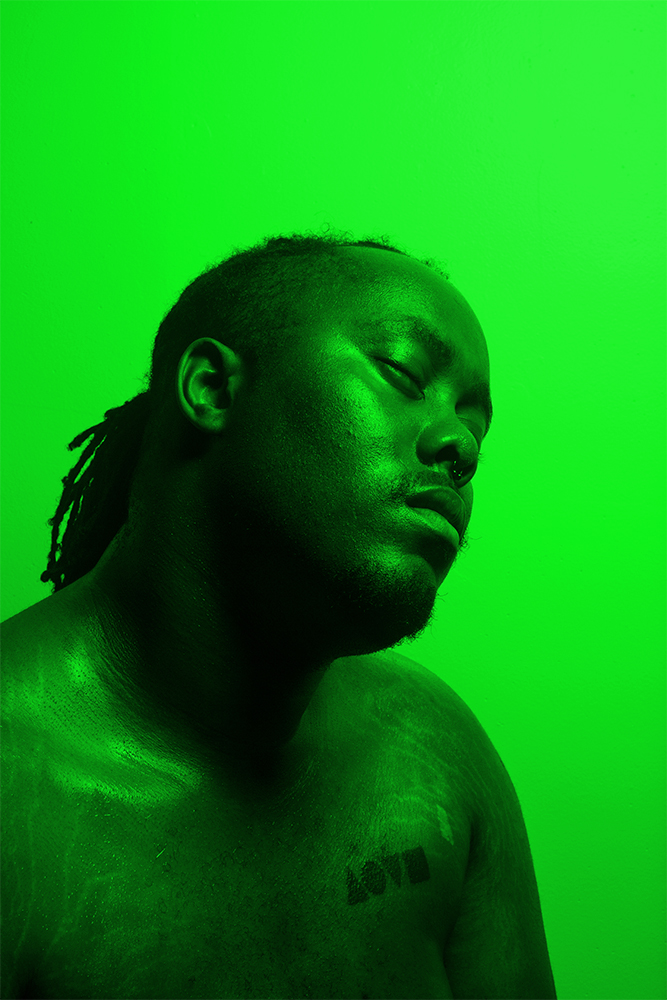 On his work, Darryl says,
"My work is very healing, it's my way of processing life around me, the trauma that black bodies, queer bodies, femme bodies go through. It gives me a chance to have a voice and give a voice to someone who is openly queer, but to also give a voice to other people."
https://www.instagram.com/p/BXduPKxl5hC
As for the future, the recent MFA graduate from the School of the Art Institute of Chicago has no plans of slowing down. Besides his current project, called "Project20," Darryl is also curating an exhibition in Detroit.