16 reasons Phoebe Buffay was the best character on "Friends"
There were six friends on Friends, but only one friend was the *best* friend of ALL THE FRIENDS. And that friend is Phoebe Buffay, the zany, spiritual lady whose quirky outlook on life made us laugh. ("Smelly Cat" will go down in history for the best song about an odorous pet, after all.) Sure, Rachel may have had the hair, Joey may have had the jokes, and Ross may have had the cool job — but here are all the reasons why Pheebs trumps everyone.
1. She always preached ~good vibes~ . . .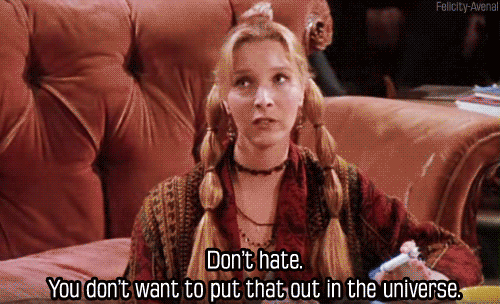 2. . . . even if she could be a little, uh, out there sometimes.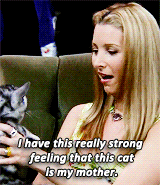 It just makes her the Phoebe we all know and love!
3. She knew how to have a good time.
Drunk Phoebe is perhaps one of the most adorable people in existence.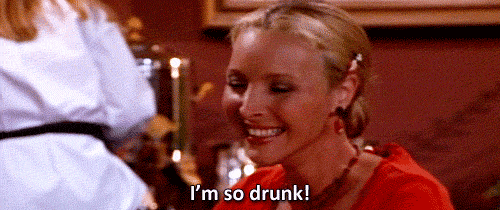 4. She knew how to #hustle.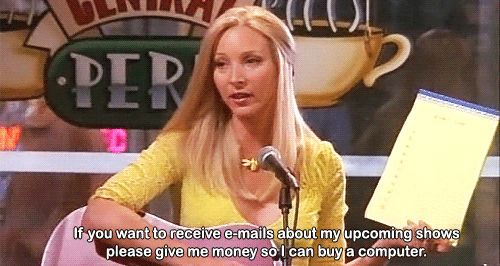 Hey, might as well give it a shot, right?
5. Phoebe gave everyone with anxiety the ultimate mantra.
SERIOUSLY, ANSWER THE FREAKIN' PHONE.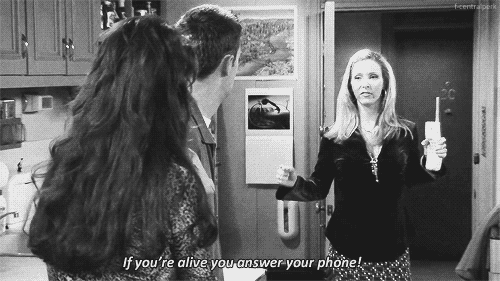 SERIOUSLY, ANSWER THE FREAKIN' PHONE.
6. She had her priorities straight.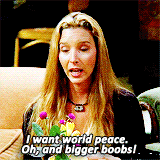 7. Her songs were a poetic expression of. . . uh, Phoebe.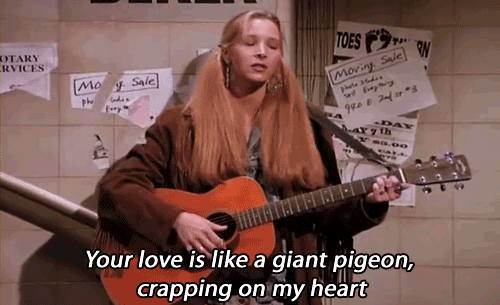 8. And we'll never be able to repay her for gifting us "Smelly Cat."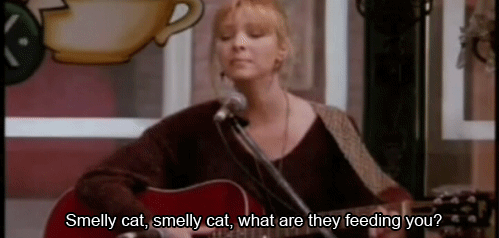 9. She reminded us to not take life so seriously.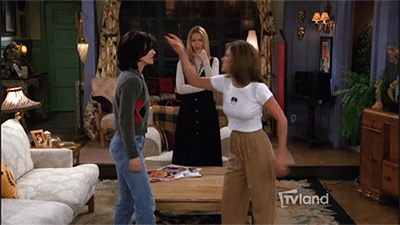 Like, your friends will argue sometimes, so you might as well sit back and laugh at the ridiculous of it, amirite?
10. Phoebe expressed our innermost truths.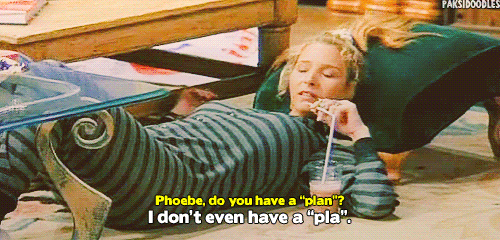 Who even has a "pla," anyway?
11. She had confidence and was never afraid to show it.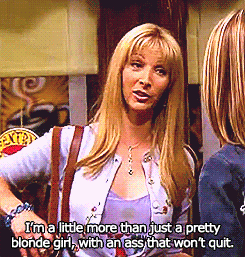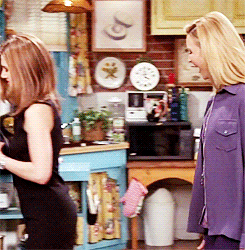 12. She never let golden opportunities go to waste.
13. Phoebe was unafraid of true honesty.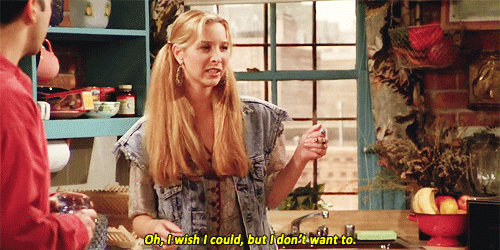 We wish we could say this all the time when our friend is dragging us to a thing. Phoebe didn't wish it — she just did it.
14. And she wasn't even afraid when the truth hurt.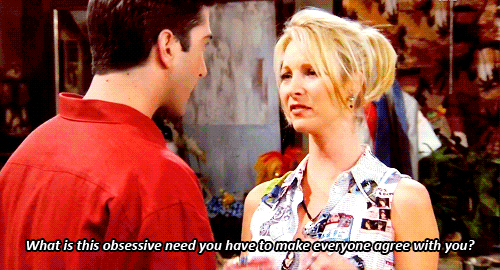 15. Through it all, she always put her loved ones first.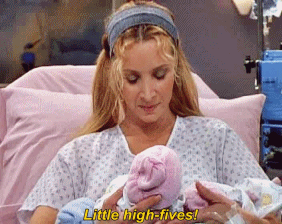 She even went through a pregnancy of triplets for her brother, going through both the pains of labor and the much more intense pain of giving those babies up.
16. And Phoebe was never afraid to believe in true love.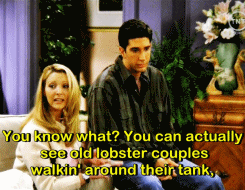 And it was that belief that led her to her lobster in the end. <3