OMG! Pharrell Williams and wife Helen Lasichanh are expecting baby number 2!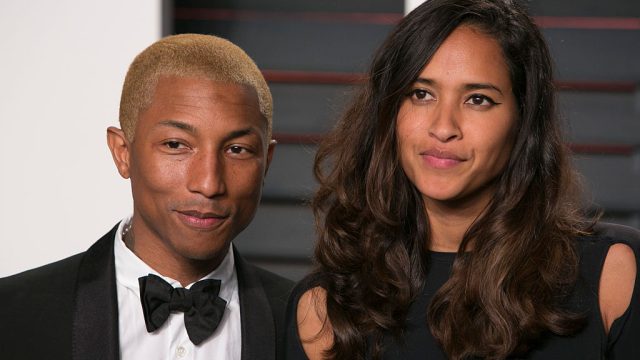 Congratulations are in order for Pharrell Williams and wife Helen Lasichanh because the couple is expecting their second child!
A rep for the pair, who have been married since 2013, confirmed the pregnancy to E! and we couldn't be more excited for the couple, as they "had been wanting another child for a while."
The happy couple (get it?) were at the Chanel's No 5 L'Eau fragrance celebration last night in LA, where Helen rocked her growing baby bump in a beautiful striped dress and Pharrell looked like a proud father-to-be.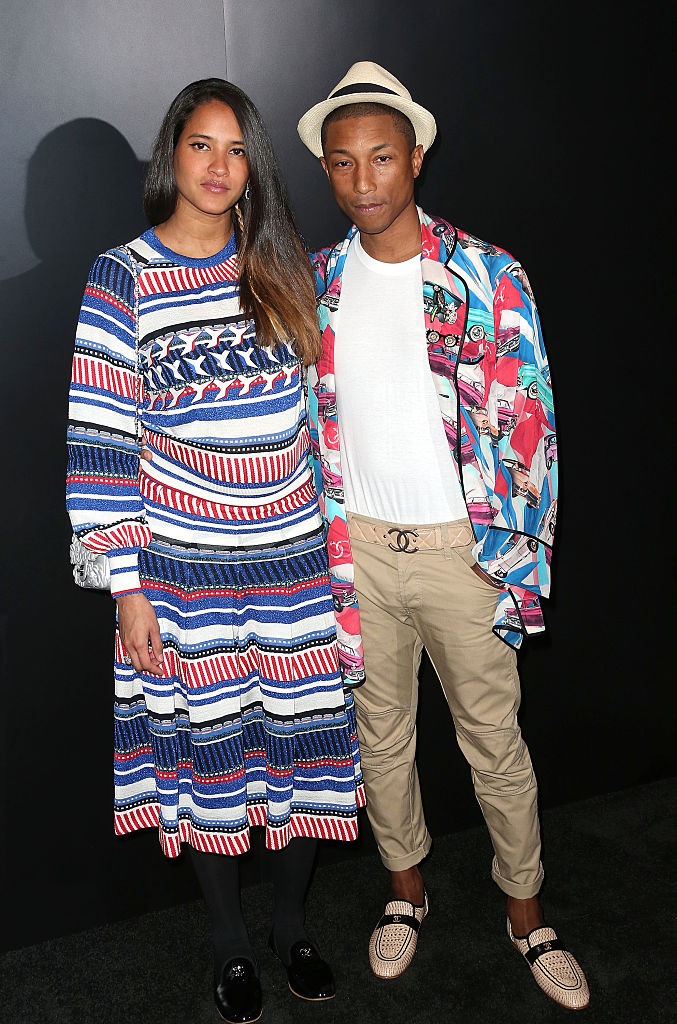 The singer-songwriter and model have a 7-year old son, Rocket Ayer Williams, together already. In an interview with Oprah back in 2014, Pharrell said about his child's unique name, "In the same way the Indians named their children after a force or animal or element, we named him after a man-made machine that was meant to go up, meant to ascend."
We wonder if his newest bundle of joy will have a name just as cool and unique as his or her big brother!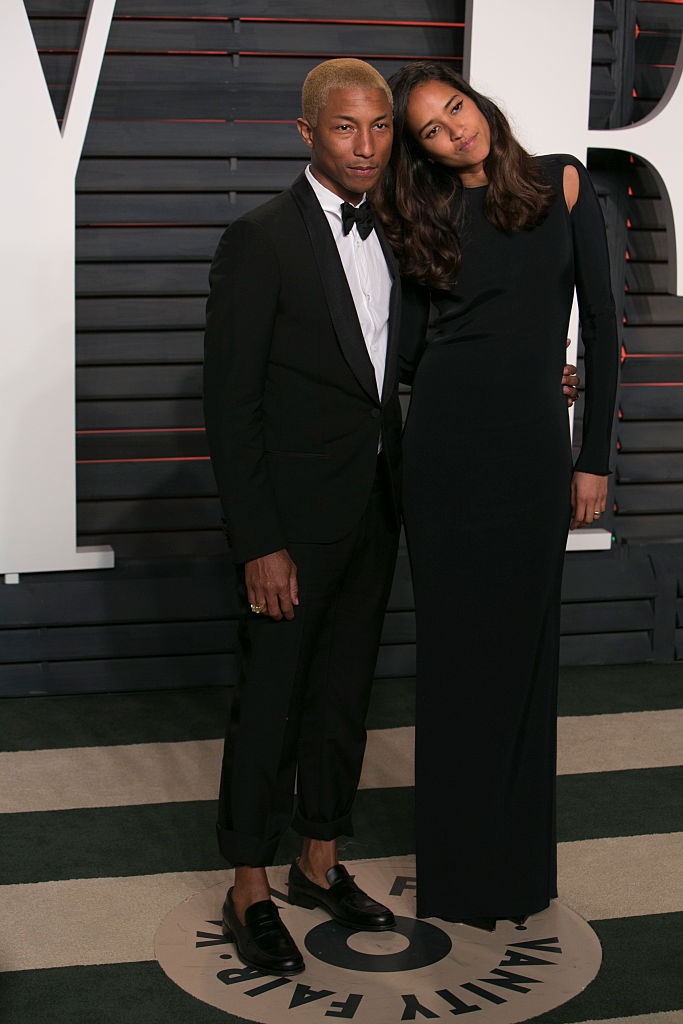 And did you know that Pharrell actually penned his own children's book, Happy? This kid legit has the coolest parents ever! And don't get us started on that AMAZING gene pool — our guess is that this kid will inherit both his parents' age-defying looks, too!
We can't wait to meet the little guy or gal! Congratulations again, you two!