Pharrell Williams and fellow celebs served the homeless for the holidays, and it'll give you the warm fuzzies
The holiday season is not only a time of getting gifts, but also a time of giving. Throughout the season we've tried to give back a little, and we are encouraged to see altruistic celebrities doing the same. Lisa Rinna and Pharell Williams served the homeless at the LA Mission on Friday, along with other celebrities. Seeing these stars doing their part to give back gives us ALL the warm fuzzies.
Plus, Pharrell was joined by his wife Helen. And Lisa was joined by her family — husband Harry Hamlin and daughter Delilah. Other celeb attendees included actress Sonia Rockwell, NBA star Derek Fisher and his family, and actor Mykelti Williamson.
Seeing celebs like Pharrell Williams give back fills us with holiday spirit.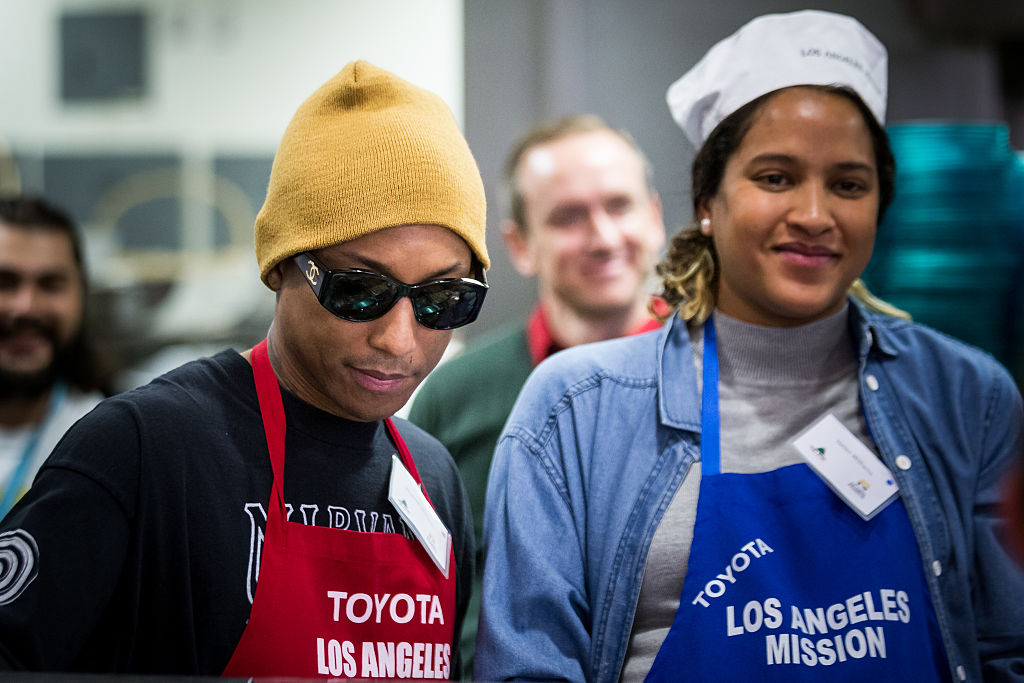 He and his wife Helen Lasichanh spooned out meals for the homeless together. These two side-by-side in their aprons are making our hearts swell. We love the idea of donating your time on the holidays as a way of not only giving back, but also bonding with your S.O.
The day of service was definitely a family affair — TV personality Lisa Rinna was joined by her husband Harry and their daughter Deliah.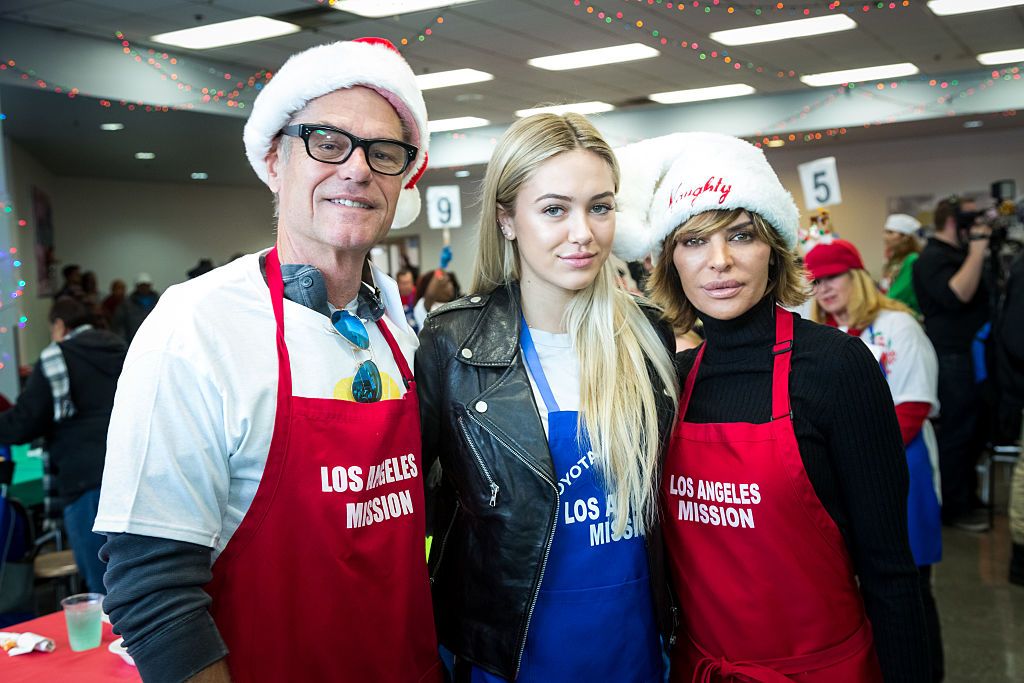 This family looks totally full of the holiday spirit, and we love the addition of fun Santa hats!
The LA Mission provides over 375,000 meals annually to the homeless, and they always need awesome volunteers like these.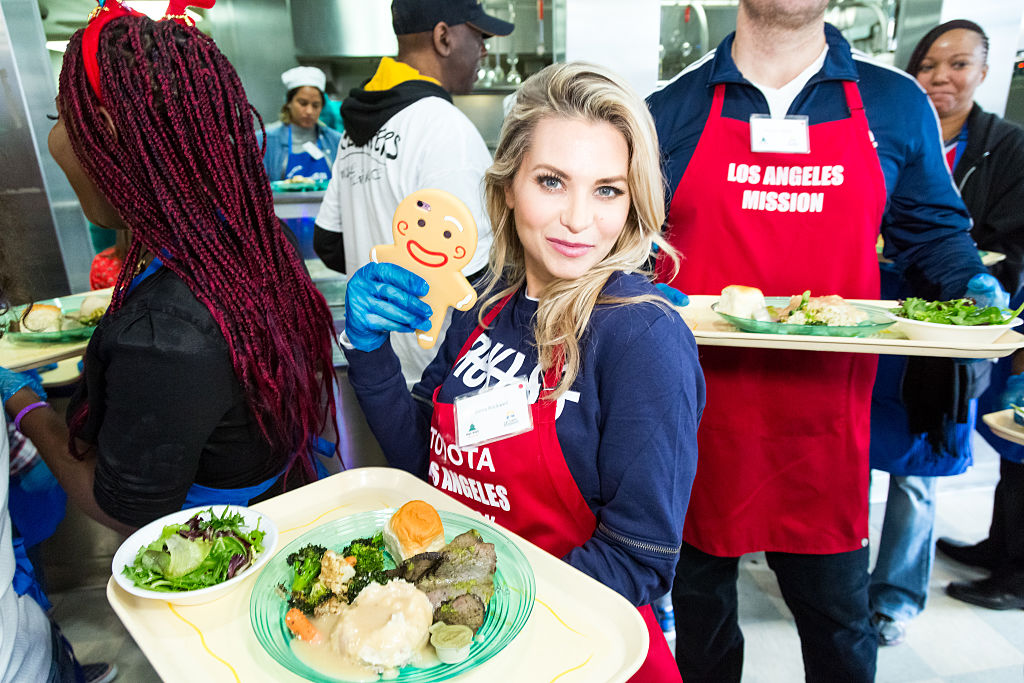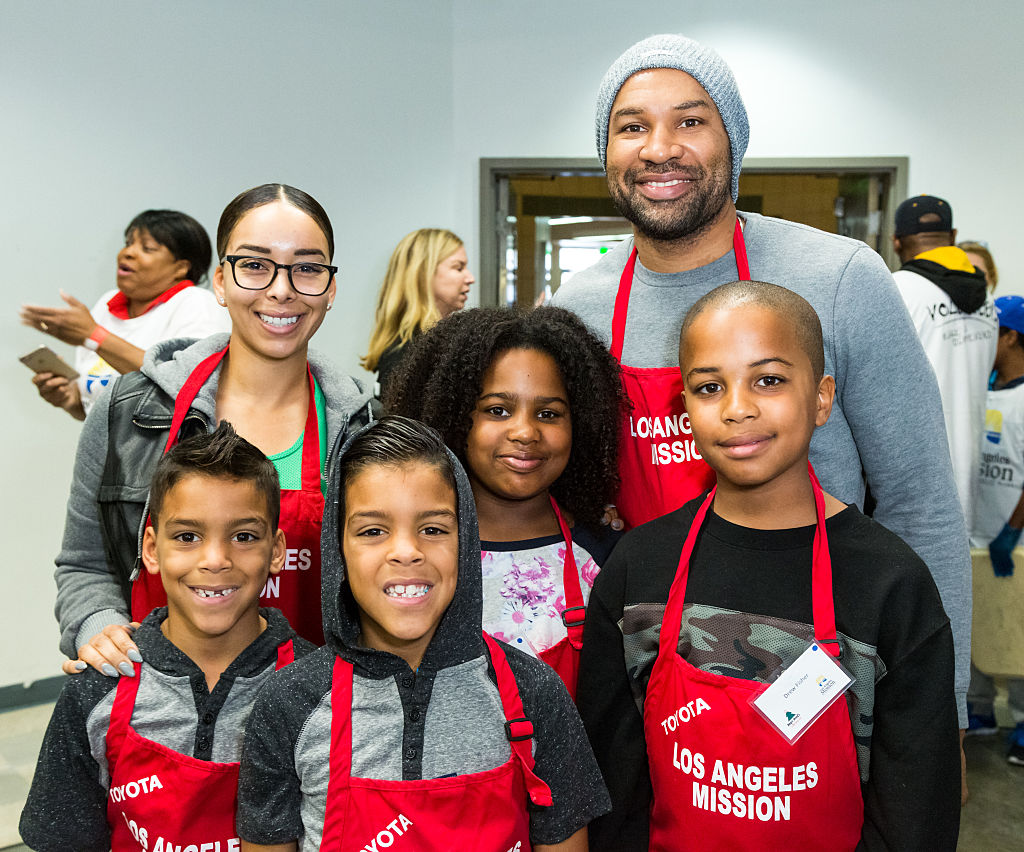 The LA Mission has been helping the homeless in Los Angeles for 80 years. They provide meals, shelter, and programs for starting a new life.
And for the holidays, tons of the hungry were fed, and that's incredible.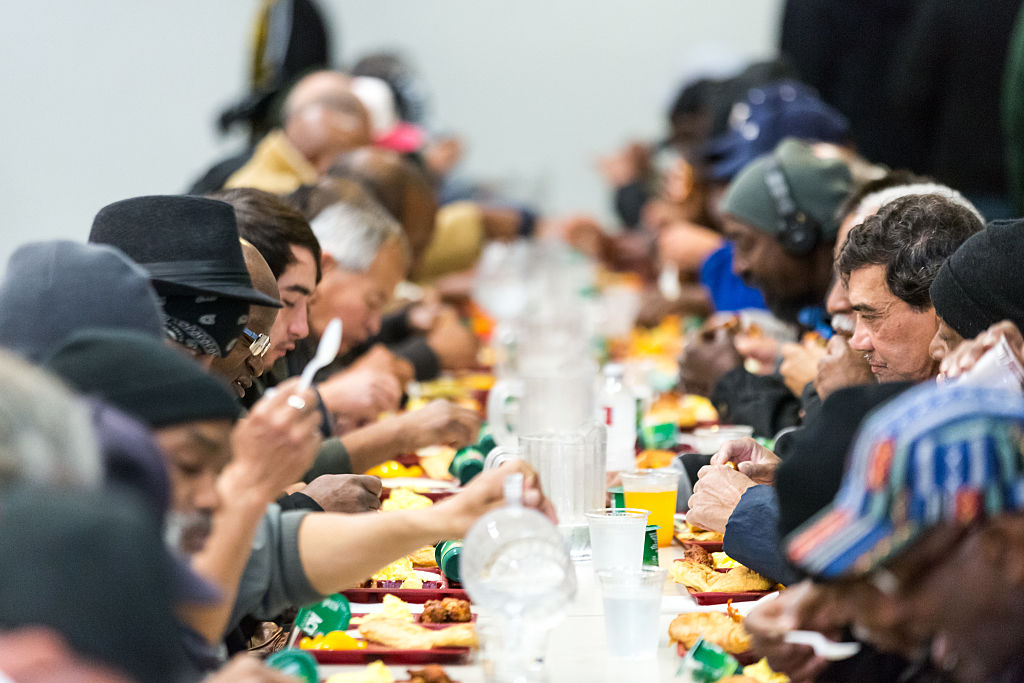 We applaud these awesome volunteers for taking time out of their holidays to give back.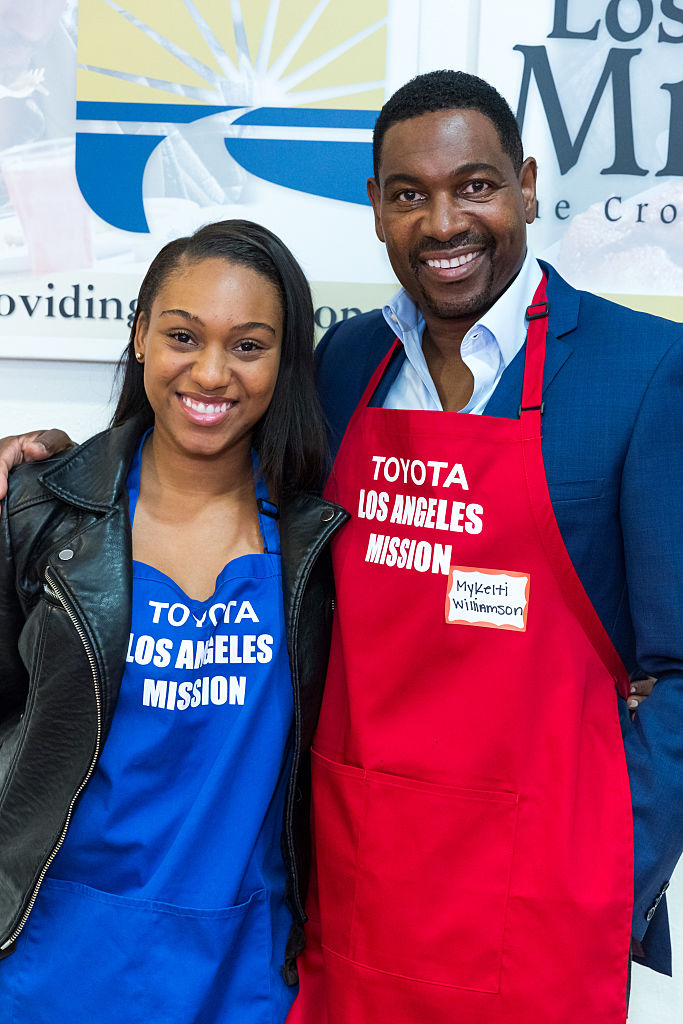 If you too want to help the LA Mission, you can find out ways to donate and/or volunteer on their website here.
We aspire to be like these awesome celebs and to give back when we can, even beyond the holiday season.