Make sure you're protecting your pH when you use personal care products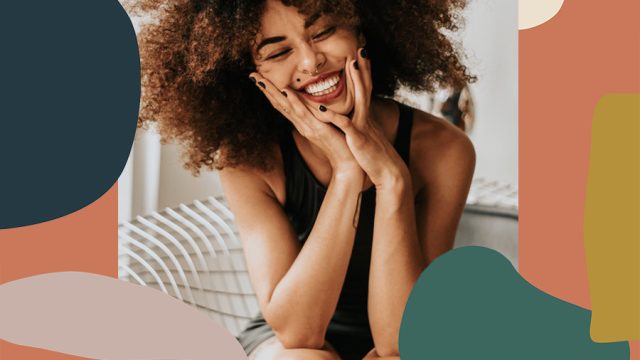 From liquid cleansers to freshening wipes and beyond, pH-balanced personal care products stock the shelves of Target, CVS, and many other drugstores. We know what they are and where to find them, but do we know how they work? More importantly, do we know if they're truly safe? These are big questions to answer, especially now that the personal care market is expanding to include products from luxury and indie brands.
Before we get into the nitty-gritty details, we should mention a couple of things, the first of which is that no one should feel like they have to use these products. The vagina (the muscular tube inside the body) is self-cleansing, but the vulva (the external skin around the vagina) is not. As Tracy Bennett, M.D. and VP at CEEK Women's Health, says, "A healthy vagina has good bacteria that helps it maintain the right pH. The vulva, on the other hand, can be washed with warm water, or you can use a mild cleanser that is dermatologist-tested, hypoallergenic, and fragrance-free."
We asked Dr. Bennet to break what pH personal care items are, what they're used for, and if they're safe to use to get a better understanding of this topic—here's what she has to say.
First of all, what's pH?
Let's head back to high school chemistry class for a second. The pH scale measures how acidic or alkaline a solution is. When pH is thrown off, it affects things like biological functions and microbial activity. In other words, throwing off the natural pH of your vagina is not a good thing. "An ideal pH value for a vagina should be 3.5 to 4.5, which is slightly acidic. At this pH, our vaginas can prevent 'bad' bacteria from flourishing," Dr. Bennett says. When this "bad" bacteria does flourish, it can lead to things like irritation, bacterial vaginosis, and yeast infections. No thank you.
Why are pH-balanced personal care products important?
It's crucial to choose a personal care product that won't disrupt your body's pH since the skin down there is so sensitive. The good news is that there are a lot of pH-balanced personal care products that are both gentle and effective. Just ask Dr. Bennett. "There are some good products you can use if you really want to cleanse or freshen up down there," she says. "I would recommend a mild, unscented soap like Dove Sensitive Skin Bath Bar and [using] as little as possible."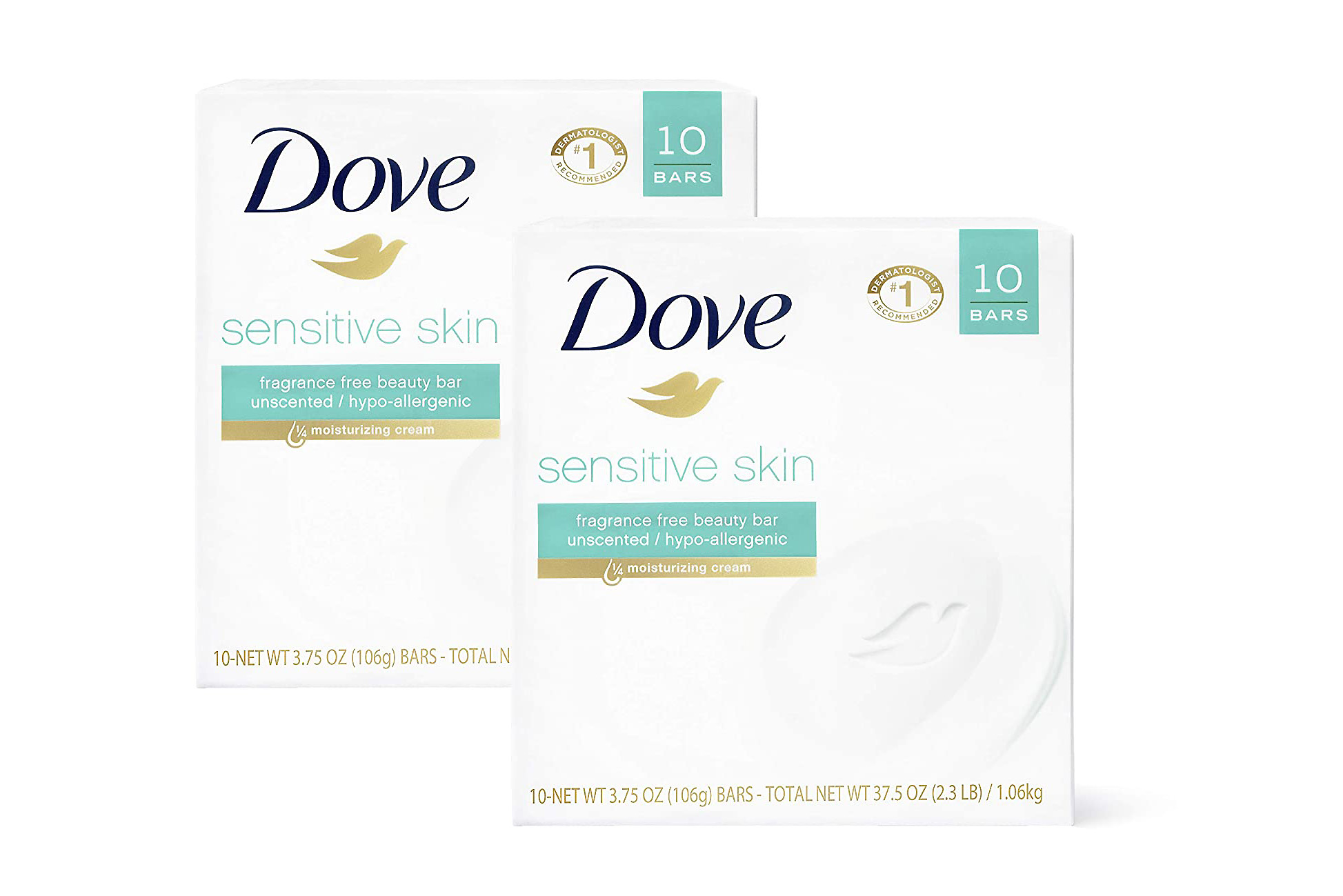 Shop it! $19.35 for 10 bars, Amazon
If you're interested in trying out a specific pH-balanced personal care product to clean your vulva, Dr. Bennett says it's generally safe to do so; just be sure to choose one that's formulated with mild ingredients. She also recommends picking one that is hypoallergenic, dermatologist-tested, and fragrance-free.
Are pH-balanced personal care products safe?
Dr. Bennett says these pH-balanced personal care products are generally safe, although she recommends sticking to water if you're cleansing every single day. "Cleaning your vulva can become a part of your daily routine or you can cleanse whenever you are not feeling fresh 'down there,'" she says. "For daily hygienic maintenance, I recommend choosing water and not using pH-balanced feminine washes frequently to avoid potential risk of vaginal infections."
If you decide you do want to use a pH-balanced personal care product, Dr. Bennett cautions against choosing those that have potentially irritating ingredients like parabens, phthalates, and perfumes. "If you choose to use pH-balanced vaginal products, make sure to check the ingredients and research about the product thoroughly," she notes. "You should minimize the use of scented soaps or other scented ingredients as they can cause irritation and dryness of the vulva and vagina and alter the pH." Note that even if the product are unscented they could still contain parabens and phthalates, so make sure to read the ingredient list carefully before using.
If irritation (such as itching, odor, or discharge) does occur, stop using the product immediately. If it continues even after stopping use, Dr. Bennett says it's time to consult your OBGYN. "You may have an infection," she explains. Whether it's an infection or just mild irritation, it's always best to veer on the side of caution and consult a medical professional.
What kinds of pH-balanced personal care products exist?
There are so many options when it comes to this product category (seriously…so many). If you're interested in testing some out, we've got your back. Below, we've rounded up a few of the most popular products on the market, from gentle cleansers to ingrown hair-preventing oils, disposable wipes you can drop in your gym bag, and more.
pH balanced personal care products:
1Goodwash Down There Wash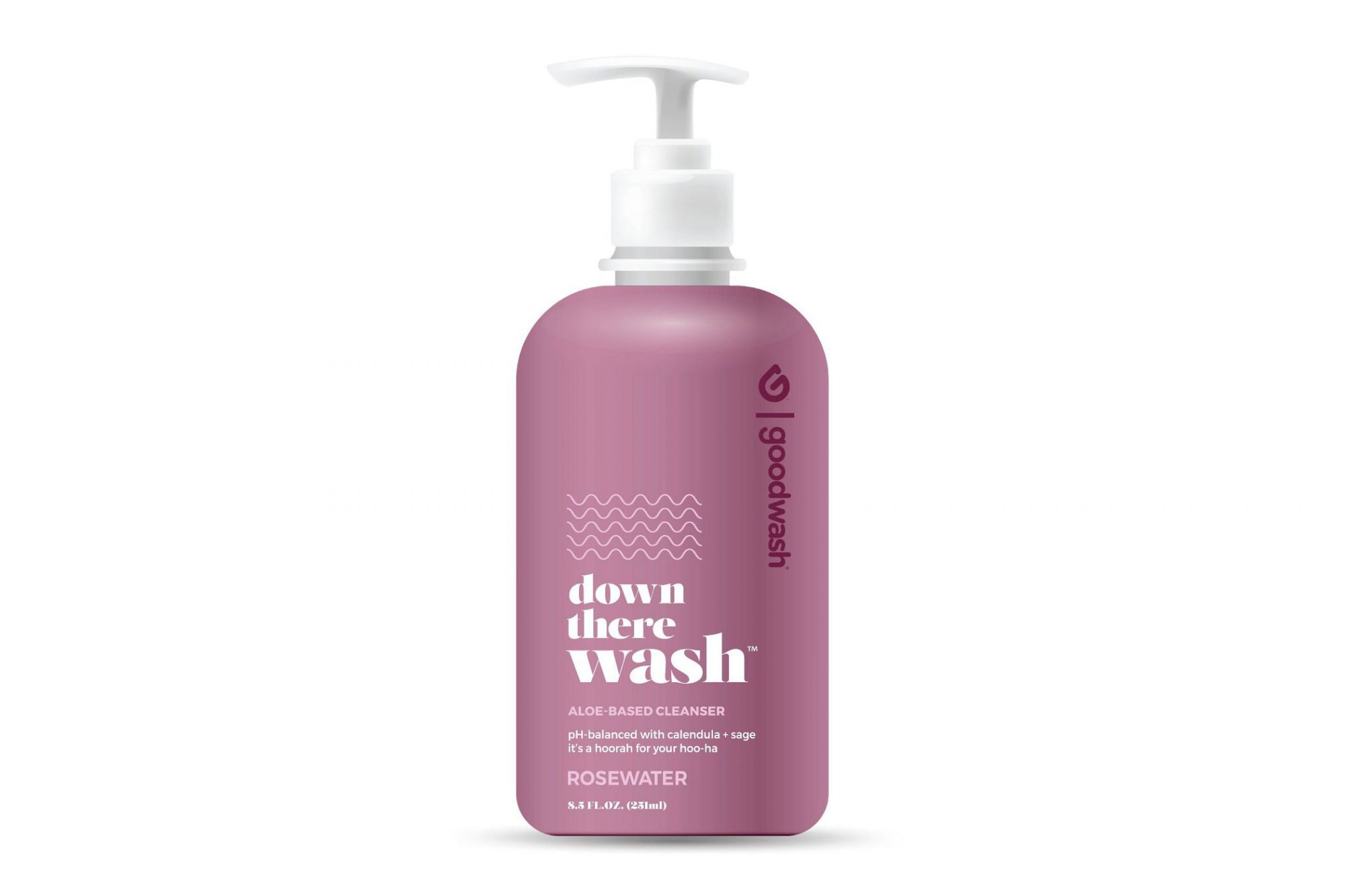 Shop it! $4.99, Target.com
This aloe-based wash uses rosewater, calendula, and clary sage to balance pH.
2Rael Organic Cotton Feminine Wipes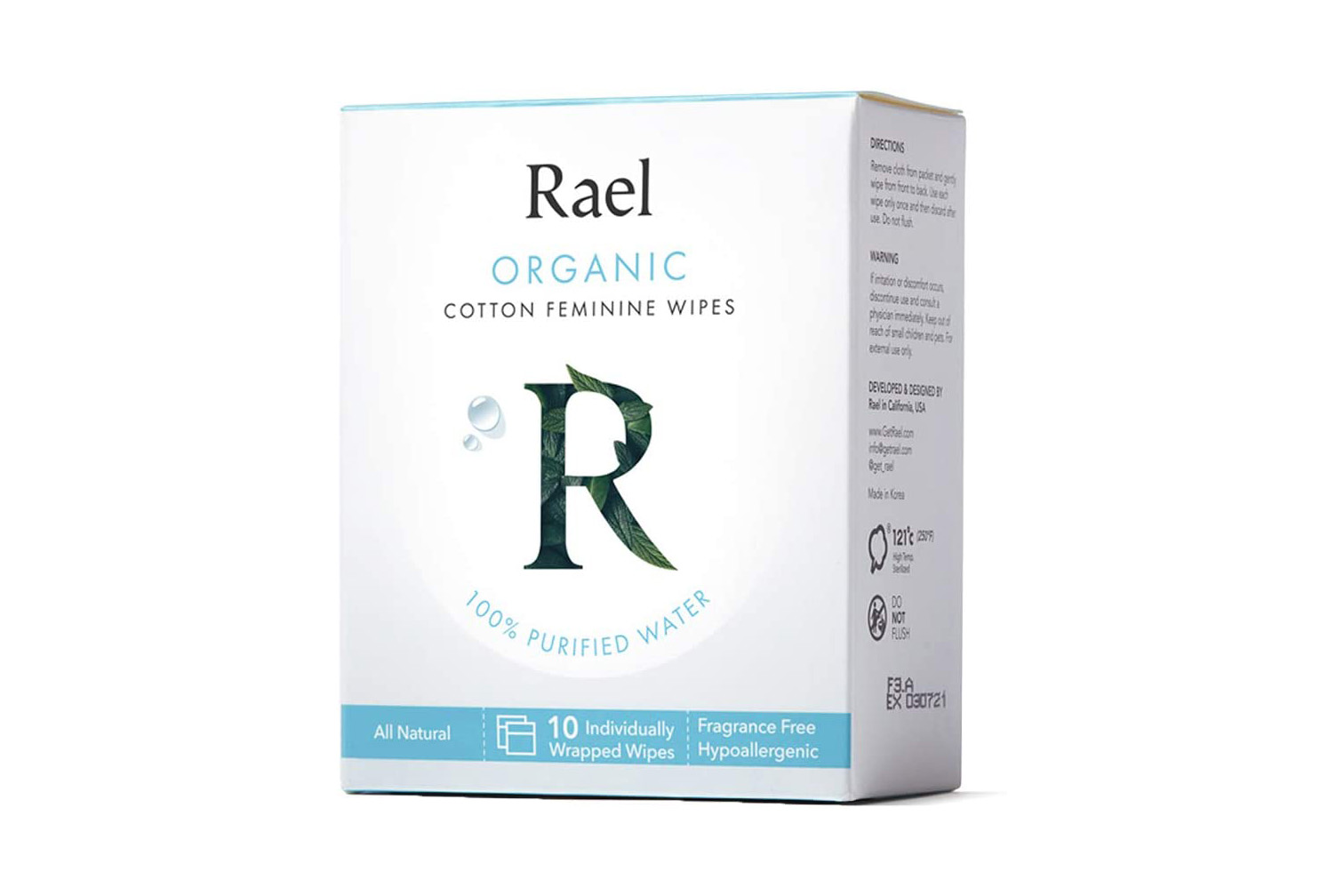 Shop it! $6.99, Amazon
These cleansing cloths are made with organic cotton, purified water—and that's it. Users don't need to worry about added chemicals and ingredients since all these wipes use are purified water. This makes them perfect for people with hyper-sensitive skin. Plus, they're individually wrapped, so you can take them wherever you go.
3Fur Fur Oil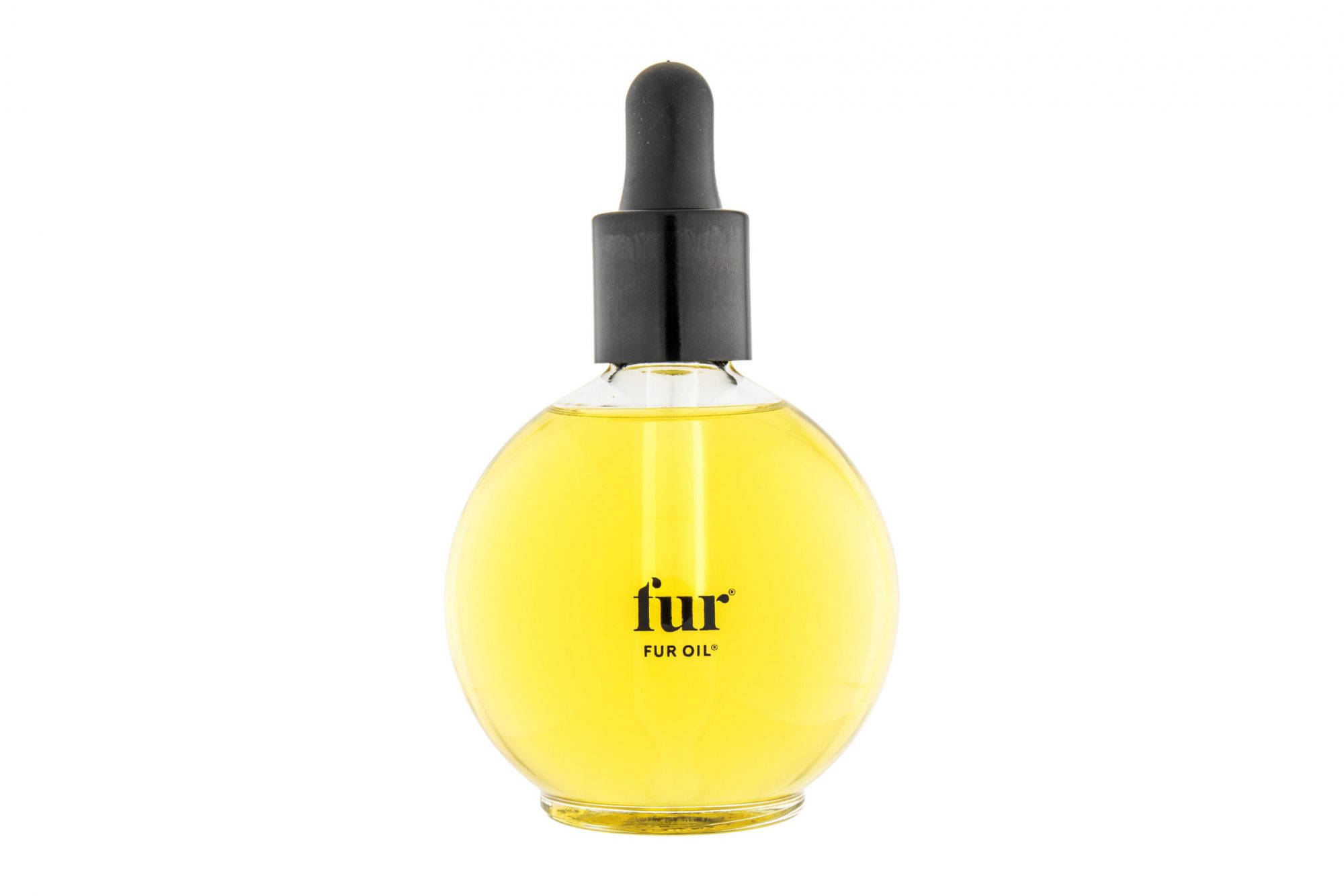 Shop it! $46, Ulta.com
This oil is specifically designed for pubic hair and skin. A blend of grapeseed, jojoba, clary sage, and tea tree oils softens skin and pubic hairs. Plus, it clears pores and prevents ingrown hairs.
4Queen V Pop The Bubbly Bubble Bath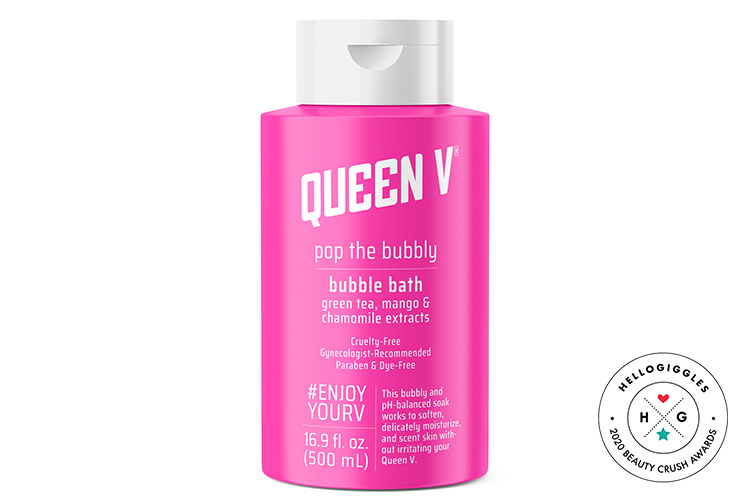 Shop it! $15.16, Amazon
All of Queen V's products are pH-balanced and tested by gynecologists and dermatologists, including this bubble bath, which gently moisturizes the skin without irritating intimate areas (it's one of the brand's most recognizable products). We love it so much, we gave it a 2020 Beauty Crush Award!
5Love Wellness pH Balancing Cleanser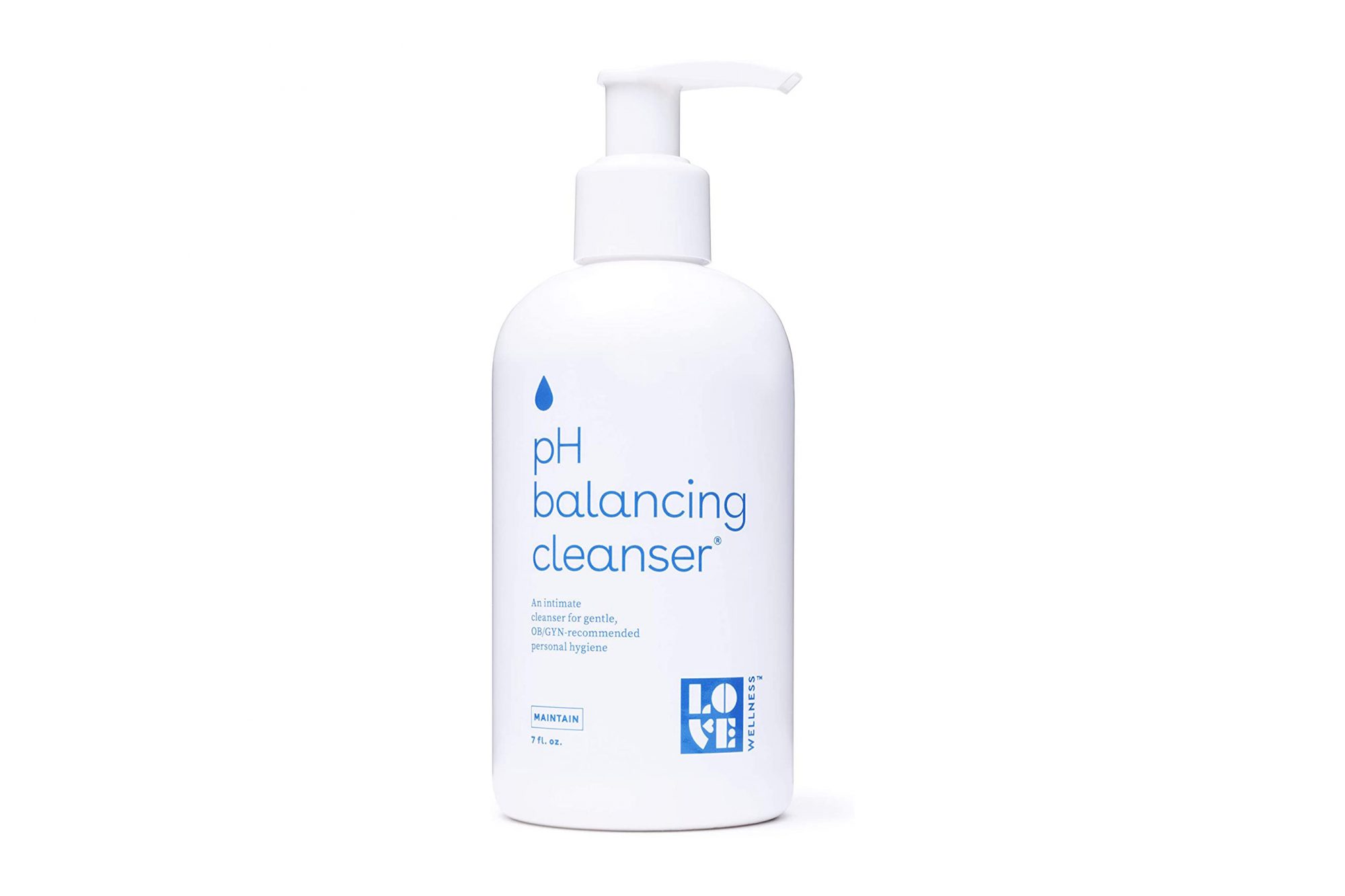 Shop it! $24.99, Ulta.com
This cleanser from Love Wellness is OB-GYN-recommended for external cleaning and is super easy to use thanks to its pump.
6LOLA Cleansing Wipes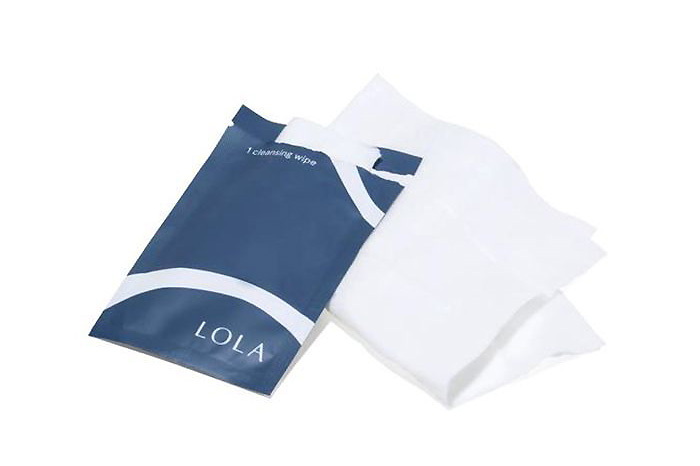 Shop it! $10, MyLola.com
These wipes are pH-balanced, hypoallergenic, and made from organic cotton. They're safe for all-over use, which makes them the perfect gym bag companion.