Here's how many people are REALLY using online dating or dating apps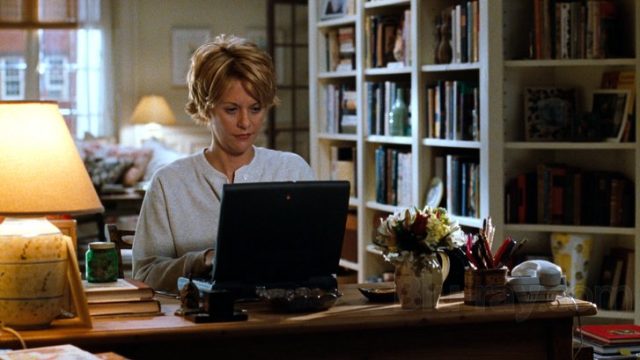 Valentine's Day seems like the perfect day to discuss online and phone app dating—and how the popularity of dating sites and mobile apps is up (surprise, surprise), according to a new Pew Research Center study. It's up the most in the 18-24 age bracket, where it almost tripled (!) from 10 percent in 2013 to 27 percent in 2015. In addition, 22 percent of this age group said they use mobile dating apps vs. just five (!) percent in 2013.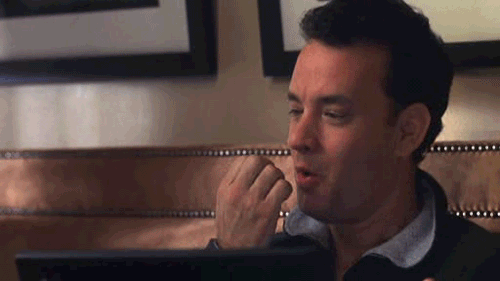 I guess with the advent of so many phone apps—Tinder, Hinge, Bumble, The League, should I go on?—this makes sense, though I'm surprised the percentages aren't even higher. After all, we all know people IRL who spend countless hours swiping right or left on said fill-in-the-blank dating app. Perhaps people just aren't copping to doing online or mobile dating?
In the 25-34 age range, the stats stayed the same: 22 percent both in 2013 and 2015, and among 35-44-year-olds, online and mobile daters went up to 21 percent vs. 17 percent in 2013.
In general, 15 percent of American adults admit to using online and mobile sites, the survey found, which was done with 2,001 adults from June 10-July 12, 2015. Only 11 percent of adults were online and app dating in 2013, which proves once again that people are more mobile than ever nowadays (pun intended).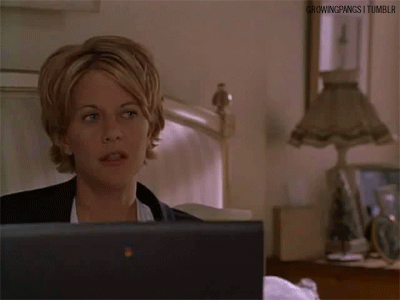 But, even though these numbers aren't mind-blowing, a lot of people "know someone" who online dates—41 percent of Americans—and 29 percent know someone who's met a long-term partner or spouse online. Here were more findings among specific age groups. Now we're talkin'.18-24-year olds: 57 percent know someone who met online, and 34 percent know someone in an LTR from online dating
On top of which, Pew found that 80 percent of people who do it think it's a good way to meet people vs. 55 percent of people who aren't online. Again, shouldn't they try it before they diss it?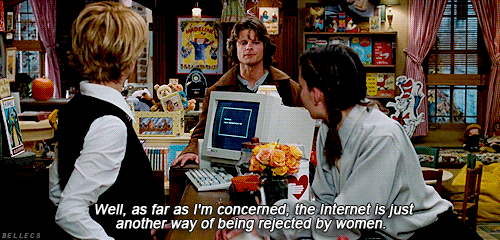 Furthermore, 62 percent feel they can find a better match for themselves via online dating vs. 50 percent of non-users. And 61 percent of users say it's more efficient and easier than other methods vs. 44 percent of non-users. I agree with all these sentiments and, TBH, I think more non-believers need to try it.
More of our parents are online these days, too. (I know—don't think about this too much, though I did have to help my mom manage her Match.com responses, which is a whole other story, reading what guys wrote to her and helping her compose responses. Let's just say: TMI.
The Pew study found that 12 percent of Americans 55-64 use sites or apps vs. just six percent back in 2013. So, our parents are getting hooked up to cell phones, laptops, and iPads more, and also getting more into online dating apps and sites. (Remember, I warned you about what this may mean for you!)
Another question in the Pew survey was what respondents thought about the whole online and app dating experience. Of course, you can't have a study without naysayers, i.e., people who knock online dating—even though they've never tried it themselves (!). Sixty percent of these people thought it's dangerous vs. other ways to meet people, while the number went down to 45 percent when online daters were asked the same thing—which still seems high, right?! Non-online daters also thought online daters are desperate (um…!), whereas just 16 percent of current online daters said that (then why are they doing it?!).
I bet all these dating numbers will go up even more in the wake of Valentine's Day, when love is in the air and everyone's looking for a bae of their own. So, why not swipe right more than left for a few days and see what happens?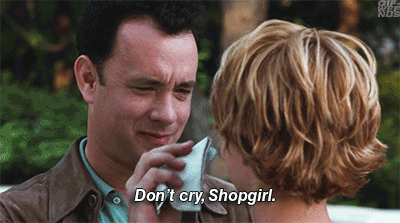 What I Learned From Writing Other People's Online Dating Profiles
A mathematician solves the problem of which online dating picture to post
Yup, there was online dating in the 1960s. Here's what it was like.
The pros of Tinder dating when you travel
Apparently, these are the best opening chats when you're online dating