Could this massive petition actually save "Agent Carter" from cancellation?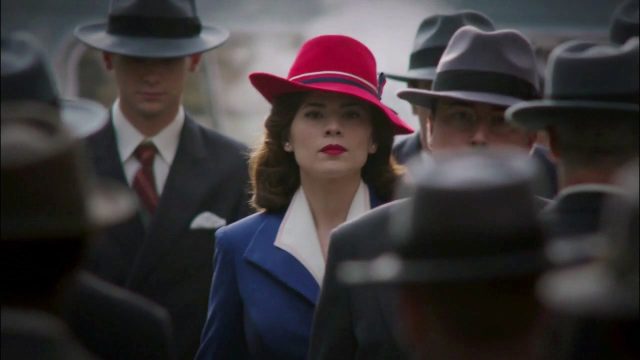 It's never easy to say goodbye to those we love. Especially when they're characters on one of our favorite shows. Every year, tons of amazing characters and awesome TV shows get the axe with little to no warning. Still, now that a few beloved shows (like Supergirl and The Mindy Project) have survived by switching networks, fans are no longer just accepting that these shows are completely done. And when the news of Agent Carter's cancellation hit the public, Peggy fans fought back in droves.
The popular TV show, one of Marvel's only female hero properties, was a critical and fan darling for the last two years. And when ABC said it wouldn't renew Agent Carter, many fans believed that Peggy Carter could have life elsewhere. Like, say, where a bunch of other awesome Marvel characters already exist in totally amazing original programming. Did somebody say… Netflix?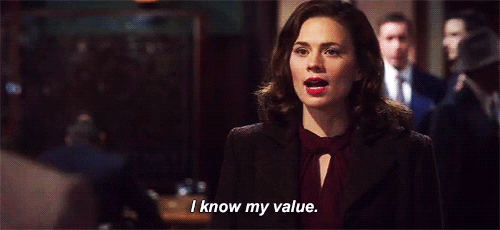 Agent Carter fans are people of action. They're not just sitting around waiting and hoping that Netflix takes a hint and picks up the adventures of this awesome lady. They started a petition that's gaining massive support so quickly that Netflix certainly won't miss it. Not only is the petition well over 100,000 (!) signatures at this point, but #SaveAgentCarter has been periodically trending on Twitter thanks to the efforts of these passionate folks. Not to mention, the petition has been mentioned by series stars Enver Gjokaj and Bridget Reagan. It even got a retweet from Chad Michael Murray!
Needless to say, these passionate fans are certainly making waves. And the popularity of Peggy Carter's story is surely only being helped by the latest Captain America movie, since she was the only woman for the Cap for (literally) decades. Plus, with the great response and popularity of Marvel-on-Netflix series Jessica Jones, Netflix can't deny that it'd be great to add another powerful and interesting heroine to their original programming.
Click here if you want to sign the petition yourself. And let's all hope that this is not goodbye… it's simply a quick journey to a new adventure.