"SNL's" Pete Davidson celebrated his newfound sobriety with a very touching Instagram announcement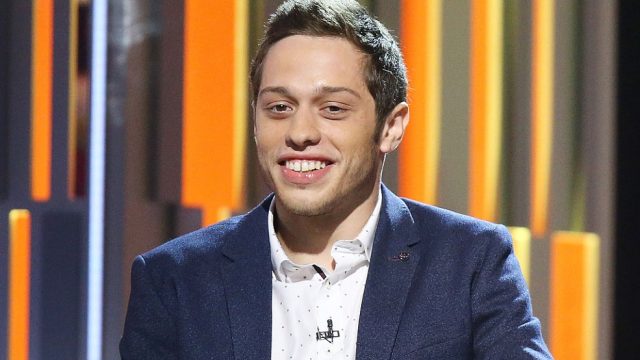 Fans of Saturday Night Live have probably noticed something a bit peculiar these past few weeks. While their live shows have mostly stayed strong, their youngest cast member has been notably absent. It turns out that Pete Davidson has been working on his sobriety these past few weeks, and we're so proud that he decided to open up about it with his fans.
A few of Davidson's key characters focused around pot usage, so viewers had a pretty good idea that Davidson did dabble with drugs. However, nobody was clued in as to whether or not Davidson was struggling with it, or simply using it as a punchline. Not only has Davidson, who is only 23, been a key component on the last few seasons of the show, but he's also known for his stand-up routine, having a Comedy Central special out this past year.
According to Davidson himself, he's currently sober for the first time in years.
https://www.instagram.com/p/BRUM-uNgfEK
"I quit drugs and am happy and sober for the first time in 8 years. It wasn't easy, but I got a great girl, great friends and I consider myself a lucky man," he wrote. "I'll always be here for you guys, I promise."
Davidson definitely has a great girl — the comedian has been tied to Cazzie David, the daughter of Larry David.
https://www.instagram.com/p/BRUfmktgJYW
We're so happy that the cast and crew of Saturday Night Live seem to be incredibly supportive of Pete Davidson and his healthy life change. Sobriety is a beautiful challenge for many, and we definitely wish Davidson the best!