Men and women have the same #1 pet peeve on a first date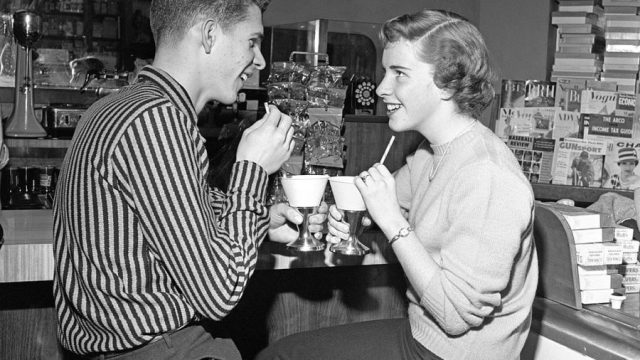 To celebrate National Pet Peeve week (because we all live for moments to openly acknowledge our disdain), we're bringing you the top five first date peeves as discovered by a Match survey, and reported on by Bustle.
While none of them are a total shock (basic manners FTW!) It's maybe a little bit surprising how much men and women want the same things on an ideal first date. Most particularly, there's one major rule that all people on a first date should follow, and it's the same across genders:
#1: PUT. THE. PHONE. DOWN.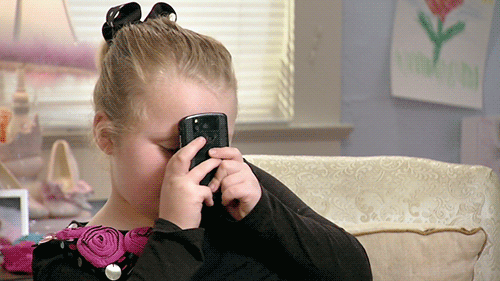 We live in the golden age of technology. You all know this. But, regardless of how commonplace it is to have a phone in hand AT ALL TIMES, this was the number one pet peeve for 70 percent of men and 73 percent of women. Seriously, you've just met the dude/dudette, you can check Twitter later. You could be missing out on connecting with the love of your life (or capturing a date horror-story in living color.)
#2: Fairy-tale Prince act not required.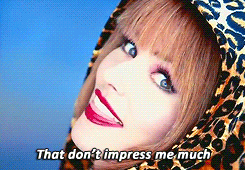 This has been said before. Circa 1997. And, the queen of country, Shania Twain, said it best. Don't try to impress your date, gentleman. For 41 percent of women this was their second biggest pet peeve so be conscious of what you bring to the conversation. Everyone is guilty of humble bragging occasionally, but keep it modest when you first meet.
#3: Do your part in the conversation.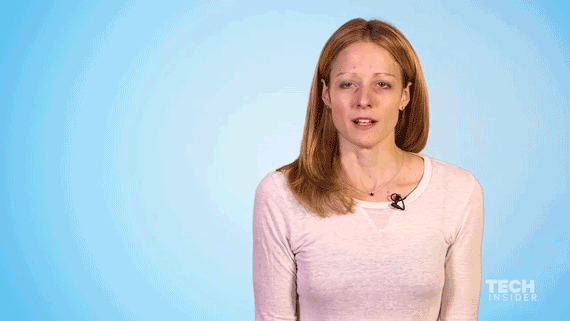 For men, the second biggest pet peeve is their date not talking much. However, if you don't have much to offer apart from "what's up?" when you're literally sitting across the table from someone, perhaps your conversational skills need some work. This goes for both parties, too. Engaging someone in conversation can be difficult, but is essential when getting to know them.
#4: Women don't CAAAAARE about your money.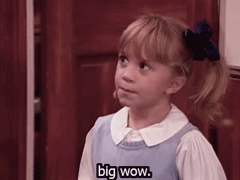 Seriously. 34% of women said this was their number one pet peeve when it comes to dating. Unless you're going to be joining your bank accounts when you first meet (that's a no), financial talk can be saved for a later date.
#5: Surprise! Guys don't want YOU to be Miss Perfect, either.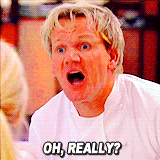 That's right, ladies. According to 28 percent of men, women "trying too hard to impress" is a mood killer and a major turn off. Just be yourself, ladies and gents!
So there you have it: leave money off the table, don't go crazy with bragging, and stay engaged in the convo. Not too hard, right? And for the love of Pete, DROP THE PHONE!!!