Periscope's latest app update is a symbolic response to the Muslim Ban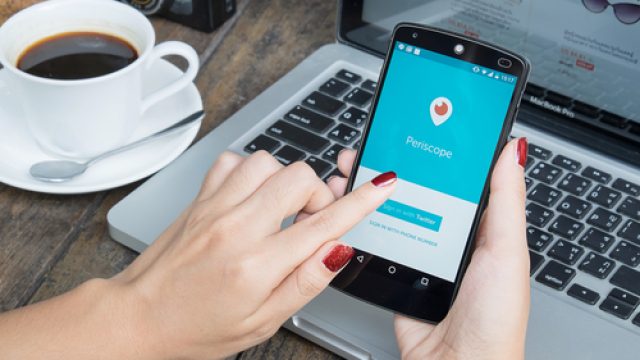 Over the weekend, the biggest challenge to immigration and the rights of immigrants in this country was made. With President Trump filing an executive order banning immigrants from seven Muslim-majority countries, many people across the country took to action to defend the rights of immigrants everywhere. From on-the-ground marching and organized protests to statements from officials in places as influential as Silicon Valley, the spirit of the country is largely working to mobilize against this attack on human rights.
Many of the major companies in Silicon Valley have worked to support the rights of immigrants in this country — like Periscope, the livestreaming video app.
In a blog post, the Periscope team wrote:
"Periscope is built, maintained, and operated by people from many faiths and countries. Without immigrants and refugees, Periscope would not exist... We feel this is an important statement to make about who we are and the real impact of these policies.
Lyft, another Silicon Valley company, has committed to donating $1 million to the ACLU in an effort to continue fighting against the assault on human rights. And it's time that more companies help to join the fight.
Immigration rights arehuman rights and a feminist issue, so we must be vigilant in fighting to protect them.