This is the reason you're getting UTIs around your period
Some of us have had our periods for decades, but are still mystified about what's going on down there and why. In the HelloGiggles series "Period Talk," we ask gynecologists our biggest questions about all things period-related and finally get the answers to what is really going on . . . because everyone should be up-to-date on that time of the month! Our next question is all about the dreaded UTI, and if you're more prone to getting one during your period.
Is there any correlation between UTIs and your menstrual cycle?
Anyone who's ever had a urinary tract infection (UTI) knows that those nasty buggers can be PAINFUL. Constantly having to pee, but being in extreme pain when you *do* pee?! Why, Mother Nature, whyyyy.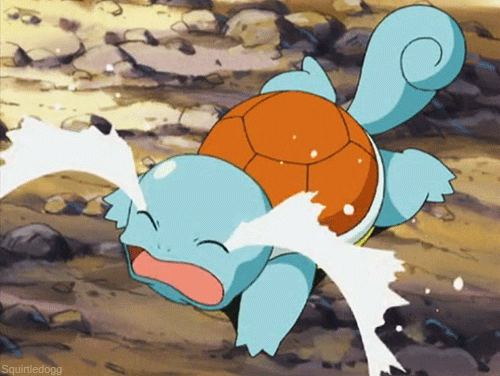 "While UTIs are generally correlated with sexual activity, they tend to appear around your period," board-certified gynecologist Dr. Felice Gersh of Integrative Medical Group of Irvine said. "Estrogen is anti-inflammatory and this hormone is at its lowest during your menstrual bleed, so you can be more susceptible during this time."
Oh, that's fun.
Naturally, those of us who are more prone to UTIs do everything we can to avoid them. Pee right after sex, wipe front to back, all that good stuff. These are things you should always be doing, but be extra conscientious around that time of the month. Because is there anything worse than the mere thought of getting a UTI on your period?
Answer: nope.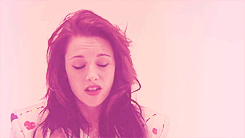 Read more from the HelloGiggles series "Period Talk":