Here are the best period tracker apps to simplify your life
The women of previous generations may have had to track their periods on physical calendars, marking each cycle's arrival with a large "P" or some other coded symbol. However, technology has come a long way since then; now women can keep tabs on their monthly periods from the privacy of their own phones.
Period tracker apps are one of the best ways to stay on top of your menstrual cycle, and most are free or low-cost. However there are dozens of period tracking apps available, and not all of them tout the same features and benefits.
In order to figure out which app is best for you, check out our list of the four best period tracker apps.
Clue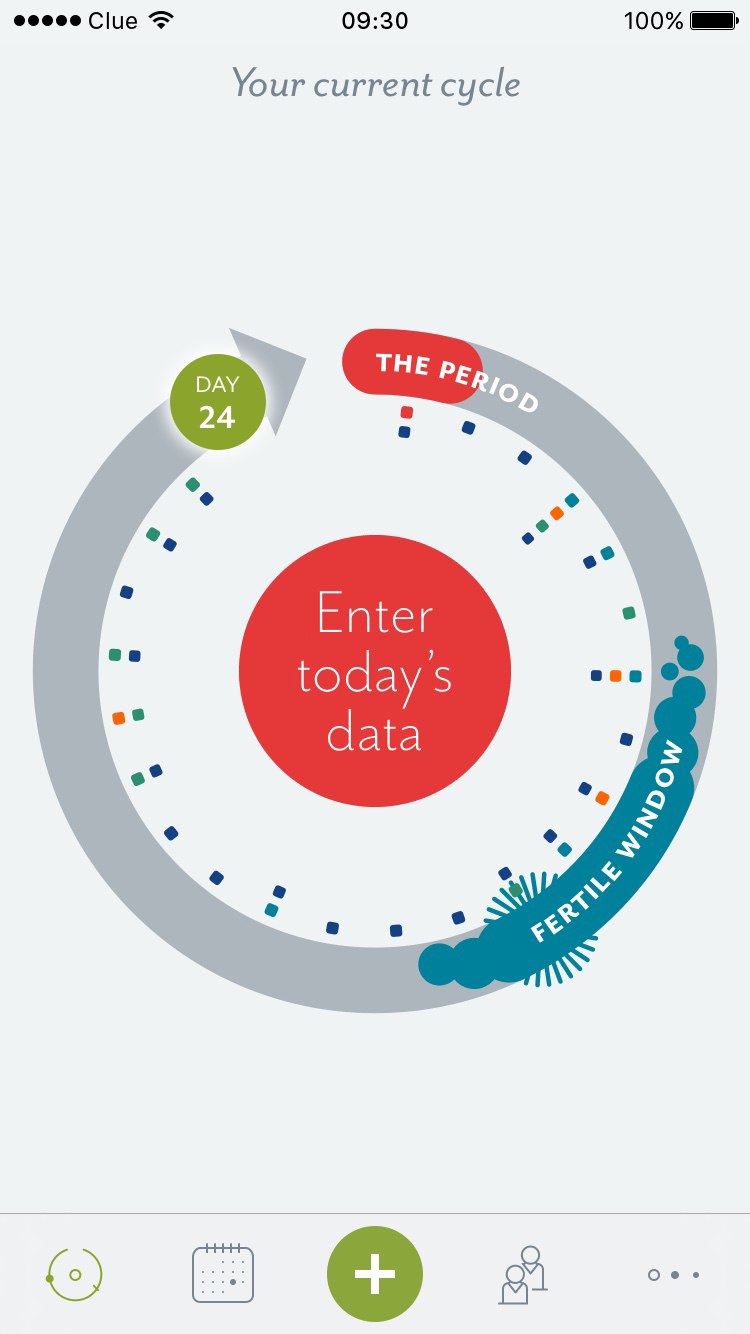 Clue's interface features a clean, non-gendered design and easy to read charts. In addition to recording the dates and details of your period, you can also keep track of other aspects of your hormonal and sexual health, including your mood, physical symptoms, activities, cravings, medications and more. You also have the option to share your data with someone else, like a friend or partner.
Flo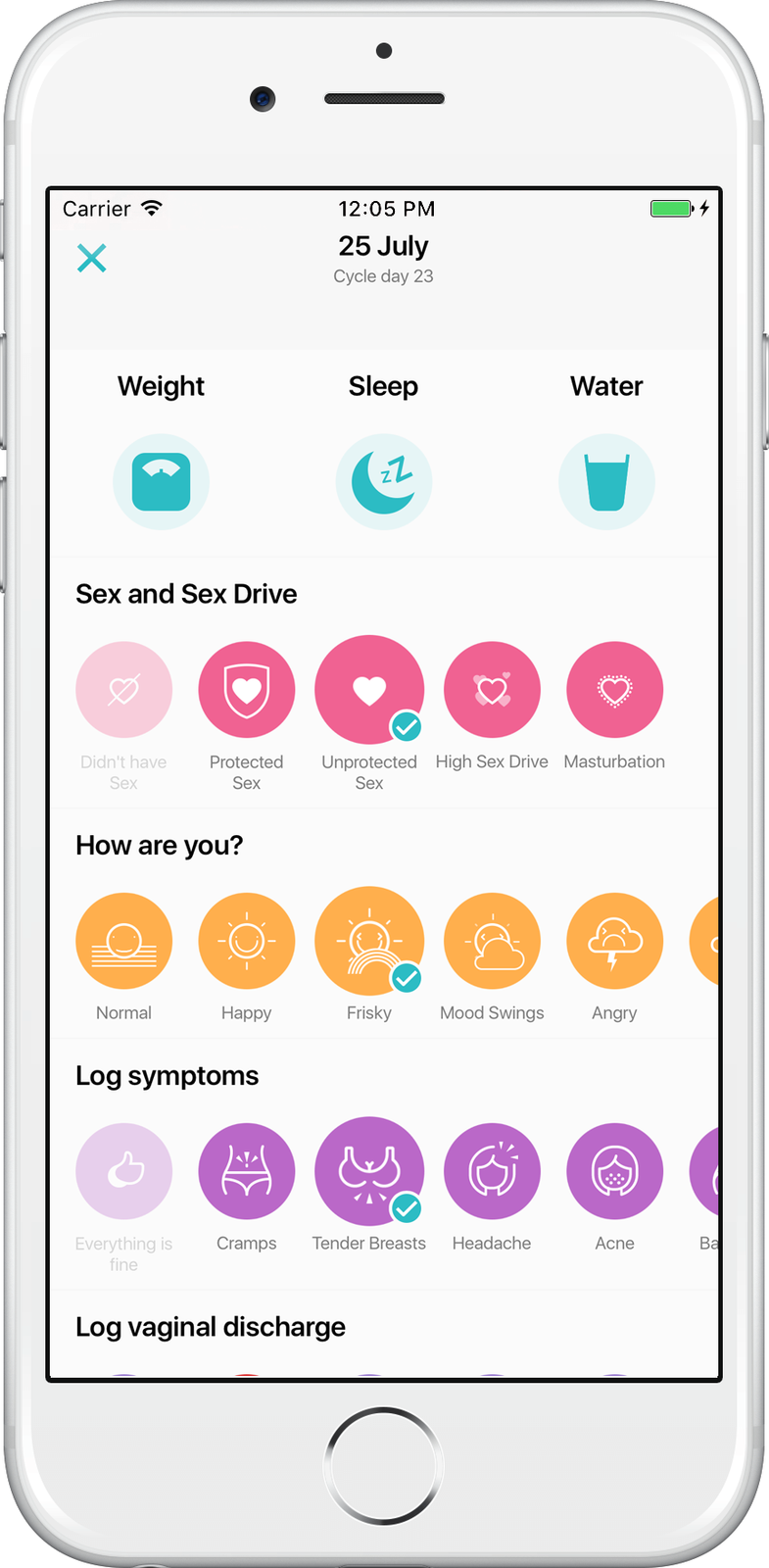 What differentiates Flo from other period tracking apps is the educational health tips it offers. The app promises to help you "understand the hows and whys associated with your period" while you keep track of your cycles. Flo also allows you to switch to a different mode if you are trying to become or are already pregnant.
Eve by Glow
Eve is a sex and body positive app, allowing you to track your sexual activity, moods and physical health, as well as your period. It feels like a social network with its emphasis on community and liberal use of emojis. While you could simply use the app to track and predict your period or other health symptoms, Eve also boasts hundreds of message boards, giving users an opportunity to discuss not only period-related concerns, but tons of other topics, ranging from relationships to fashion and health.
Life Period Tracker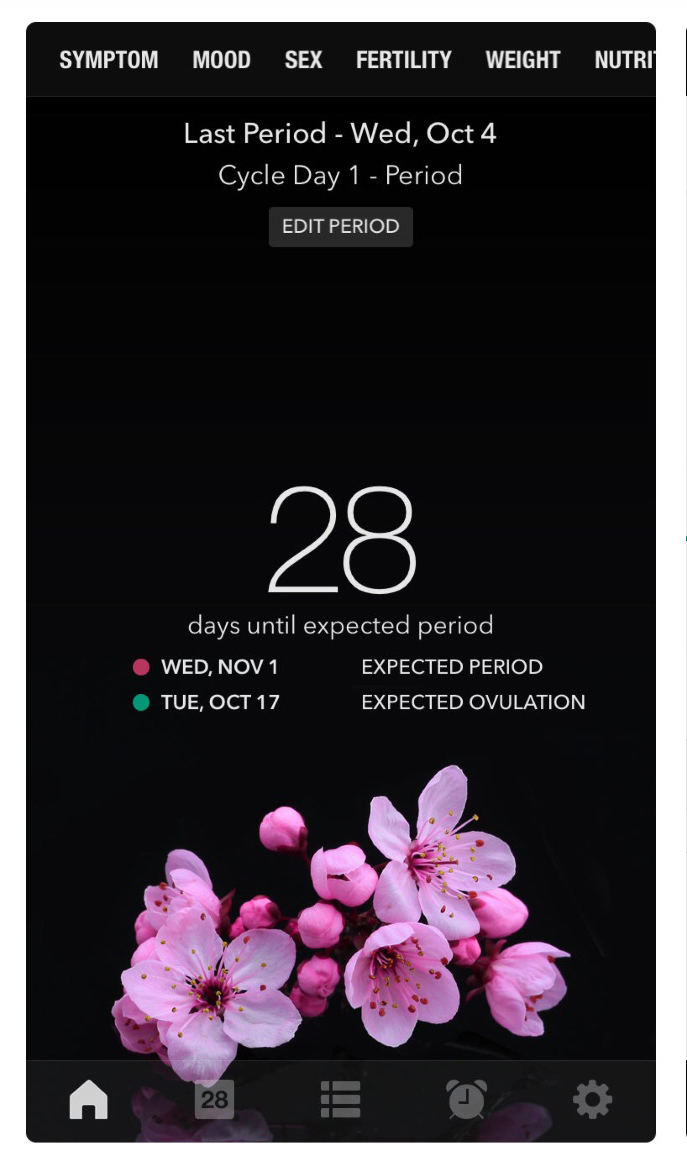 If you're looking for a straight-forward, easy to use app, Life Period Tracker might be the one. The free version allows you to track your period, while the premium features include the ability to set up customized reminders for everything from taking a multi-vitamin to doing a self-breast exam. Bonus: you can customize the look of the app itself.