This is what your signature scent should be, based on your zodiac sign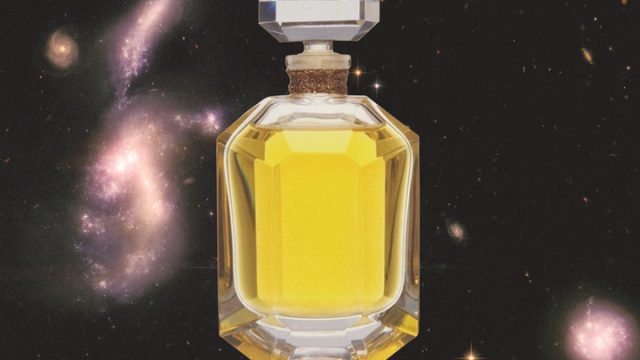 Perfume shopping; some people love it, some people hate it. Scent is one of the most evocative senses, and while the hassle of finding one that works can be overwhelming, ~actually~ finding a signature perfume can be life-changing. But where's a person to start? Apparently, the answer is in the stars.
We talked to Amelia Quint, astrologer and founder of the Midheaven, about the perfect perfume for each sign. So whether you're a Virgo looking for something clean or a Scorpio looking for something dark, we've got you covered. You can also see where Venus, which rules over beauty, style, and love, is in your chart to get another perfume recommendation from the stars.
1Capricorn (December 22-January 19)
Capricorn, you know what you like and that's something that's beautiful and simple. Yes, you like to indulge but you're not over-the-top, and you need a scent that knows this. With notes of blue rose, musk, amber wood, and vanilla (among others), this scent is sure to make you feel serene, capable, and yes, even clean.
2Aquarius (January 20-February 18)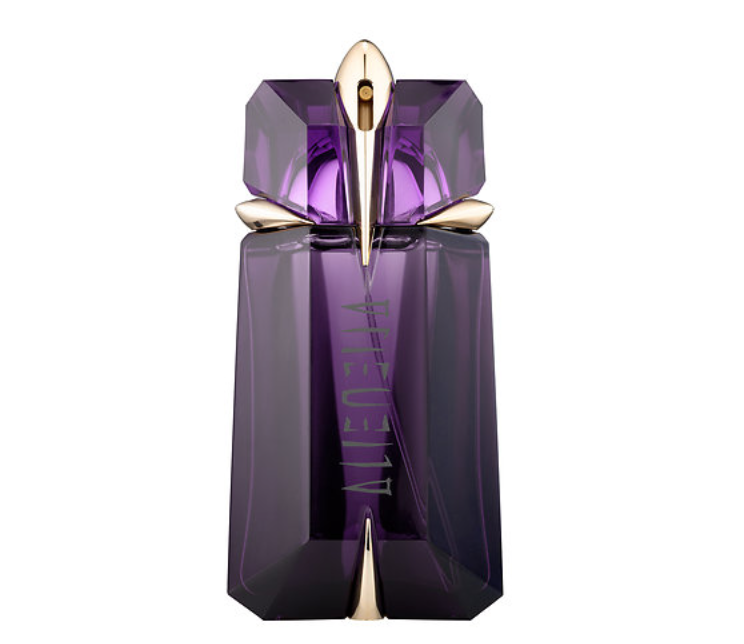 Is there a more appropriate perfume for the alien of the zodiac than Alien? This is the perfect scent for the Aquarius who wants something a little different but that's still evocative. With notes of jasmine sambac, cashmeran wood, and amber gris, this scent is full, warm, and just the right amount of weird. Kinda like you!
3Pisces (February 19-March 20)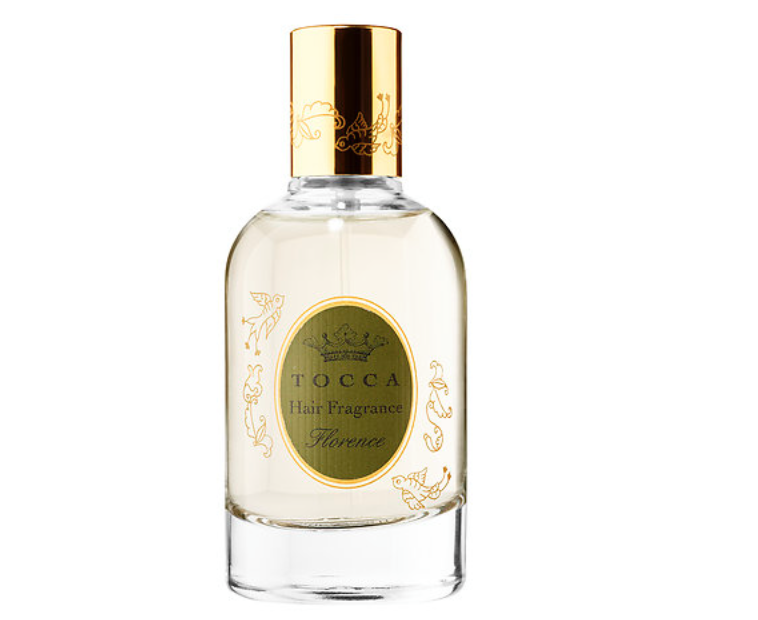 This romantic and floaty scent is a good fit for the intuitive and dreamy Pisces in your life. The fact that it's a hair perfume just makes it that much more special. With notes of bergamot, gardenia, and blonde wood, this light scent is vibrant enough to give your hair some extra love, while making it shine and smell heavenly.
4Aries (March 21-April 19)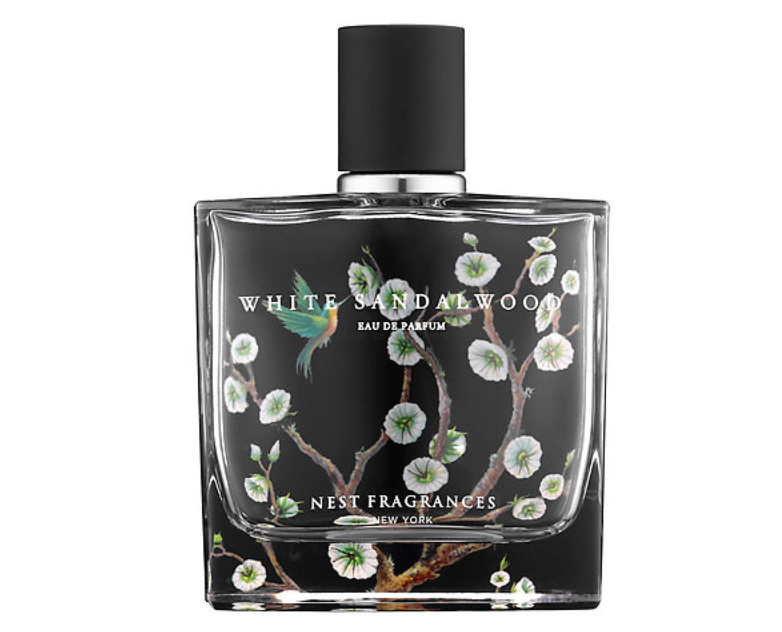 A fiery sign needs a fiery perfume. And this sandalwood scent is a no-brainer for the passionate and evocative Aries. With notes of white Indian sandalwood, creamy almond, and white musk, this scent is warm without being too heavy. And with a bottle this beautiful, the perfume almost doubles as decoration.
5Taurus (April 20-May 20)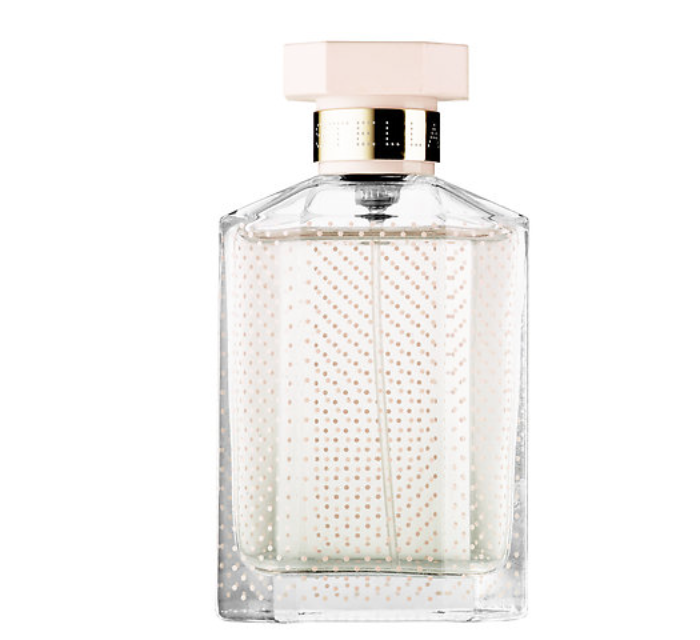 This romantic and feminine smell is for the Taurus who loves to bask in luxury. The flowering and light scent is perfect for everyday wear without being overpowering. With notes of Bulgarian rose, violet leaves, peony petals, and amber, this perfume is memorable in all the right ways.
6Gemini (May 21-June 20)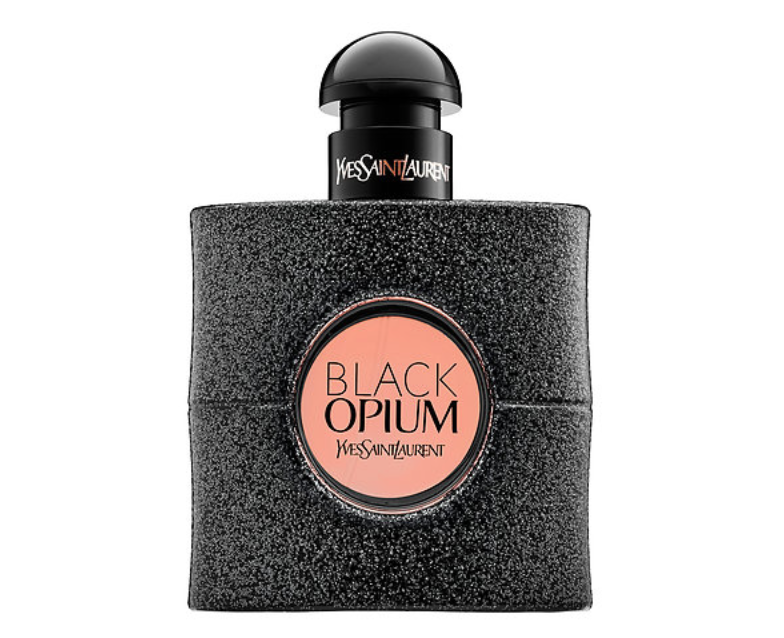 With notes of coffee accord, orange blossom, cedarwood, and patchouli, this daring scent is for the Gemini who's here to make a statement. The scent has dimension without being overwhelming, so you can spray a lot without fear. The addictive scent is sure to have people remember you, so make sure you're ready.
7Cancer (June 21-July 22)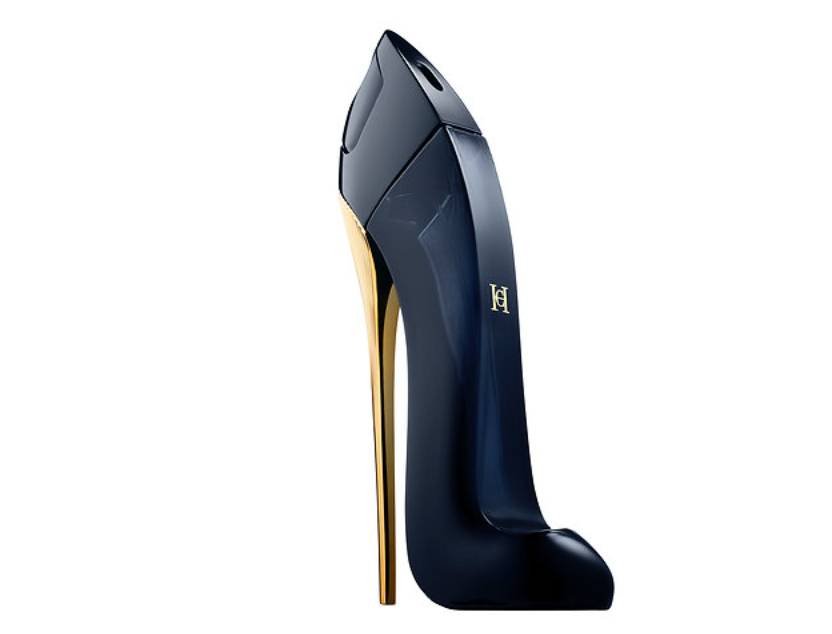 Oh, Cancer, you like to play the role of the good girl but we know there's more to you than meets the eye. You need a scent as romantic and emotional as you, which is why this Carolina Herrera perfume is perfect. With notes of tuberose, jasmine, and tonic bean, this warm and floral scent is sure to become your favorite.
8Leo (July 23-Aug 22)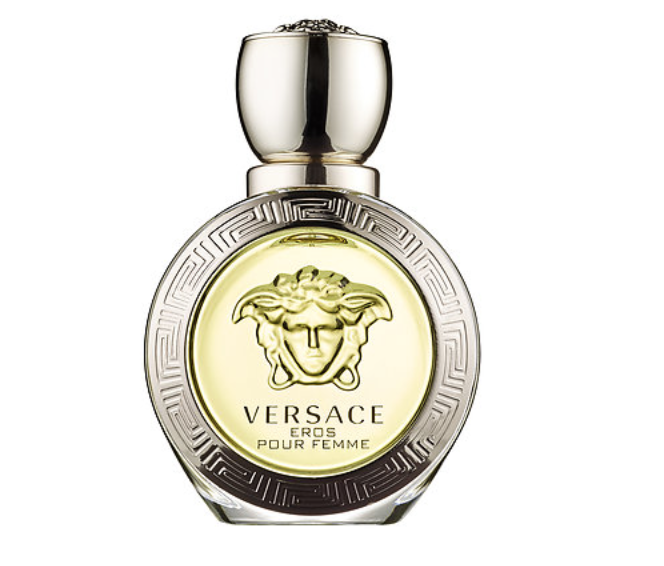 If there's one thing you need, Leo, it's a scent that commands attention. You need a scent with dimension and depth, that knows how to work a room. And of course, Versace would make that! With notes of mandarin, raspberry sorbet, blackberry, magnolia, orange blossom, jasmine petals, and more, this head-turning scent is sure to put you in the spotlight.
9Virgo (August 23-September 22)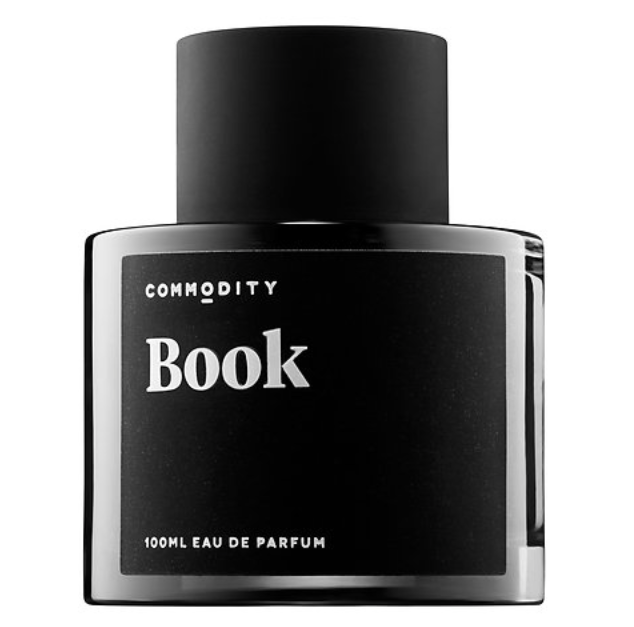 If there is anyone who appreciates smelling like a book, it's you, Virgo. This perfume, with notes of cucumber, eucalyptus, lavender, amyris, and more, is the closest thing you can get to actually rubbing some old pages on your body. This avant-garde and imaginative scent is sure to show a part of you that often goes unseen.
10Libra (September 23-October 22)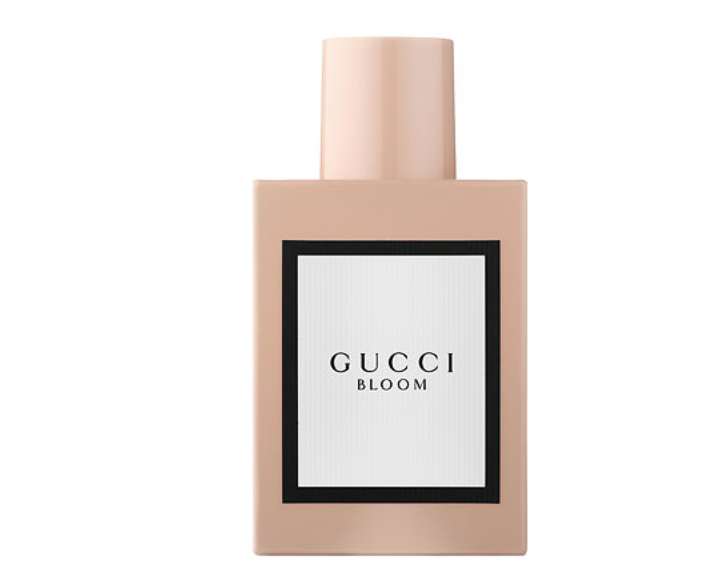 This classic floral scent is perfect for the Libra who wants to feel like Venus herself. With notes of rangoon creeper, jasmine bud, and tuberose, this transformative scent will make you feel at one with nature. Inspired by a garden of flowers, this perfume will leave you blooming in no time.
11Scorpio (October 23-November 21)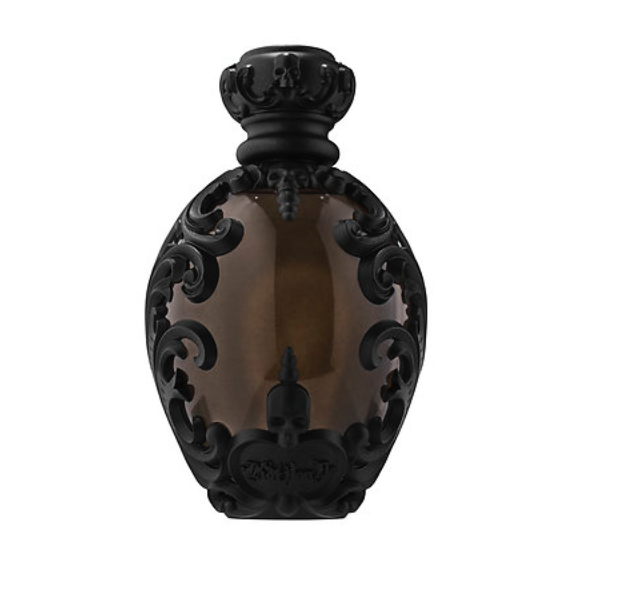 If there's one sign that appreciates the darkness and what comes with it, it's you Scorpio. So, of course, your perfume would be called "sinner." With notes of patchouli, wood, and cinnamon, this spicy scent is perfect to wear all season long. But we have a feeling it would be especially perfect in the autumn months. It's your season, after all.
12Sagittarius (November 22-December 21)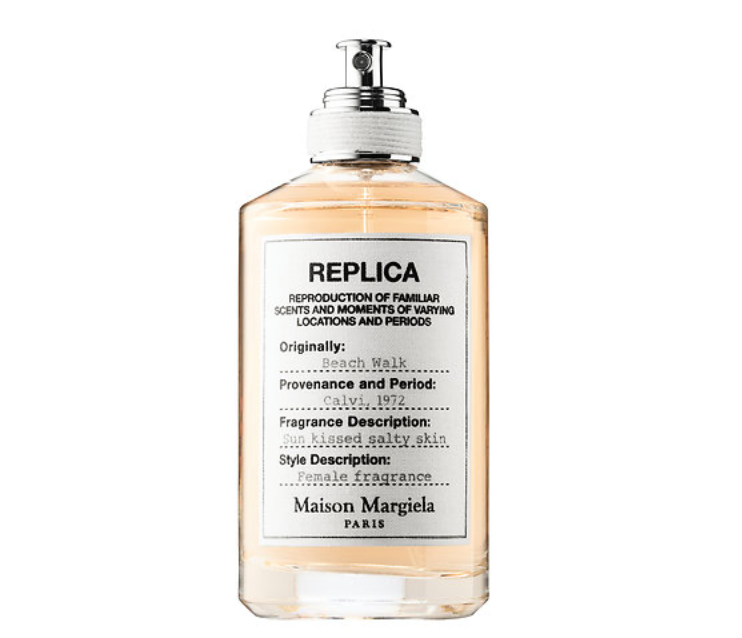 We know you may be a fire sign, Sagittarius, but that doesn't mean you don't have to cool down every now and then. This pure, deep scent features notes of bergamot, pink pepper, lemon, ylang ylang, and coconut milk to really create a special perfume. And with bottles inspired by old apothecary jars, this perfume is sure to inspire you in a few ways.