These perfect fall purses make us ready for summer to end already!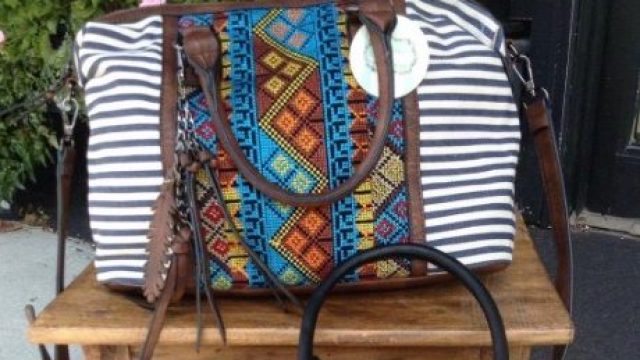 There's just something about a good purse. The shape, the material, the colors, the EVERYTHING.
And there's REALLY something about a good FALL purse.
Probably because fall purses mean cooler weather and everything that goes along with it.
We, of course, love summer — but like, enough with the heat already.
So  we found some really cool (weather pun intended) fall purses to help take our minds off the end-of-summer heat, and ready for all things fall.
And you guys, now we REALLY can't wait for fall, and we have a feeling you might feel the same after seeing these perfect fall purses.
This Michael Kors bag is everything we need/want in a fall bag.
Fall fringe? Yes, please.
Small, classy, perfect.
Already planning all the things we will put in this aztec travel bag.
Two adorable clutches that we need to have in our hands now.
This T.J. Maxx bag is only $20. Sign us up, please.
Serious fall vibes.