The little girl from those '90s Pepsi commercials has a famous brother, and you won't believe who it is
If you were a kid (or, heck, even an adult) in the '90s then you probably remember Pepsi's iconic commercials from back in the day. Yes, there were the ones with supermodel Cindy Crawford casually sipping a Pepsi in her perfectly modelesque way, but do you also remember the commercials in the later '90s with "Pepsi Girl?!" She had the most adorable dimples, gorgeous curly hair, and really excellent comedic timing. Well, Pepsi Girl was played by young actress Hallie Kate Eisenberg and you can probably already guess by the name who her FAMOUS brother is…
…yes, Jesse Eisenberg.
Here's Hallie just chilling with big bro Jesse at the Tony Awards a few years ago.
And here's Hallie and Jesse at the height of her Pepsi Girl fame!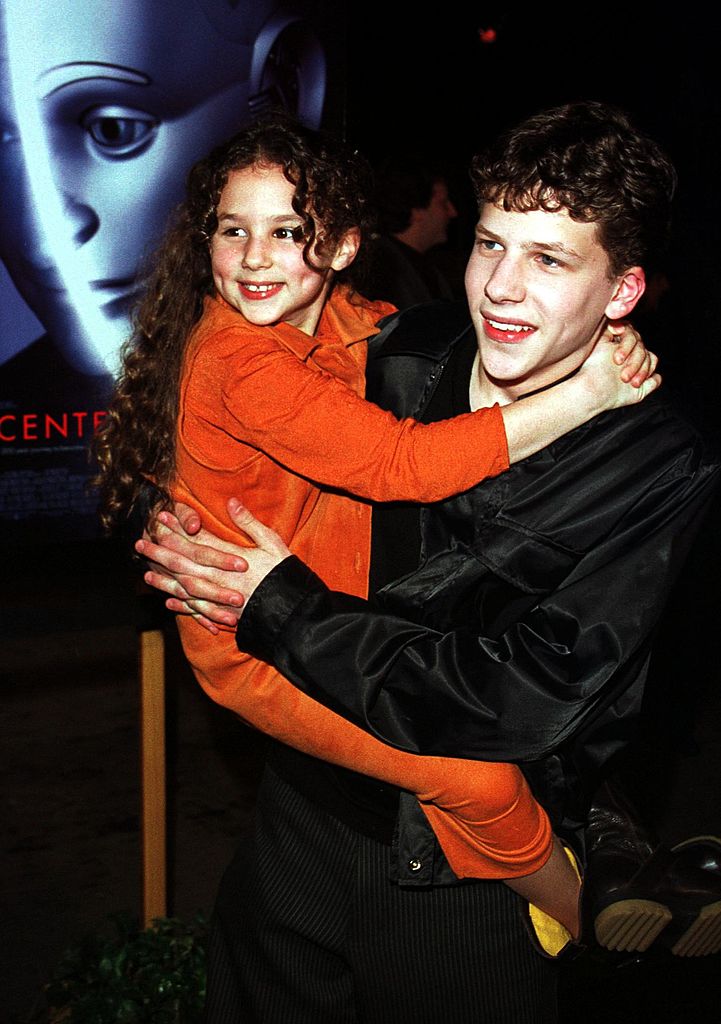 Gaaaah, so cute!
Although Hallie is younger, it appears she got her acting career started a few years before Jesse.
Remember how her voice was dubbed over with ~mobster~ voices akin to The Godfather or Goodfellas, and even "The Queen of Soul" Aretha Franklin?
https://www.youtube.com/watch?v=_LsT6cua2Go?feature=oembed
Hehe, good times, good times.
And for funsies, here's what Hallie looked like then vs. now.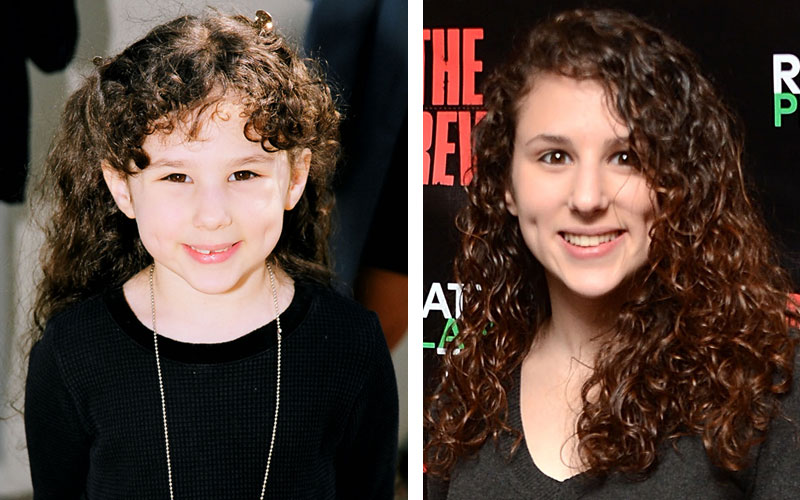 Super gorgeous then AND now!!
Hallie's has continued to act since her Pepsi Girl days, with her latest project in 2010, across from big bro Jesse Eisenberg in Holy Rollers. But these days she's also focused on just enjoying life!
Here's Hallie's ADORABLE Arrested Development Halloween costume this year with boyfriend Owen Danoff (who was a contestant on The Voice earlier this year!).
https://twitter.com/udfredirect/status/793266912952221696
No word on whether Hallie still prefers Pepsi over Coke these days, but who cares…because she's still as fabulous now as she was then!