Pepperidge Farm's new treat is inspired by the cookies you dunked in milk before bed
When we were kids, there was truly nothing better than ending the day with a cold glass of milk and a couple (or ten) homemade cookies. But now, as adults, our packed schedules may not allow us to bake our own cookies for a pre-bedtime snack. Luckily, grocery store fave Pepperidge Farm has us covered. Inspired by our beloved milk and cookie combo, Pepperidge Farm created a thin and crispy treat that is making us nostalgic for childhood!
We've been Pepperidge Farm cookie fans since we tasted our first Milano. And these Farmhouse Thin & Crispy chocolate chip cookies are keeping our love alive. They come in three different chocolatey flavors — Milk Chocolate Chip, Dark Chocolate Chip, and Triple Chocolate Chip.
We'll take all three, thank you!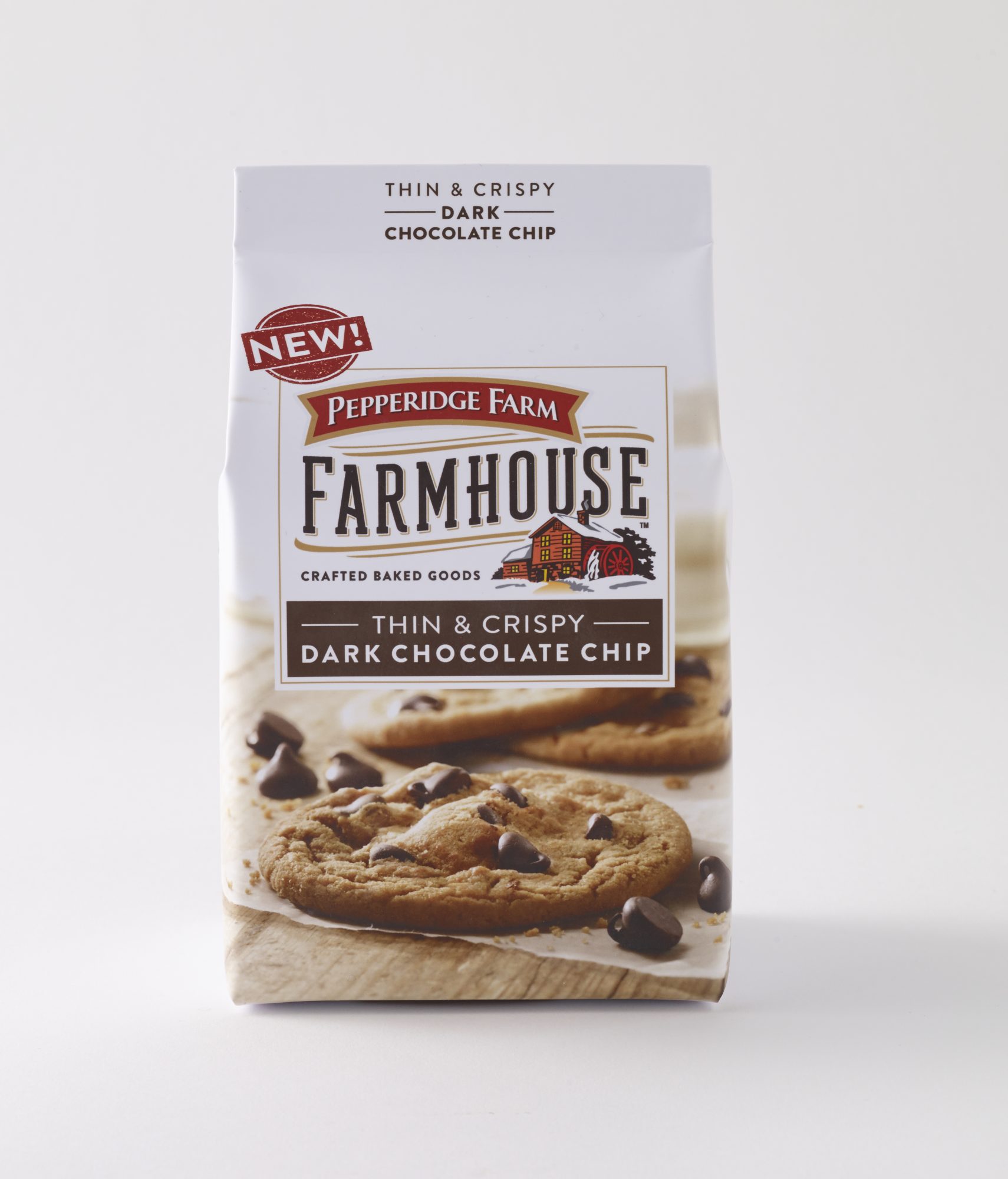 The recipe for the Thin & Crispy cookies is inspired by homemade cookie recipes like your mom used to make. This new Pepperidge Farm recipe also follows the Campbell Soup Company Real Food Philosophy, which is in response to consumers wanting "real food" ingredients incorporated into their favorite snacks.
Campbell's created a set of guidelines to ensure that "real food" goes into the products they create.
https://www.youtube.com/watch?v=wMd1GU2r4V4?feature=oembed
With the Campbell's Real Food Philosophy in mind, Pepperidge Farm uses real milk, flour, cage-free eggs, rich chocolate, creamery butter, and real vanilla extract to create their Farmhouse Thin & Crispy cookies.
We're sold!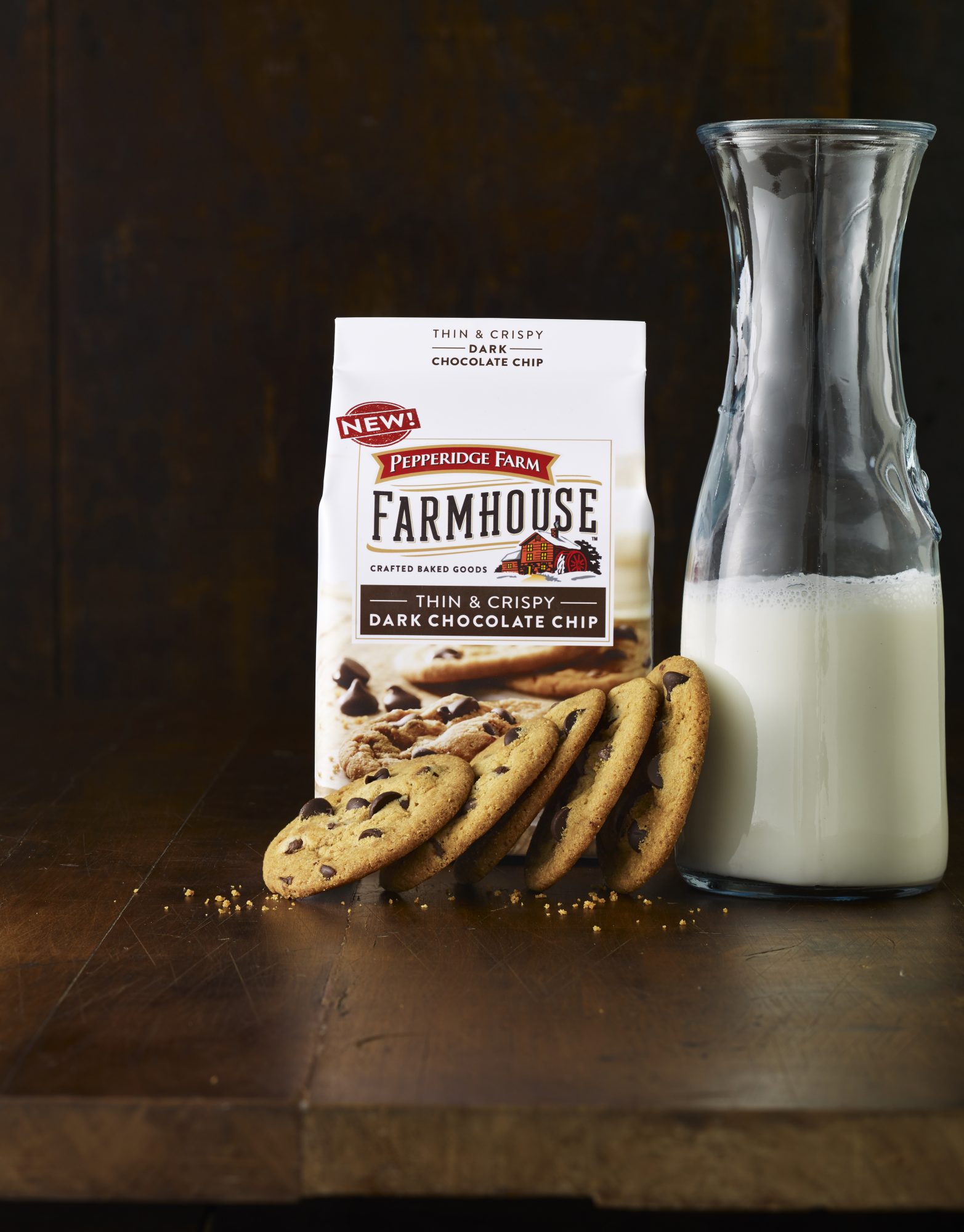 Pepperidge Farm Farmhouse Thin & Crispy cookies are now available in a supermarket near you! Tonight, turn on some Cartoon Network, throw on your footie pajamas, and tuck yourself in with a nostalgic treat that brings the milk and cookie days back from the past!