Why do people wear purple on International Women's Day? The reason is empowering AF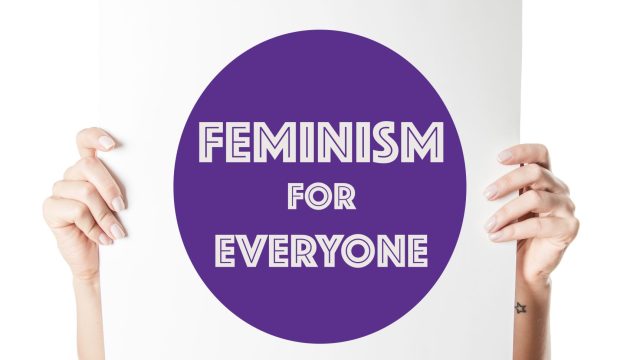 With International Women's Day coming up on March 8th, there are so many ways to get involved, and one of the easiest is to wear purple along with thousands of other women across the globe who will be doing the same. Last year, IWD was all about the red, but in 2018, there's been a change. So why do people wear purple on International Women's Day? It's not just because it's a pretty color (although it definitely is).
Not too long ago, Pantone announced ultra-violet as the 2018 color of the year, and International Women's Day (IWD) is running with it, since it's supposed to represent "visionary thinking." The IWD organizers say that purple is the color of the future, and as it happens, the color has always symbolized the exact kind of gender equality that we're still fighting for today.
"Purple is historically associated with efforts to achieve gender equality," the IWD organization said. "In this context, it was first used alongside green and white as the colors of the Women's Social and Political Union, the organization that led Britain's women's suffrage movement in the early 20th century."
Not to mention the fact that purple was also the color of the Women's Liberation movement. If there was ever a color that properly represents the strides that women are making to fight for a more equal society, it sounds like this is the best possible one.
So wear purple on International Women's Day, it's the easiest way to show your support!
"Now widely associated with contemporary feminism, the color purple symbolizes achievements gained and achievements yet to come," the IWD organization added.
It can be hard to figure out exactly how to help continue pushing for progress for women, but wearing purple is a very easy place to start. And let's be honest — who doesn't look good in purple?