More people have watched Taylor Swift videos than TV shows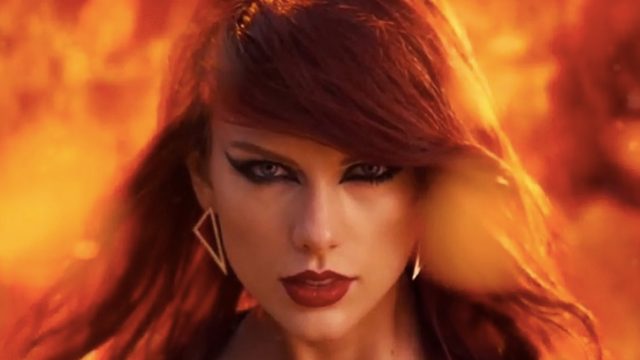 If you've watched Taylor Swift's "Bad Blood" video a few times, you're not alone.
A new Nielsen ratings study found that more people watched Taylor Swift videos during "Bad Blood's"premiere week than almost every television show that aired during those same 7 days. 18 million Swifties in the U.S. tuned in to watch "Bad Blood," while the only TV show to snag more viewers than Swift videos was NCIS: Los Angeles.
Whoa. Those are some pretty impressive stats. We get it, though. With its star-studded cast and action movie vibe, "Bad Blood" was EPIC.
Since its release last May, the video featuring Kendrick Lamar has accumulated nearly 835 million views. NBD, almost a billion.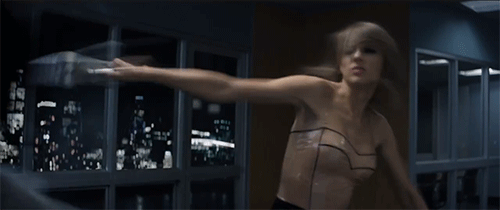 The study basically confirms what we already knew: music videos are crazy popular. Other artists who rack up massive numbers of views are Drake ("Hotline Bling," anyone?) and Rihanna.
If you want to check out the "Bad Blood" video (again), you can watch it here.
And Taylor, congrats girl. You're on fire.