20 people share how their relationship changed after someone cheated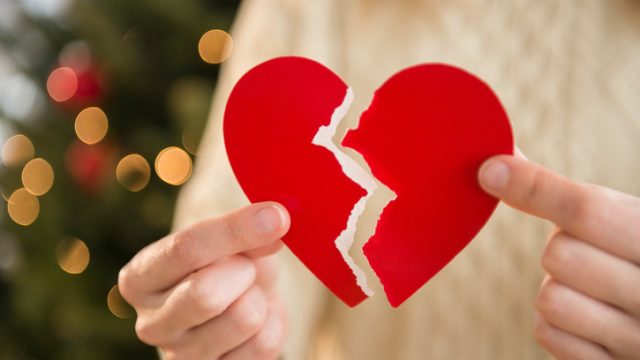 While we would love to know the real reasons why people cheat in a relationship, it's usually hard to pinpoint the root…especially since men and women have different definitions of infidelity. Most of us have been there before, and if you're the victim, you know a thing of two about it takes a toll on your self esteem afterwards. And whether you're the cheater or the cheatee, it's super important to learn from the past mistake.
But, what do you do when you can't just can't seem to get over the situation? There's no one answer. In fact, 20 people shared (via Whisper) how their partner cheating changed their relationship. Many admit to having some serious trust issues thereafter, but fight to work through the damage anyway.
1.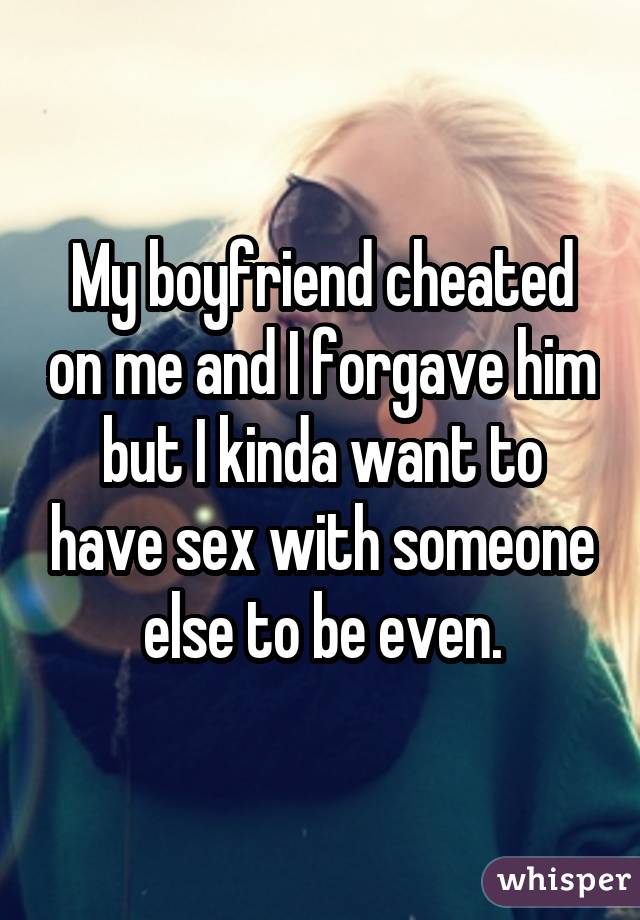 2.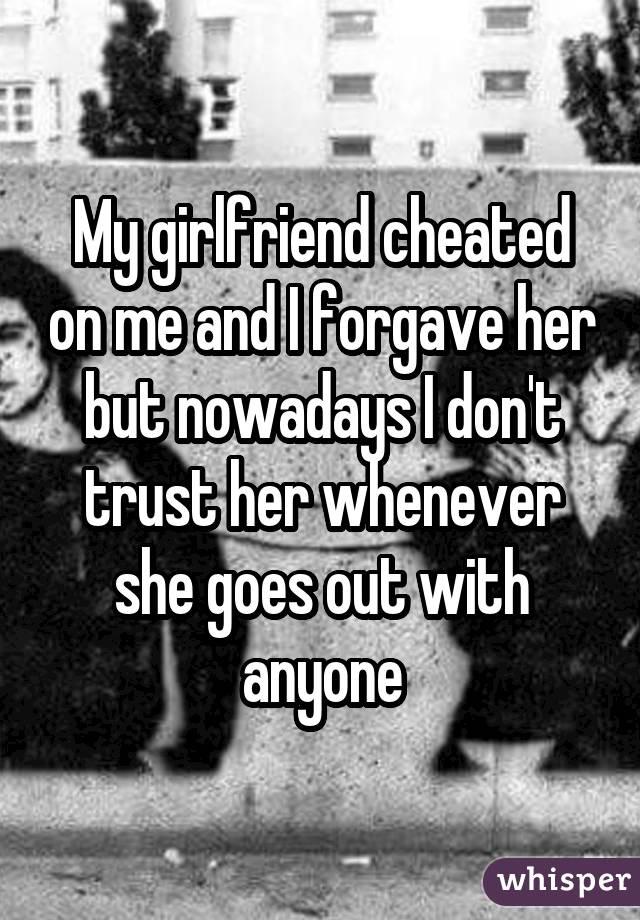 3.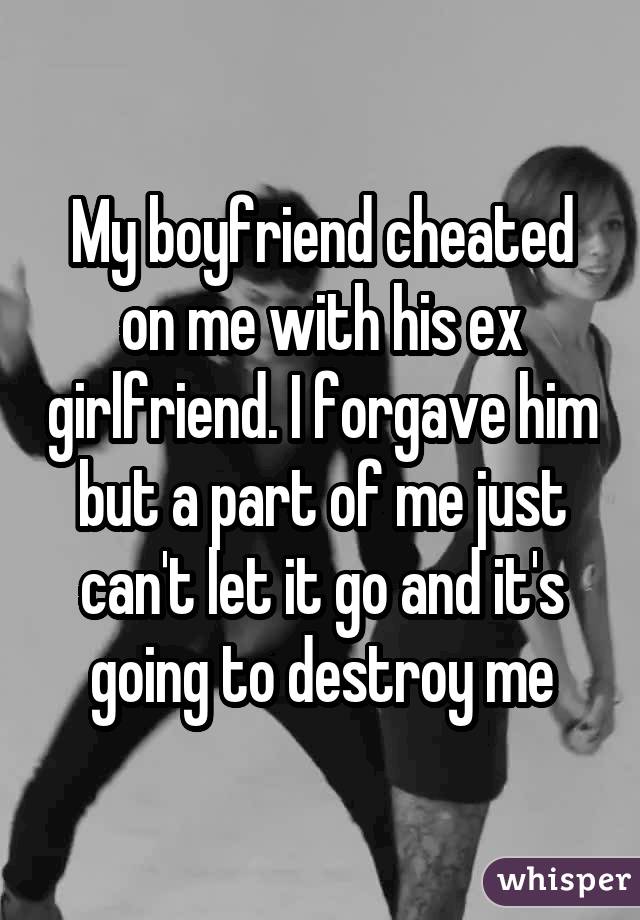 4.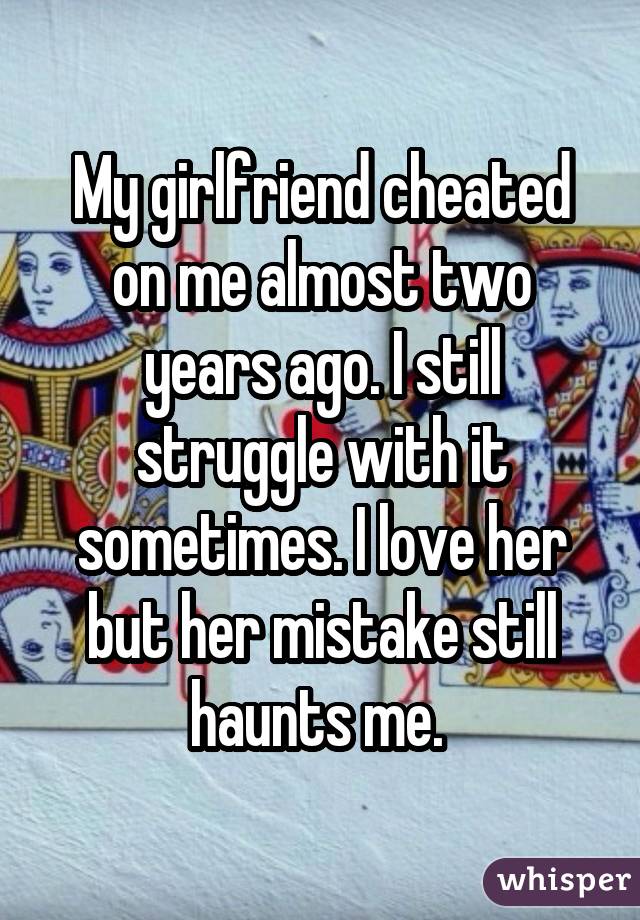 5.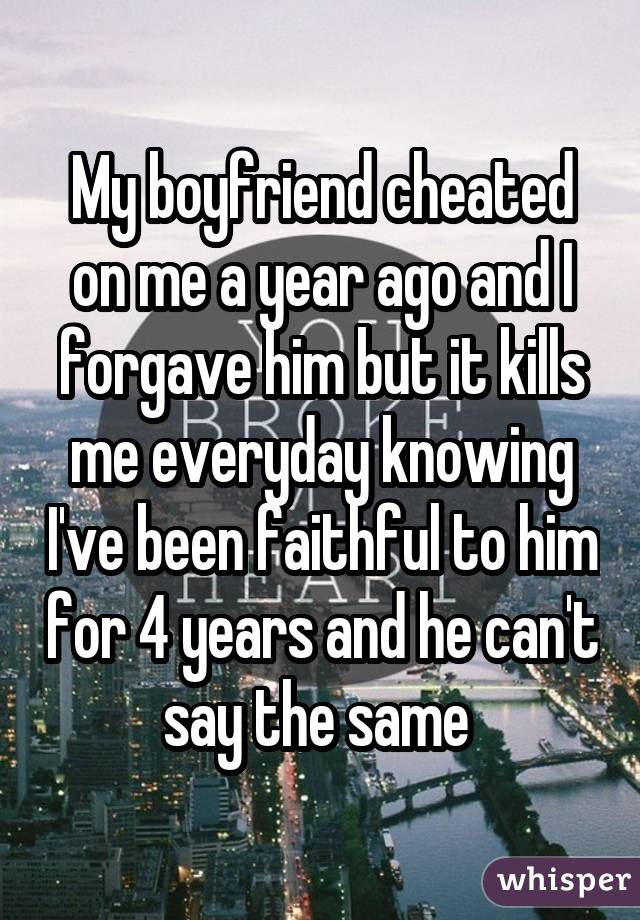 6.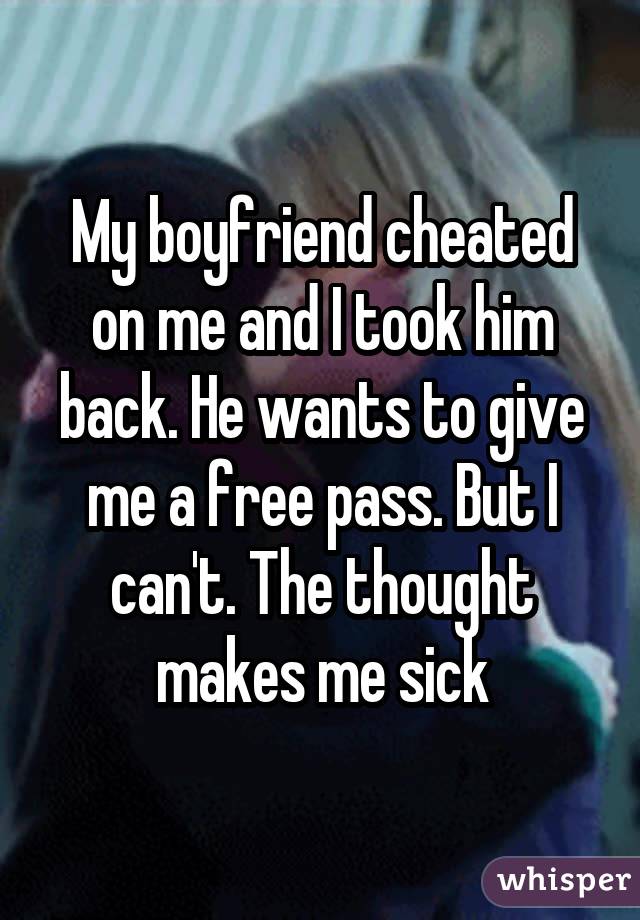 7.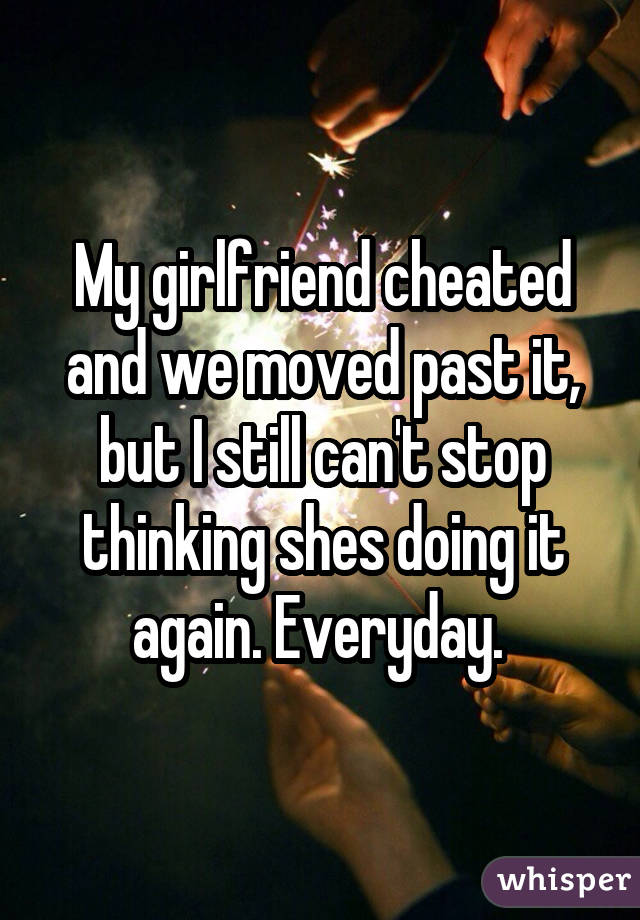 8.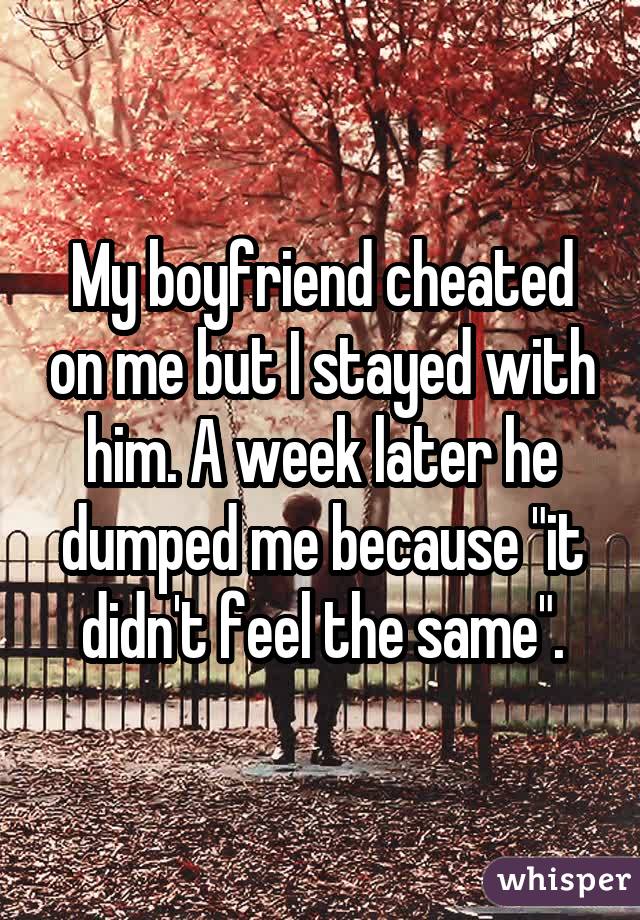 9.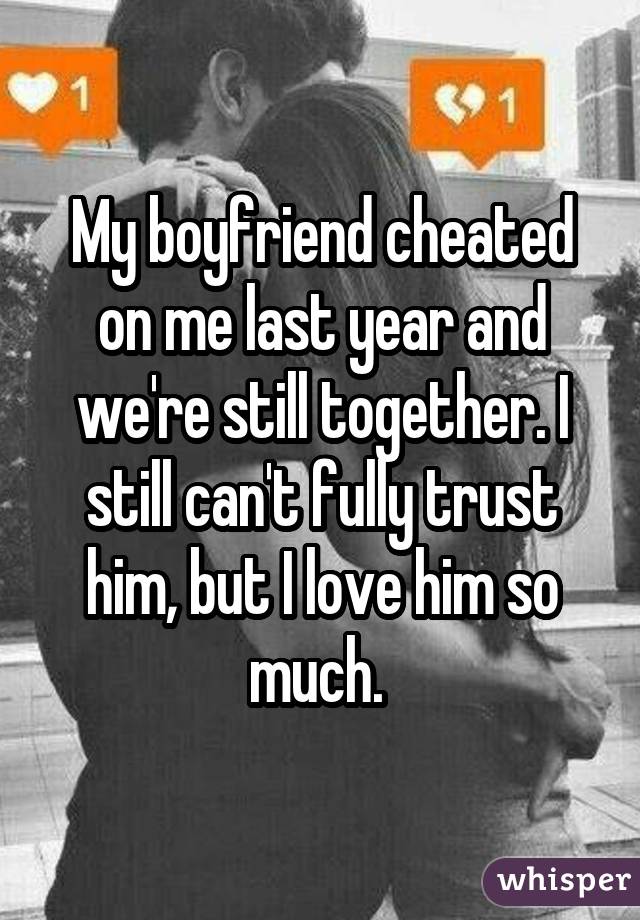 10.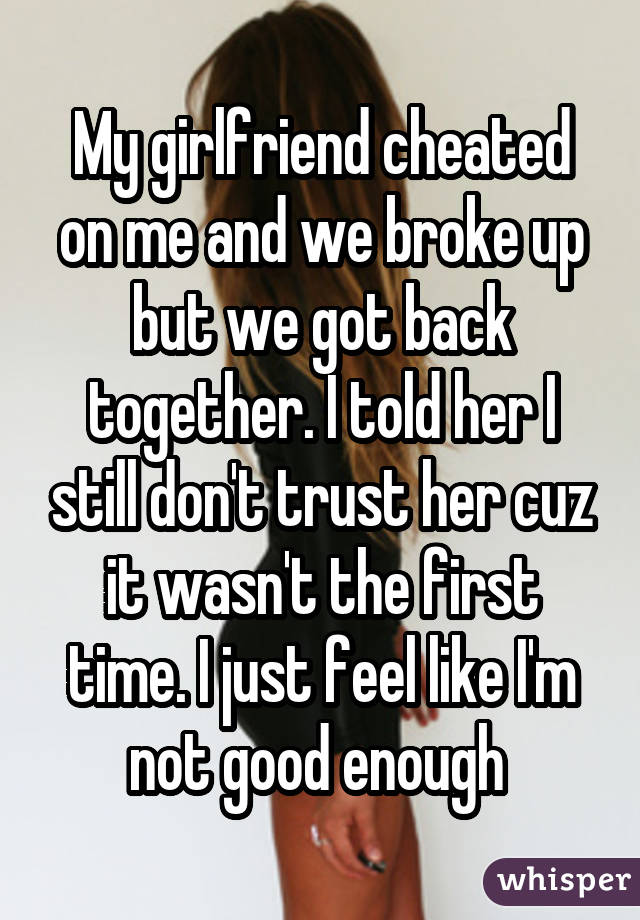 11.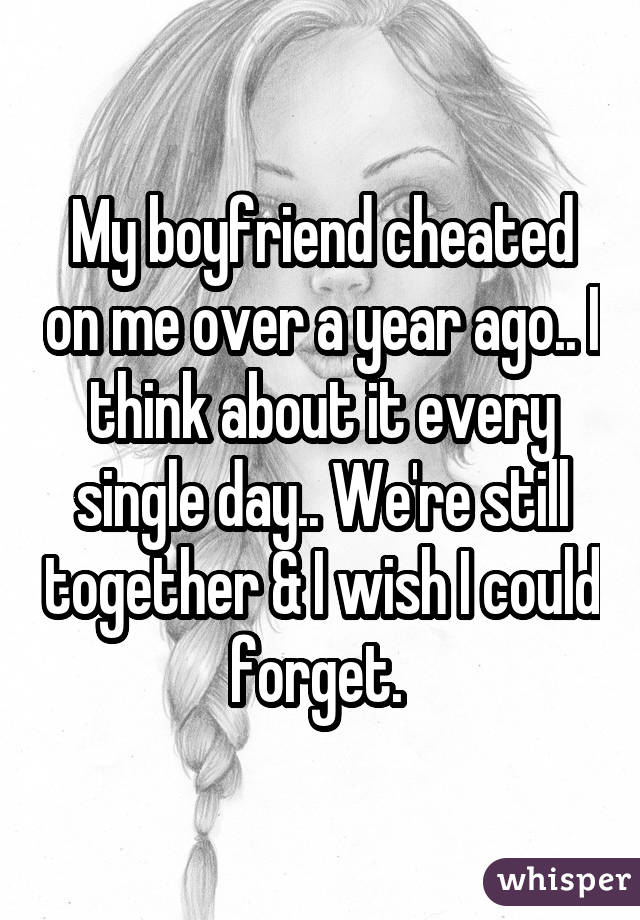 12.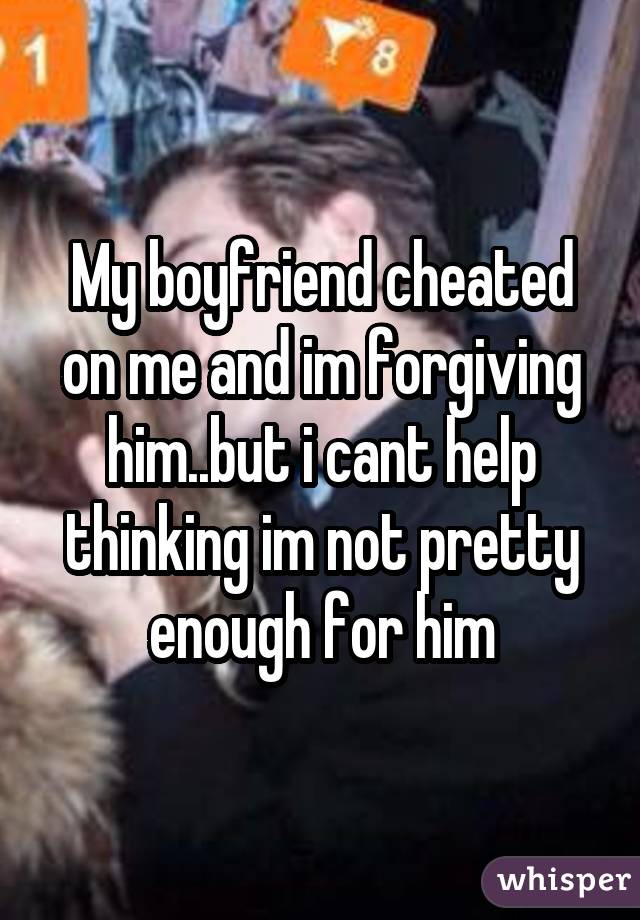 13.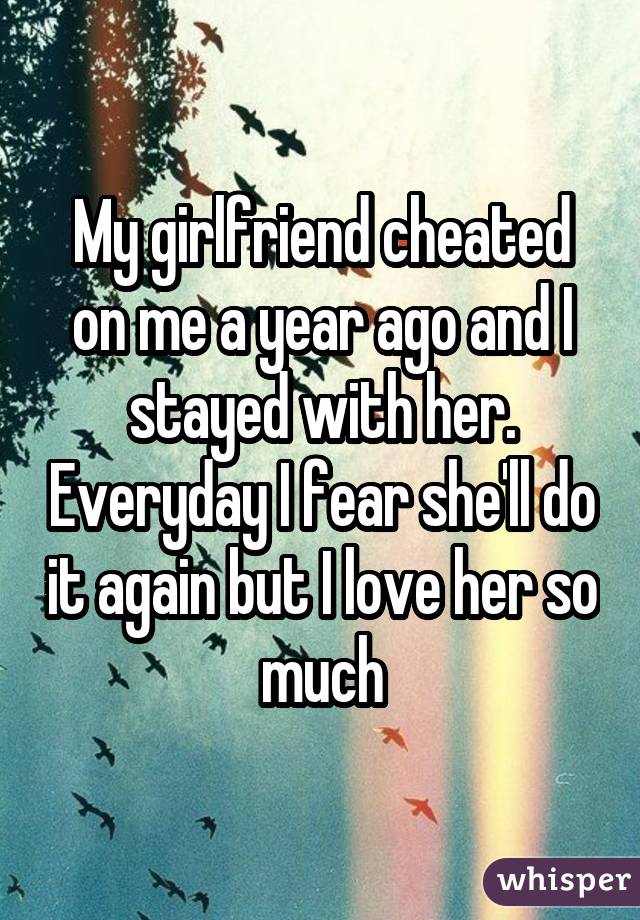 14.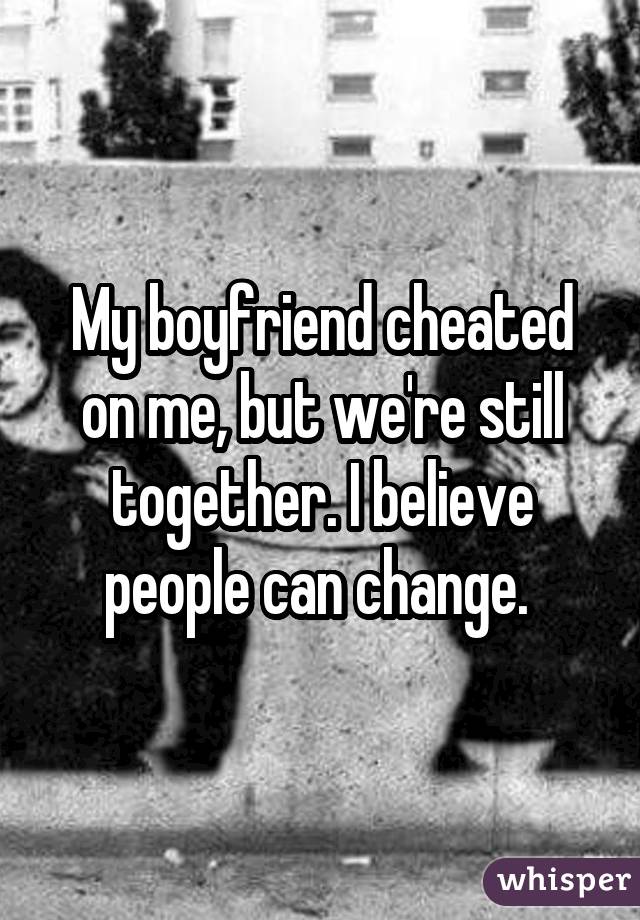 15.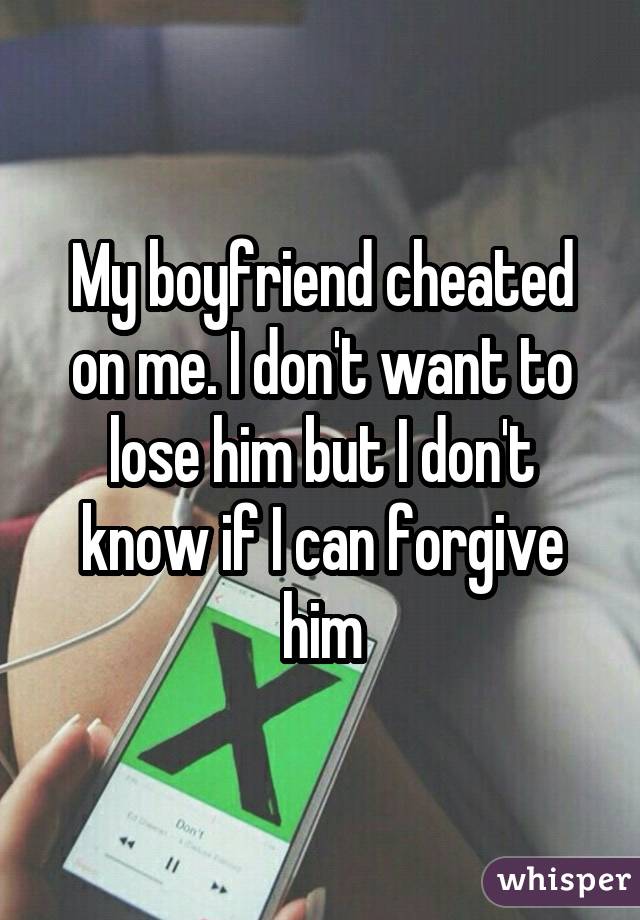 16.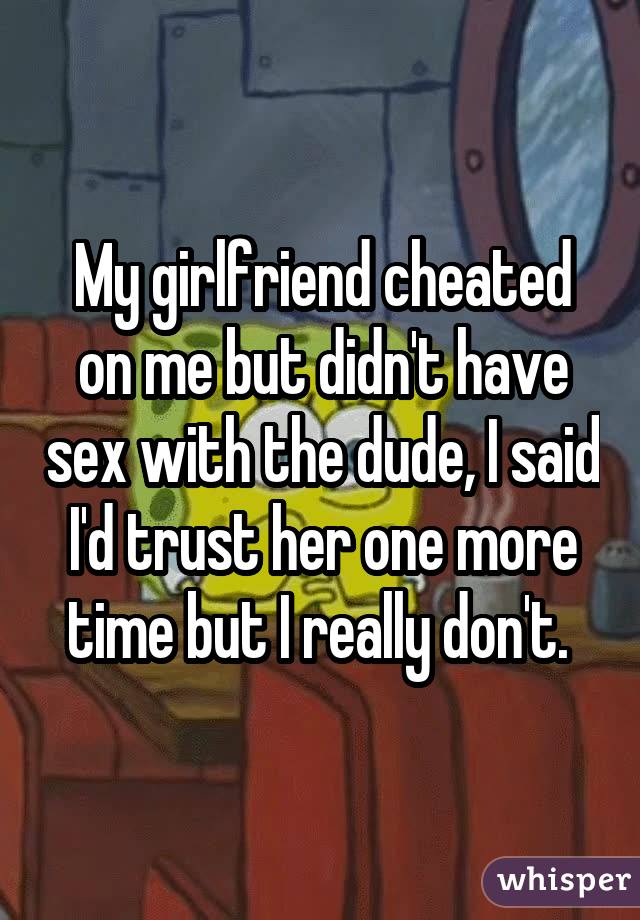 17.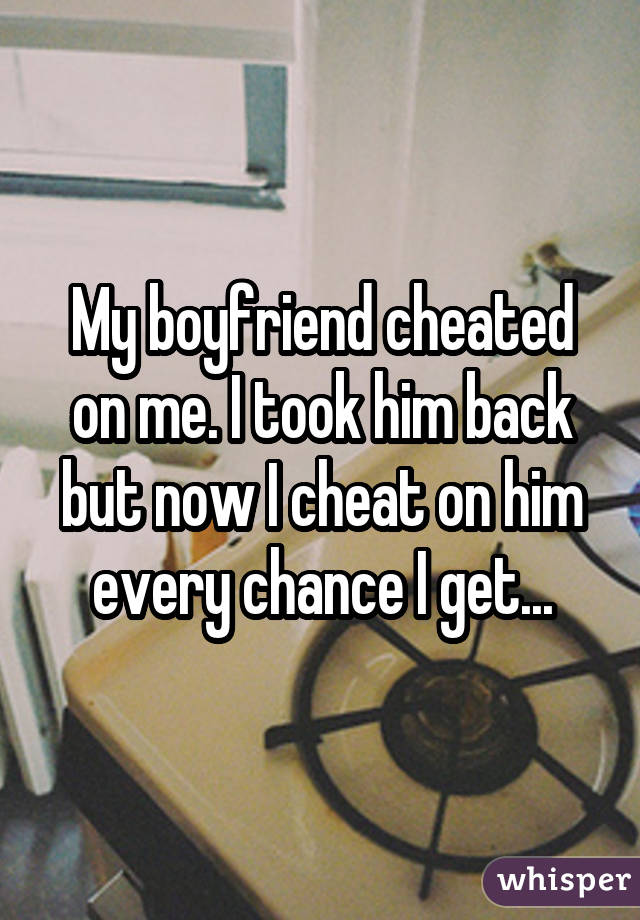 18.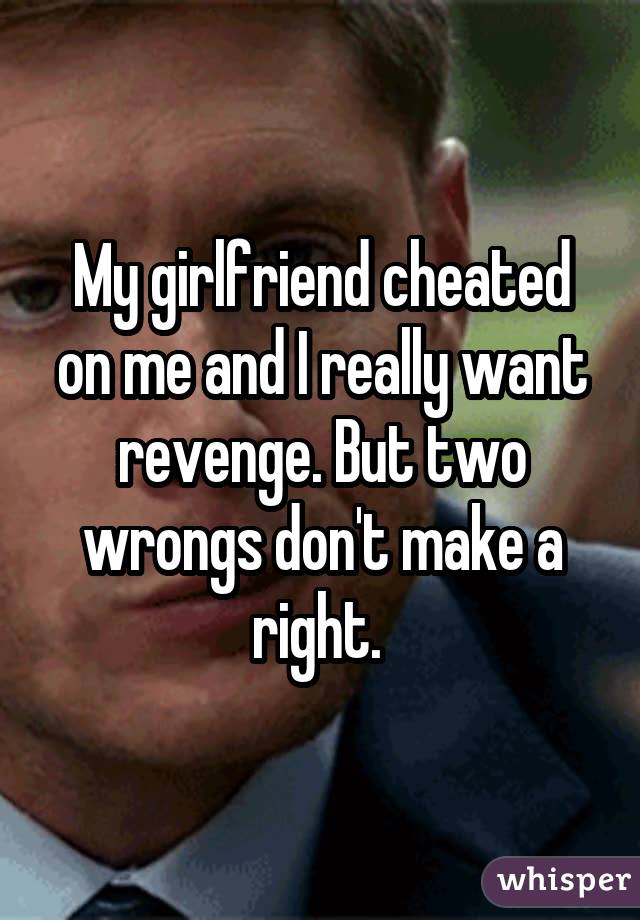 19.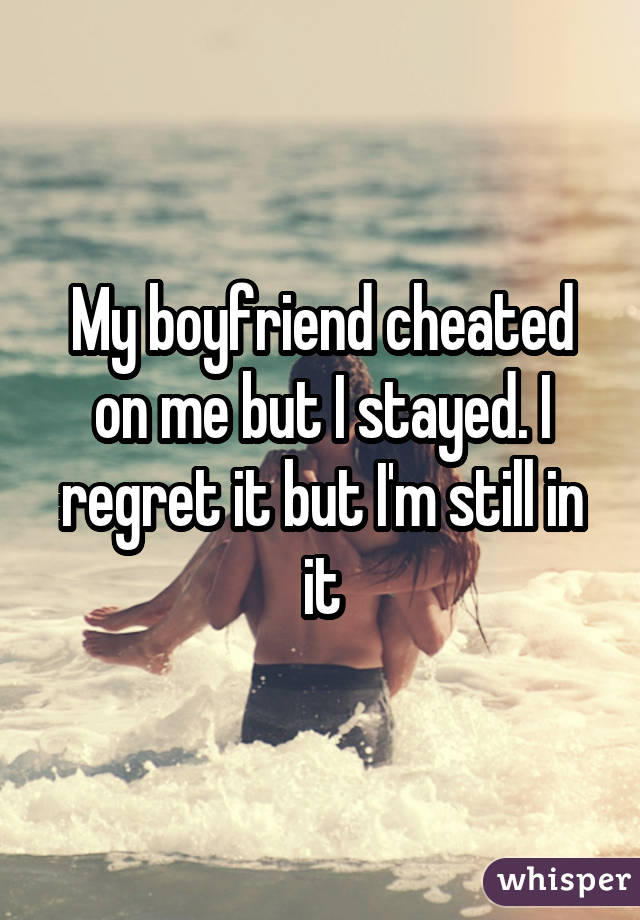 20.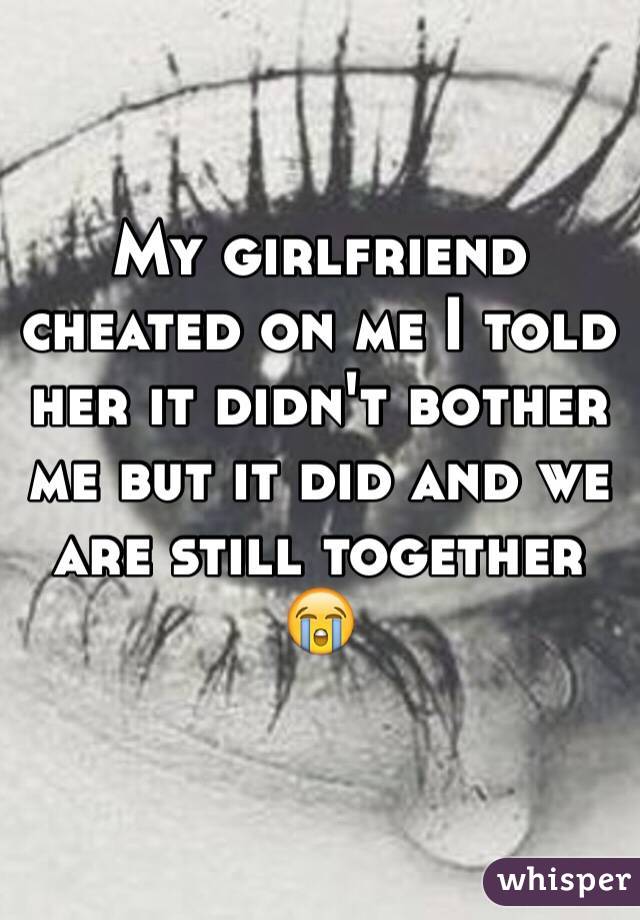 As you can see, it's super hard for some couples to bounce back after one has cheated on the other. Feelings of not being good enough, or even pretty enough, tend to overshadow why they signed up for the relationship in the first place.
A lack of trust and a blow to one's self-esteem seem like pretty good reasons to call it quits, but we totally understand that it's not that easy all of the time.