People are sending Chris Pratt pictures of fish, but it's actually for a super sweet reason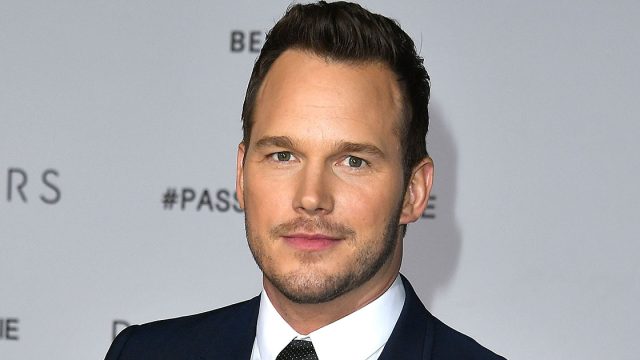 You might have noticed that people on social media have been sending Chris Pratt pictures of fish they've caught, and it's actually for a super sweet reason.
Currently, Chris Pratt is filming scenes for the upcoming Jurassic World sequel, and it seems that he's on a pretty strict diet. The actor has been sharing the extremely tight diet he's been put on with his mini-social media series #WhatsMySnack, and even revealed that, while his food intake might be restricted, he's been enjoying the physical benefits of the strict regime, especially when it comes to his butt cheeks.
However, despite the hijinks on social media, Chris Pratt sent out a tweet noting that he was seriously missing home.
It appears that Jurassic World 2 is currently shooting in the U.K., and because of that the actor noted that he was not only missing his home but also bass season.
"In the U.K. on #JW2. Missing home and bass season," he wrote. "Anybody out there catching some lunker largemouth? Send me pics! Maybe I'll RT!"
Following Chris' tweet, people went CRAZY on social media, and started sending the actor loads of pictures of fish.
https://twitter.com/udfredirect/status/849375602117312512
Keeping his promise, Chris decided to share a few of his favorite ones.
Finally, the actor thanked people for taking the time out to send him pictures of dead fish.
"Thanks for all the fishing pics," he wrote. "I'm feeling much better now. Tight lines! If I didn't RT yours I'm sorry. ??♥️ goodnight from London." 
Jurassic World 2 is expected for release on June 22nd, 2018. Hopefully by then, Chris will have been able to go fishing again.