People just renamed their "Most Beautiful" issue, and we're 100% here for this change up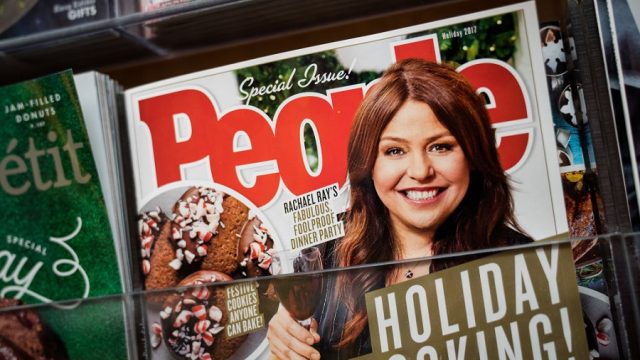 People just made a subtle yet very important change. Back in 1990, the magazine put actress Michelle Pfeiffer on their cover, starting the annual tradition of the "50 Most Beautiful People in the World" issue. Since then, they honor the most "beautiful" person, or people, in the industry. Well, not anymore.
The magazine is taking things in a new direction. Instead of being "most beautiful," the publication chose to remove "most" and make it "the beautiful issue." Because beauty isn't a contest, and it absolutely can't be measured.
"Over the years the name of the issue has evolved ("50 Most Beautiful, "Most Beautiful Woman, etc.), but the words "Most Beautiful have always been part of the title. This year we're renaming it "The Beautiful Issue — to make clear that the issue is not a beauty contest," says Jess Cagle, People's Editorial Director. "Nothing else has changed. As always it will feature beautiful women (and a few men) of all shapes, sizes and colors, and it will celebrate the most beautiful qualities of all: strength, humanity and artistry."
Last year, Julia Roberts graced the cover for the fifth time. This year, Cagle refuses to state who it'll be — although he gave a strong hint.
"She's a performer, mother, and role model whose honesty, humor, confidence and sheer star power make her one of the most beloved and fascinating entertainers on the planet," he said.
We'll just have to wait until Wednesday, April 18th, when the cover is unveiled. In the meantime, we're loving this change up. There's no single way to identify beauty, and we're happy that People is recognizing that.